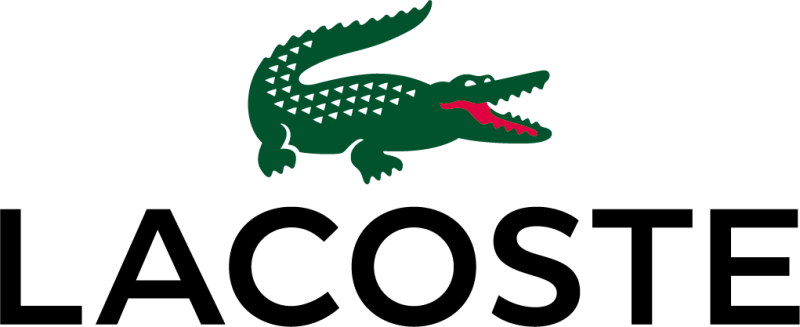 The Alligator
Rene Lacoste, founder, entrepreneur, tennis player. In 1923 what was a joke between himself and his coach over a crocodile suitcase became a nickname, 'The Alligator', which then went on to become the brand emblem. In 1927 he became the world's number one tennis player, and in 1933 he cut the sleeves from his shirt, birthing the polo. This is where the Lacoste brand began.
Lacoste later went on from creating clothing, accessories and fragrances to eyewear. Lacoste offer both prescription and non-prescription sunglasses so everyone can enjoy their luxury eyewear.

The Mission
The Lacoste mission is to make the brand a casual luxury brand that embodies elegance and a touch of French style.
Lacoste pride themselves on their level of high-quality products and professionalism within the design and manufacture of their goods, offering a unique experience for the customer.
Glasses Design
Their timeless designs are enhanced with modern details and a vibrant colour palette. Iconic hardware and logo designs provide an overall polished look. Colourful enamel piping creates a contrasting effect for a contemporary look. Their sunglasses not only look good but protect against the suns harmful UV rays. The Lacoste collection ranges from bold statement glasses to more classic and lightweight styles, so there is something for every personality.
Lacoste offer a range of sleek, sophisticated styles that are enriched by the pique multilayer design and timeless colour palette. Lacoste offer glasses for both men and women so if you would like to view our range of Lacoste eye wear spectacles, simply contact or visit your local store stocking the range and our dispensing opticians will be more than happy to help. Why not also book an eye test online to see whether your eyesight or prescription has changed?