Polarised
Polarised lenses offer advantages over regular non-polarised lenses. When sunlight reflects off surfaces such as water, snow or sand, it can cause glare which can make it difficult to see, and in some situations, dangerous. Where non-polarised lenses simply darken what you see, Polaroid polarised lenses ensure more comfort and less glare by breaking up the light.
The polarising core of Polaroid lenses are bonded to the UV light absorbers, helping to protect your eyes from the sun's harmful UV rays.
The lenses also feature shock absorbers that make them light, flexible and resistant, perfect for active kids. The scratch-resistant layer offers another layer of protection on the lens allowing for overall strength and long-lasting quality.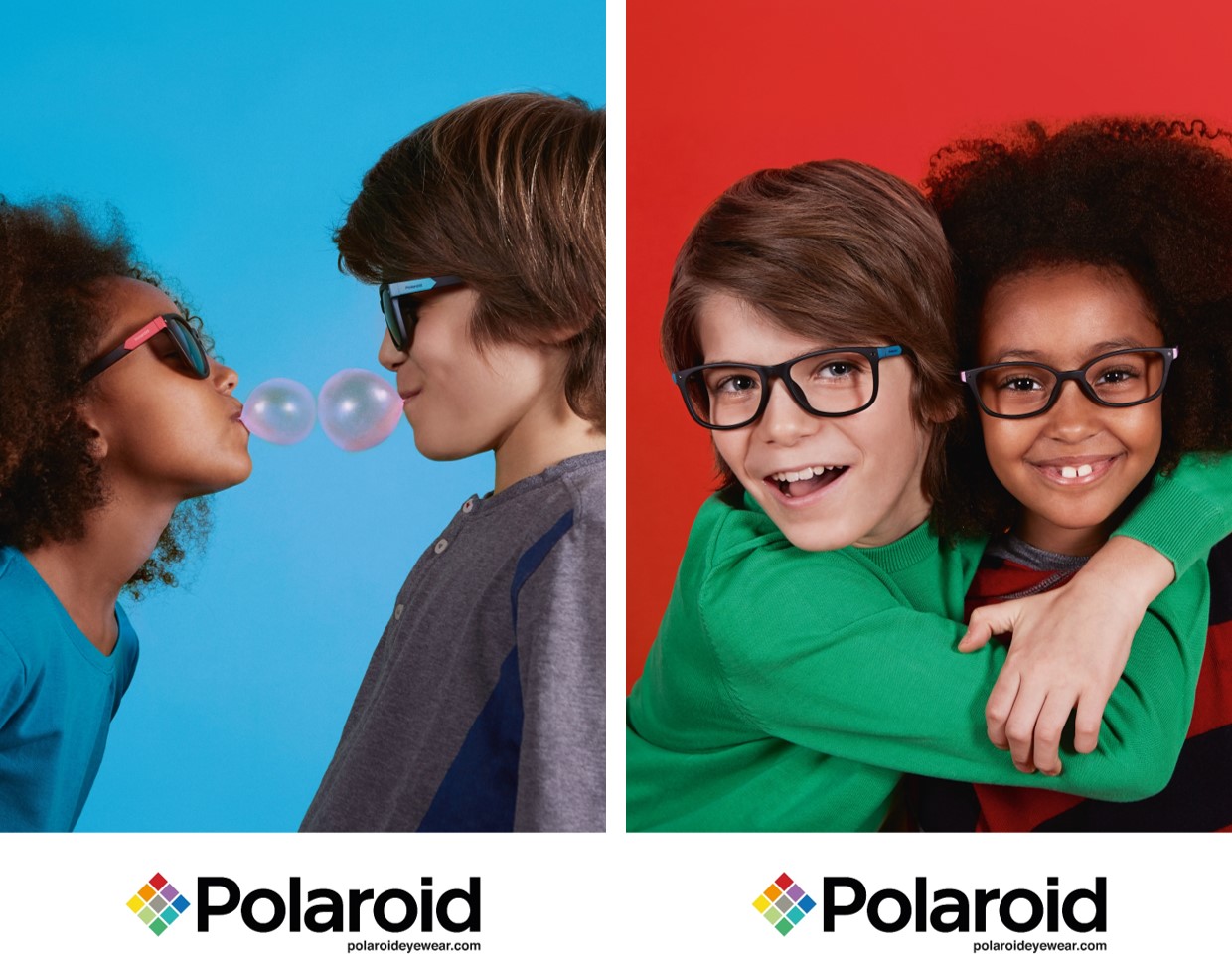 For kids
Polaroid Kids offering this same polarising technology but for children. It's important that both children and adults keep their eyes protected from the sun. Polaroid Kids offer on-trend frames with polarising and UV protecting technologies to keep kids feeling great and staying protected.
Polaroid are a brand that believes in travel, for them travel not only means exploring the world but also stepping outside your comfort zone. With their bold and unique designs they offer kids the opportunity to explore a new look and to make a real discovery in stylish eyewear.
The range
The stylish frames offered by Polaroid Kids come in a huge variety of shapes and colours to give every child the opportunity to pick a frame that best suits them. From cool rectangular and pilot styles, to flattering ovals and cat eyes, Polaroid Kids have a frame for every personality.
Check them out
If you would like to view our Polaroid Kids range visit your local Leightons branch stocking Polaroid Kids. If you feel you or your child may need a new prescription you can book an eye exam online. Alternatively, you can call us on 0800 40 20 20.