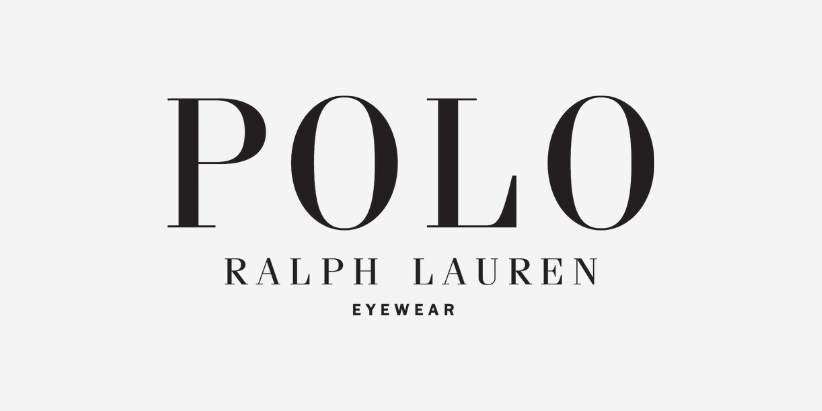 From 1967
Ralph Lauren was created by New York-born Ralph Lauren (née Lifshitz) in 1967 when he began a label of men's ties. The Polo line was first introduced in 1981, the same year that the first international store was opened on New Bond Street in London. Today the Ralph Lauren group produce clothing, homeware, fragrances and furniture, as well as eyewear, in classic designs for the sophisticated gentlemen.
Their head office is still based in Manhattan, New York. What began 40 years ago with a collection of ties has grown into an entire world, redefining American style. Polo Ralph Lauren is the original representation of classic American heritage and the "sporting gentleman". Polo remains the flagship brand of the Ralph Lauren group, a symbol of the modern, preppy lifestyle.
For the modern man
For the modern, sophisticated male, Leightons Opticians stocks a great range of Polo Ralph Lauren glasses and sunglasses to compliment your face. Inspired by the aesthetic of Polo Ralph Lauren clothing, Polo Eyewear captures the same signature sensibility. This collection mixes classically emblematic shapes, such as the aviator, with fresh concepts, such as our Big Pony logo in vibrant colours. Offering both prescription and non-prescription eyewear, Ralph Lauren have something for every man no matter your requirements.
Ralph Lauren has always stood for providing quality products, creating worlds and inviting people to take part in his dream. This brand has established a reputation for exquisite tailoring and attention to detail. Every product, including their eyewear, is meticulously produced to ensure no detail is missed, Ralph Lauren want to ensure the best quality for their customers so they can truly experience luxury.
"I have always been inspired by the dream of America. A sort of non-fashion statement that's very stylish. Fashion is over quickly, style is forever." - Ralph Lauren
Discover Polo Ralph Lauren at Leightons
Polo Ralph Lauren is the perfect brand for those looking for the ultimate expression of sartorial luxury, and those who appreciate quality - timeless style for the sophisticated man.
To view our range of Polo Ralph Lauren glasses and sunglasses, or other designer brands, simply visit your local store stocking the range and our dispensing opticians will be more than happy to help. Why not also book an eye test online to see whether your eyesight or prescription has changed?