ReSound Hearing Aids
ReSound is part of the GN Store Nord group, with their headquarters in Denmark and a UK base in Oxfordshire. Their hearing aids combine innovative hearing solutions with excellent sound quality and offer market-leading smart hearing aid technologies.
ReSound are at the forefront of true open fit technology, the first to blend incredible functionality with discretion for the user.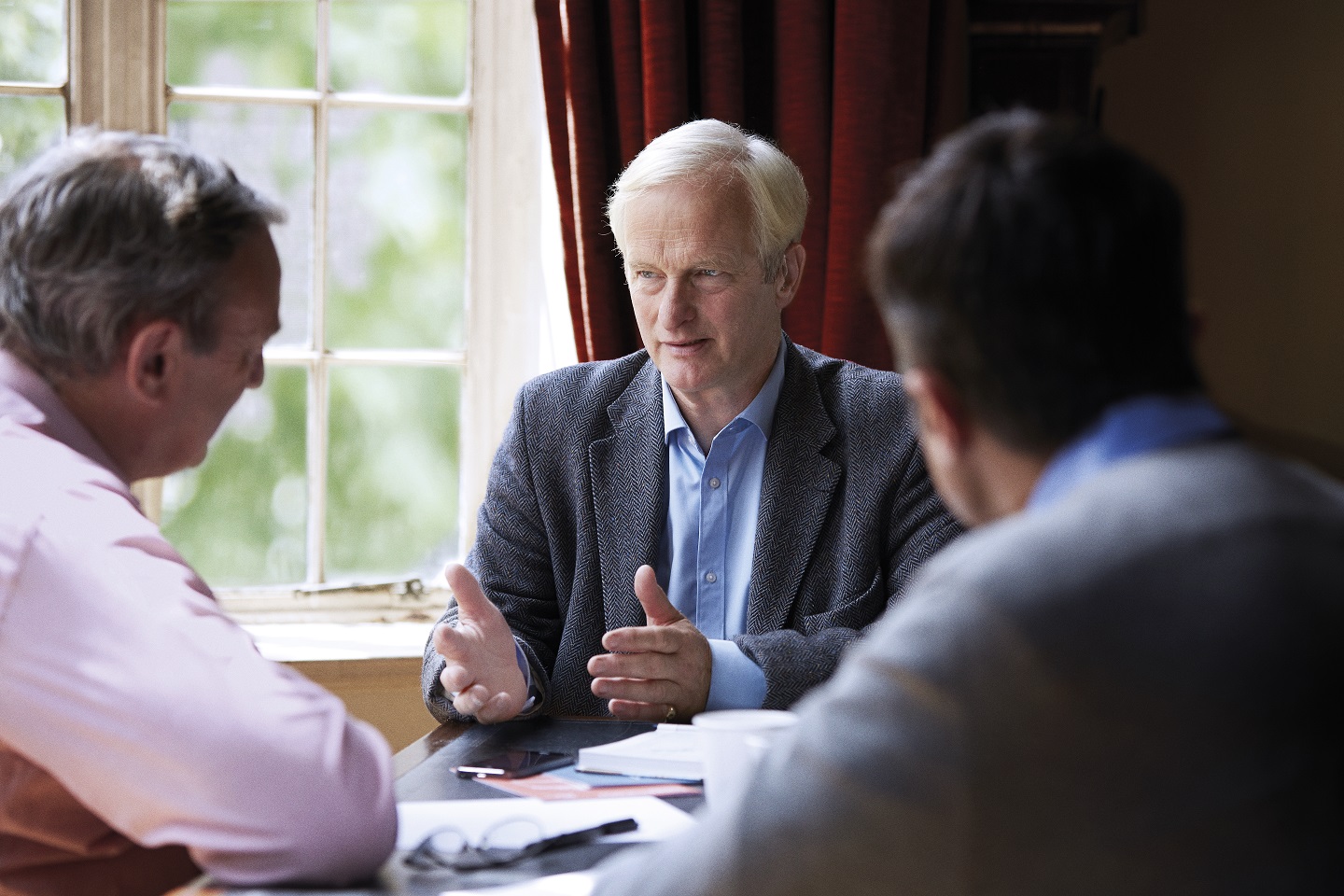 With ReSound hearing aids, sound is crisp, clean and works more similarly to natural hearing. This is thanks to new technologies that can support your brain's sense of sound direction and space, even in noisy environments.
ReSound: Made for iPhone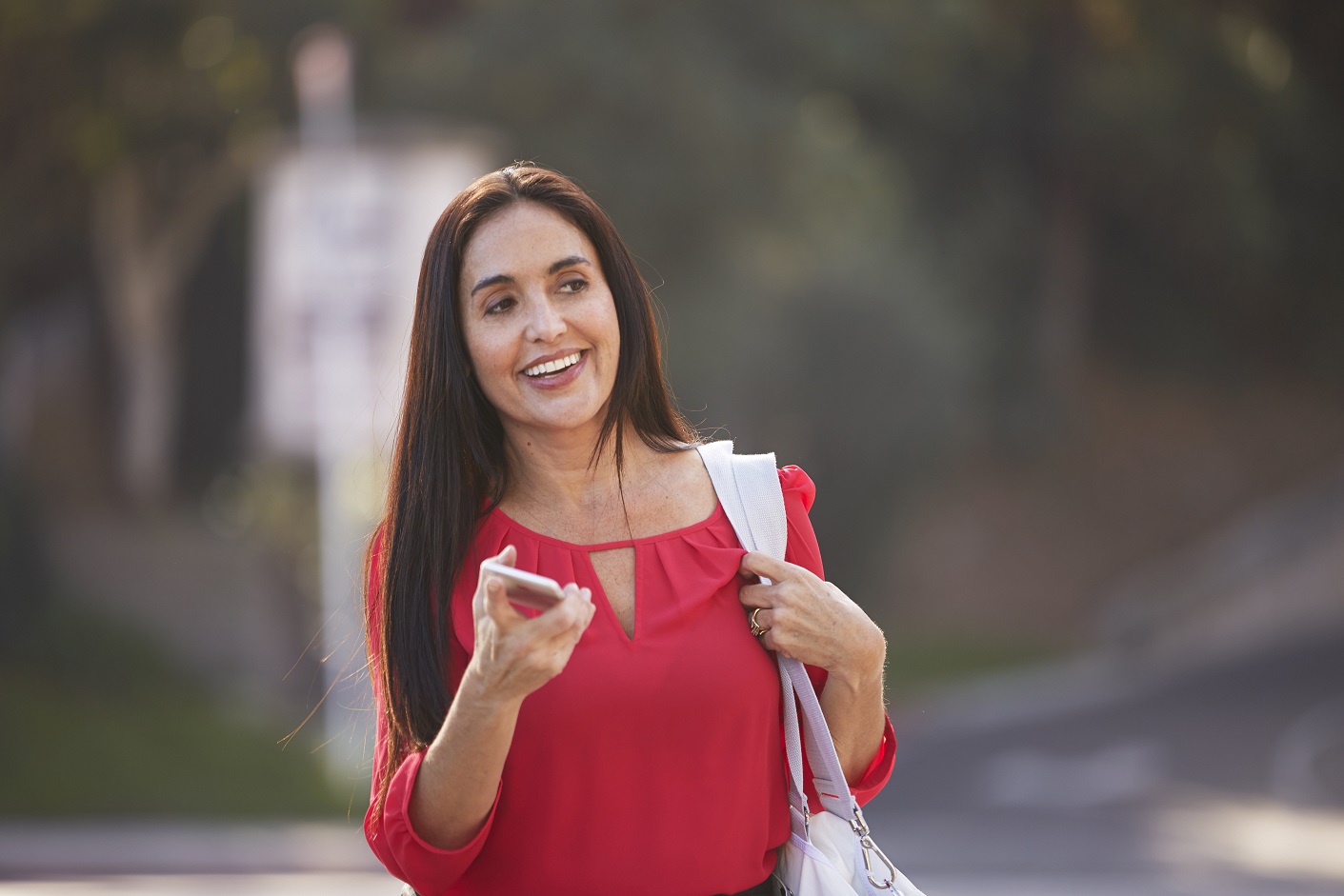 ReSound have recently introduced the world's first 'Made for iPhone' hearing aid, using smart technology to make sure you can always connect with the world around you. Their Smart Hearing™ aids can link with your smartphone, tablet or even smartwatch to adapt to your lifestyle and support your needs.
ReSound hearing aids are available in a range of discreet and elegant fitting styles so you will never have to compromise on fit or functionality.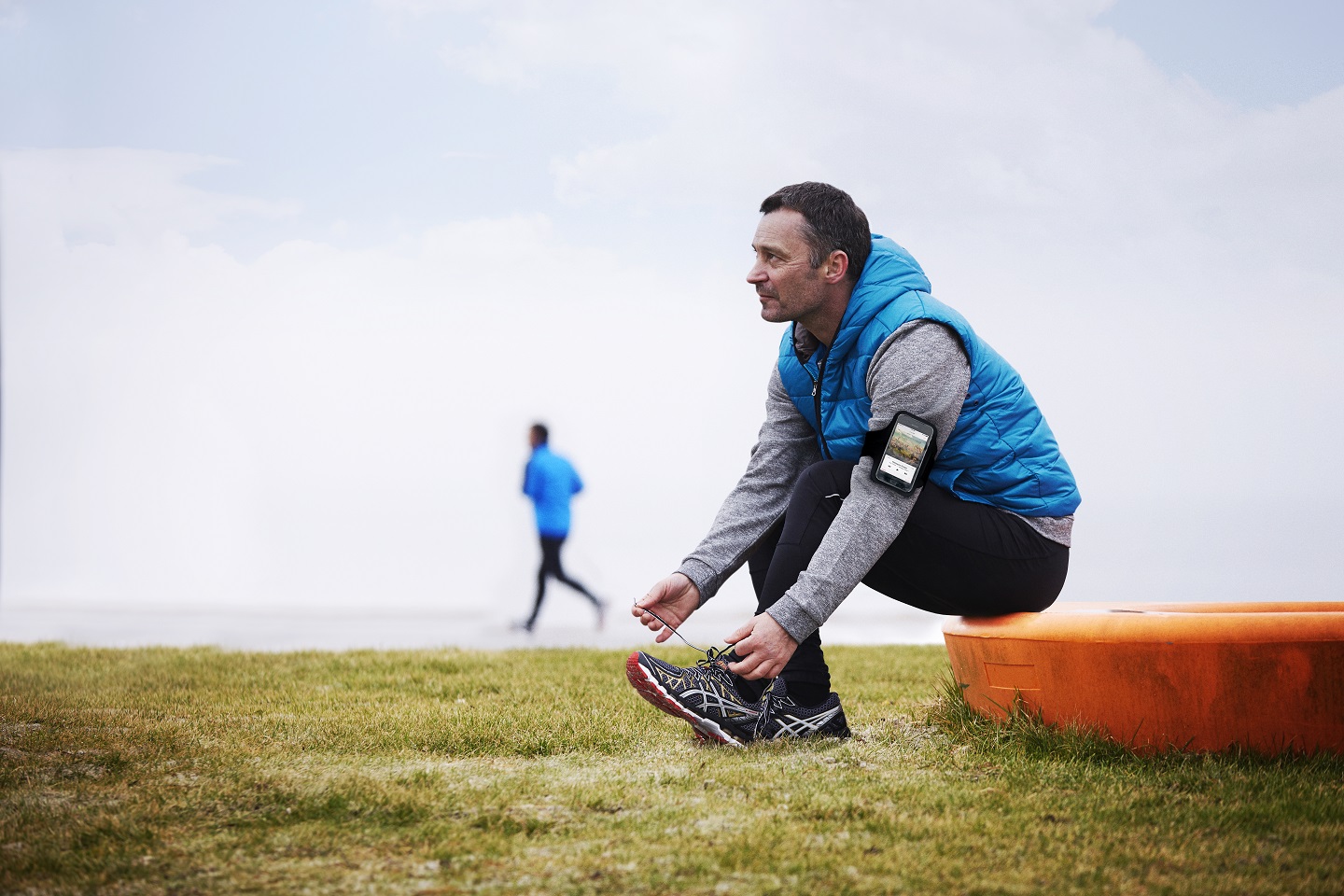 The Leightons Hearing Care experts will be happy to help you decide whether a ReSound hearing aid is right for you.
You can book a free hearing test online which will include a free hearing aid demonstration. Alternatively, use our Branch Finder to find your nearest Hearing Care branch.