Where it all began
Reykjavik Eyes Black Label is inspired by Iceland and expertly crafted in Italy from the highest quality Japanese titanium. The collection offers exceptionally lightweight, screwless and hypoallergenic frames.
From full rim models to rimless and supra options – the collection is vast and includes both titanium and acetate models. Some of the lightest and strongest frames ever made offering a unique combination of comfort, strength and style.

Brand Ethos
Black Label represents outstanding design and beautiful craftmanship driven by Italian manufacturers who share our passion for perfection.
Reykjavik Eyes Black Label strive for perfection in their designs going beyond the confines of fashion. Every aspect is considered, from start to finish with the wearer in mind, resulting in beautifully crafted, lightweight frames ensuring ultimate comfort and wearability.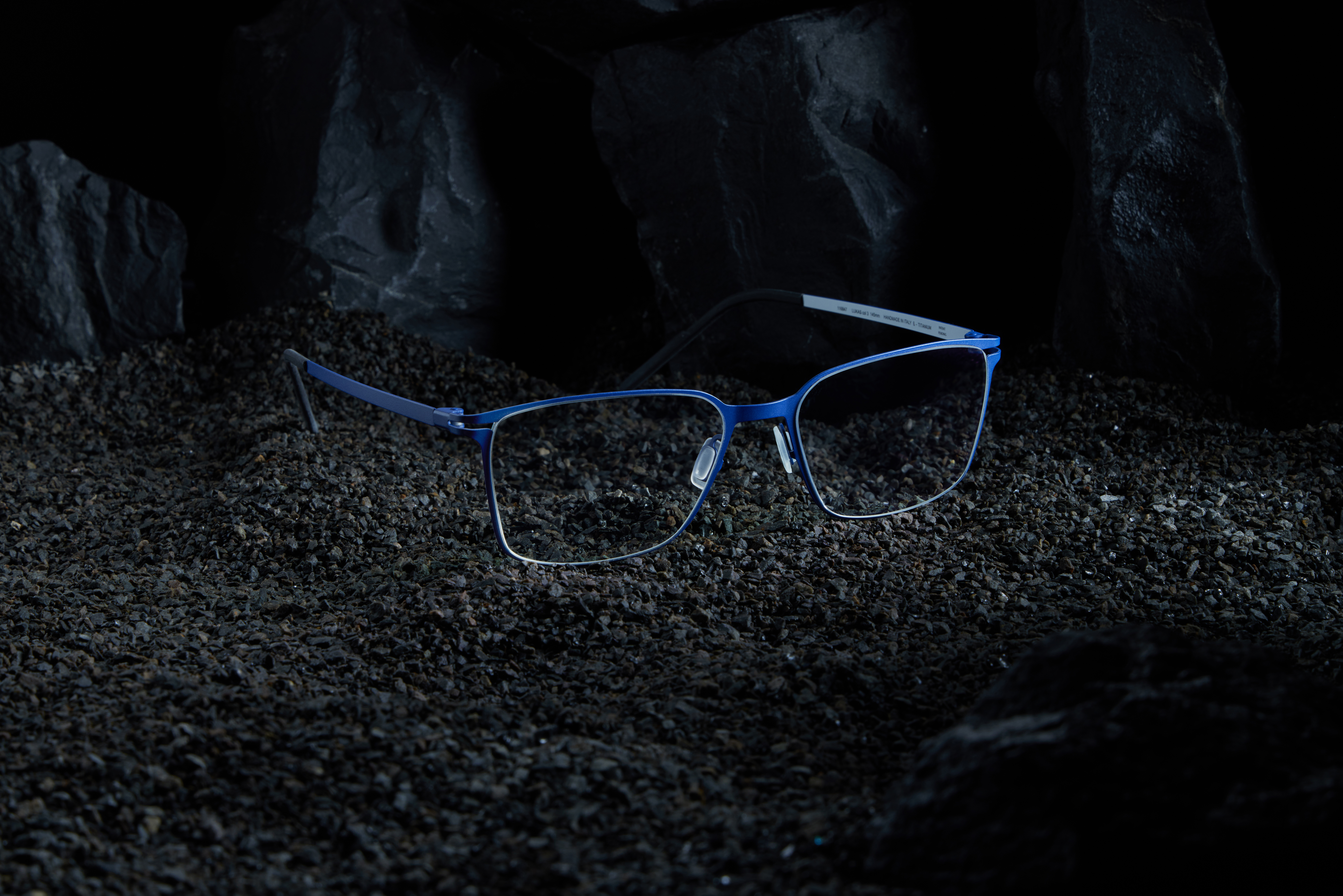 Inspired by Iceland
Each sleek model is available in three colours that combine a sophisticated palette with hints of vibrant hues, all inspired by the stunning landscapes of Iceland. Flashes of striking Japanese titanium paired with rich tones of Mazzucchelli acetate make for a bold and confident collection.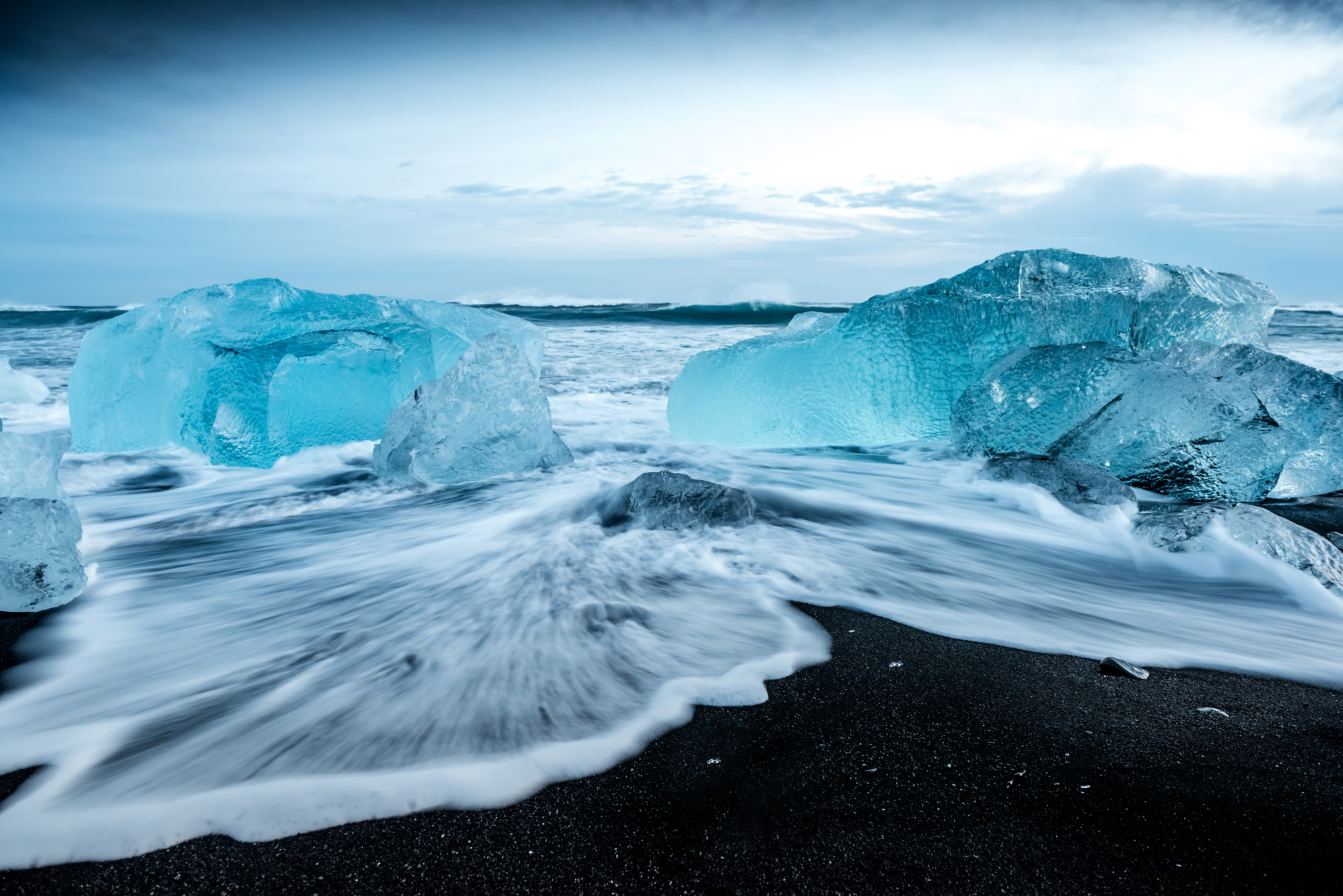 Discover Reykjavik Eyes Black Label at Leightons
To view our full range of Reykjavik Eyes Black Label, visit your local Leightons branch and our fully qualified dispensing opticians will be more than happy to assist you. If you feel you may need a new prescription, you can book an eye exam online, or call us on 0800 40 20 20.