Where it all began
Gunnar Gunnarsson is the founder of Reykjavik Eyes, conceived in Iceland the brand was inspired by Gunnar's childhood. Having grown up working alongside his parent's in their optical practice in Iceland, Gunnar spent his summer holidays replacing lost screws from frames and mending broken glasses.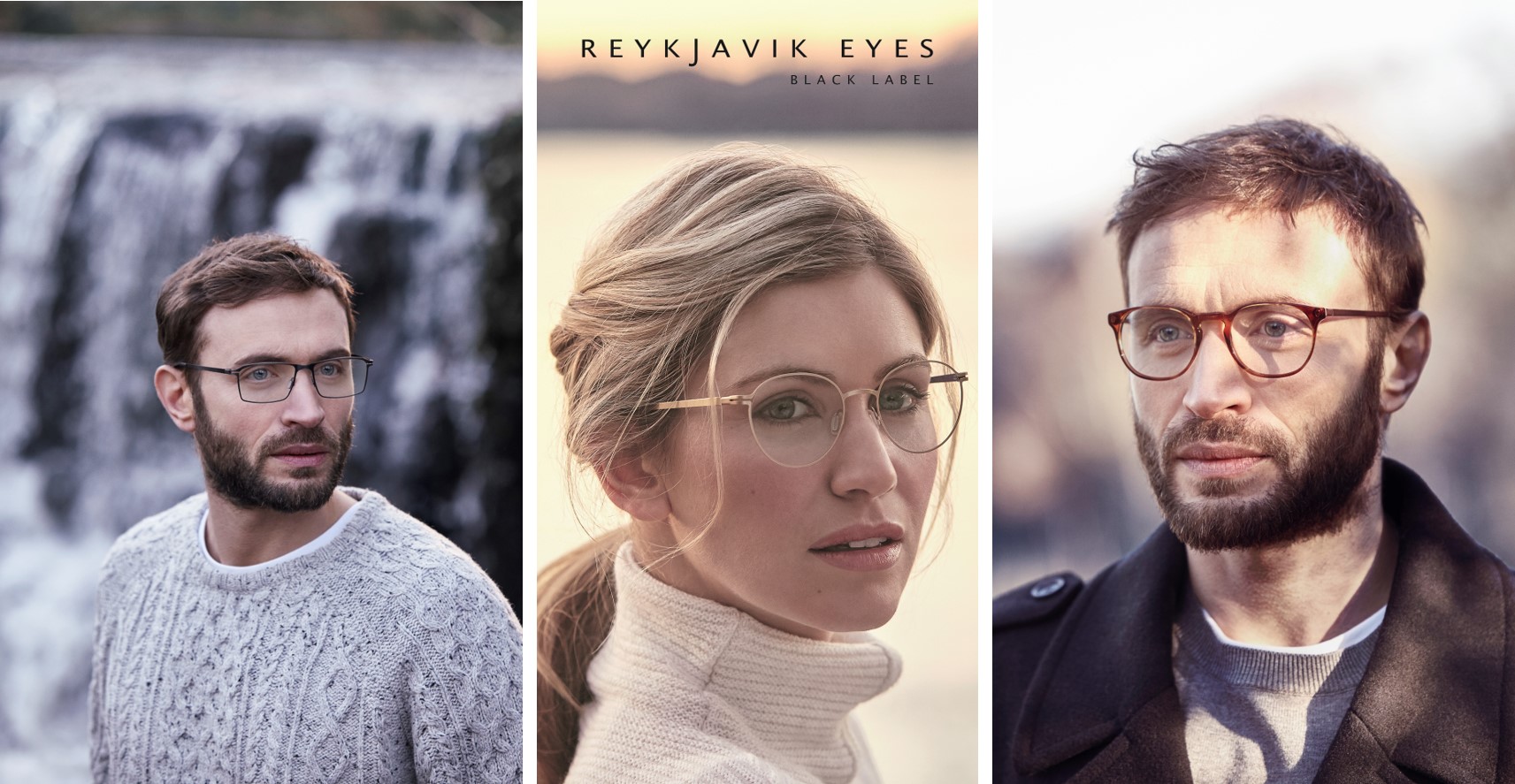 Inspired by Iceland
The colour inspiration of Reykjavik glasses is taken from the colours of the Icelandic landscape. Featuring a sophisticated palette with vibrant hues peeking through in the designs, Reykjavik creates a balance in colour that is minimal yet no less striking. Combining the sleek feel of titanium with rich tones of Mazzucchelli acetate makes for a confident collection.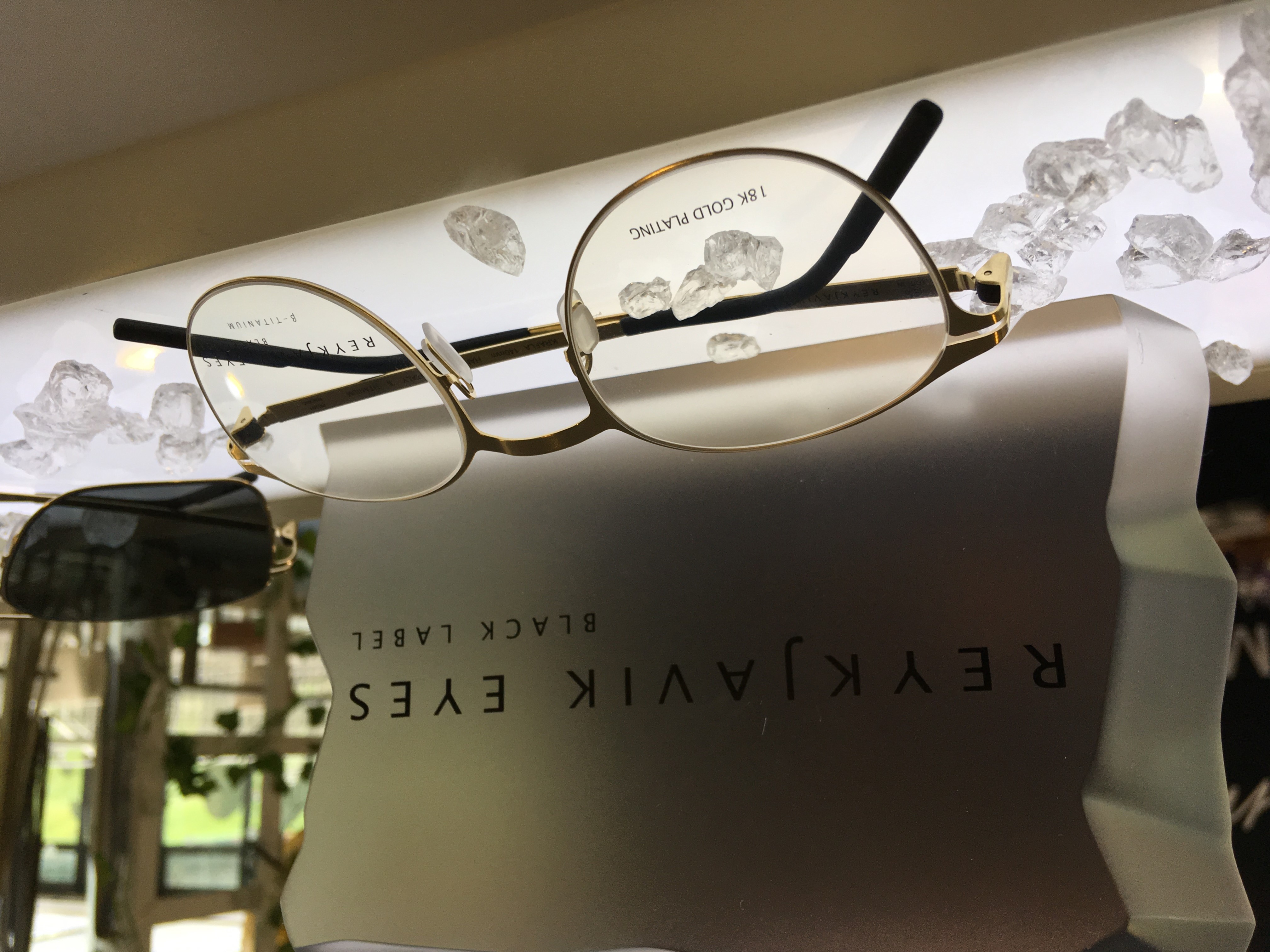 Ethos
Representing "outstanding design and beautiful craftsmanship driven by Italian manufacturers who share our passion for perfection." - Gunnar Gunnarsson.
Reykjavik strive for perfection in their designs, resulting in artistically crafted frames that are lightweight with a premium finish. Reykjavik value performance and comfort within their frames, and ensure every pair is just as comfortable and practical as it is stylish and on-trend.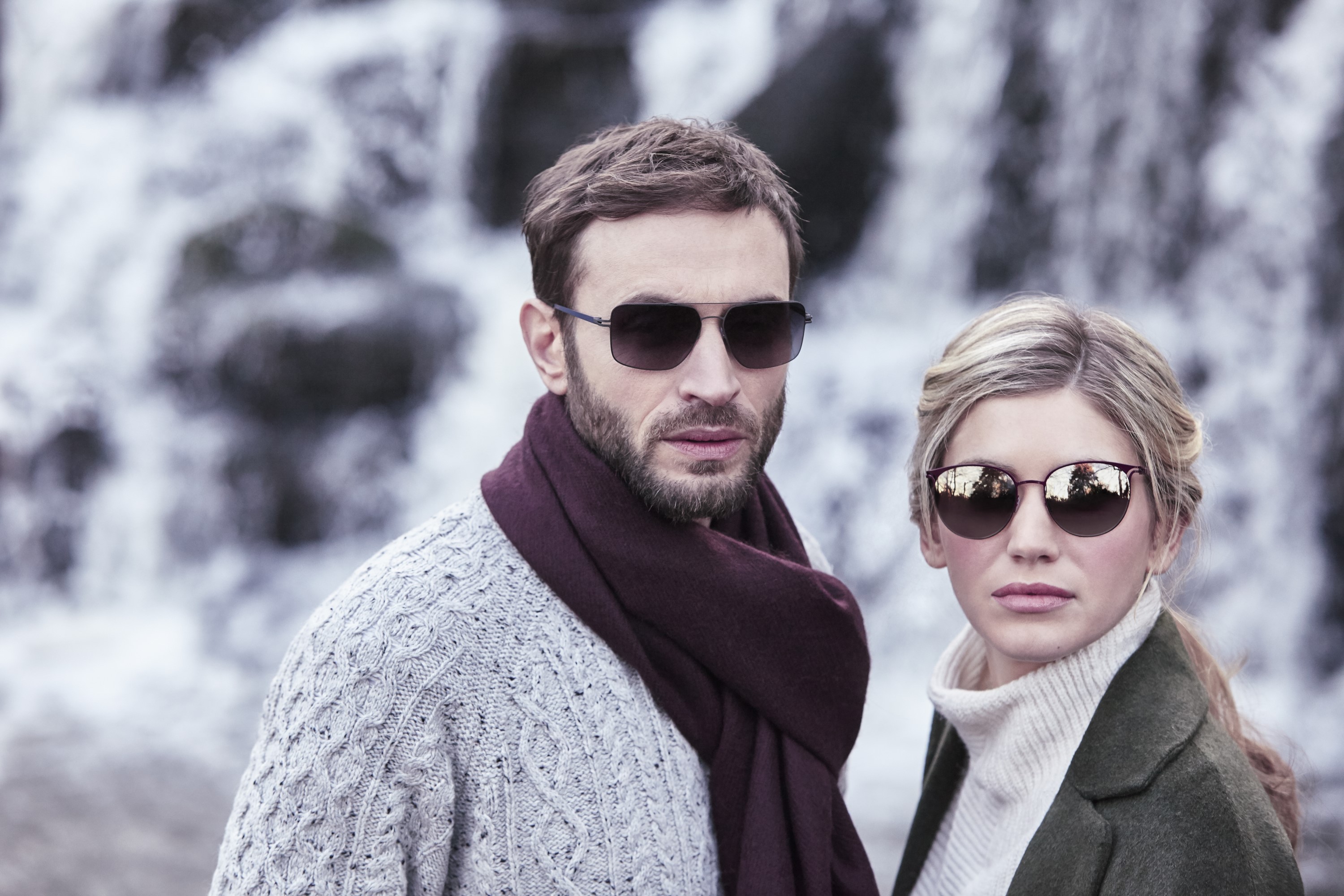 Black Label
In 2014, the Reykjavik Black Label Collection was launched and now makes up a large percentage of the brands eyewear. The frames in the collection are made to the highest quality and are also hypoallergenic, screwless and incredibly lightweight. The collection features frames in both titanium and acetate - some of the strongest yet lightest frames ever made. This exceptional offering of strength, style and comfort are what makes the brand such a popular choice.
Each frame in the collection is also offered in a variety of colourways, allowing choice dependent on the individuals taste. Reykjavik Eyes are a brand that puts their customers needs first, their frames really are the full package, comfortable and lightweight yet strong and on-trend.
To view our range of Reykjavik sunglasses and glasses, visit your local Leightons branch and our fully-qualified dispensing opticians will be more than happy to help. If you feel you may need a new prescription you can also book an eye exam online.