Energetic, bold and contemporary, Rockstar eyewear is the perfect choice for our little rock stars who want to make a statement on the playground!
Influenced by classic American apparel, this colourful collection is filled with energy, to inspire our youngsters to explore their sense of individual style and more importantly fuel their self-confidence, making them feel like mini-celebrities and trendsetters amongst their peers.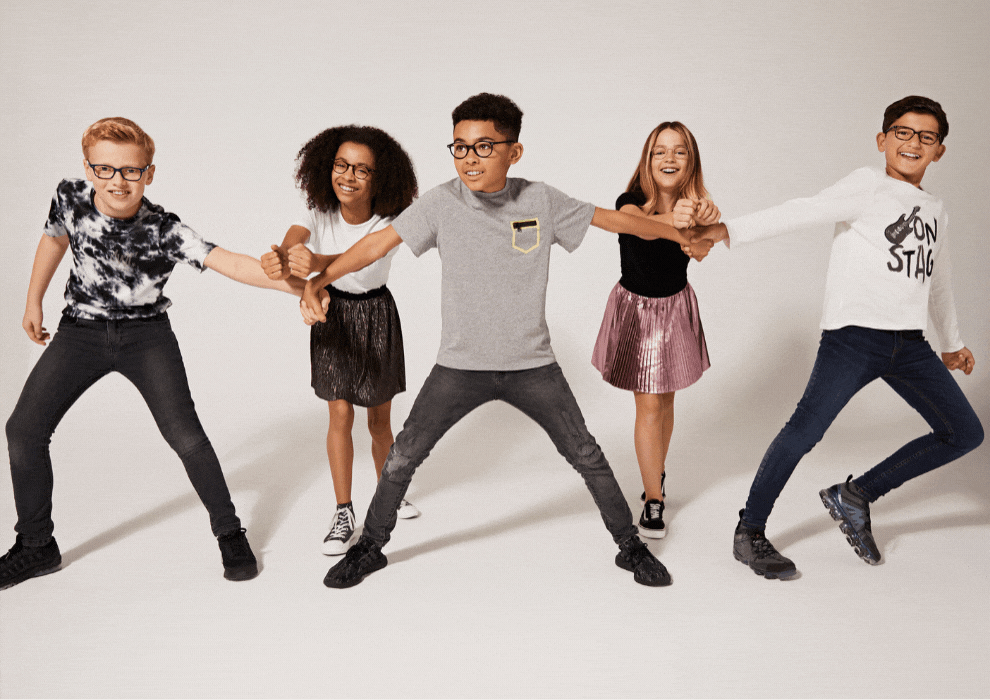 The bright and the bold
The Rockstar glasses collection perfectly encapsulates what it is to be a child in their range of frames, full of spirit, a zest for life and, most importantly, fun!
With this collection, colour is key, featuring bright and bold design elements that help make these frames pop with personality. Rockstar glasses are a predominantly acetate-based collection, with lots of options for our youngsters to choose from, no matter whether they prefer a feminine style, something more masculine or perhaps something more neutral.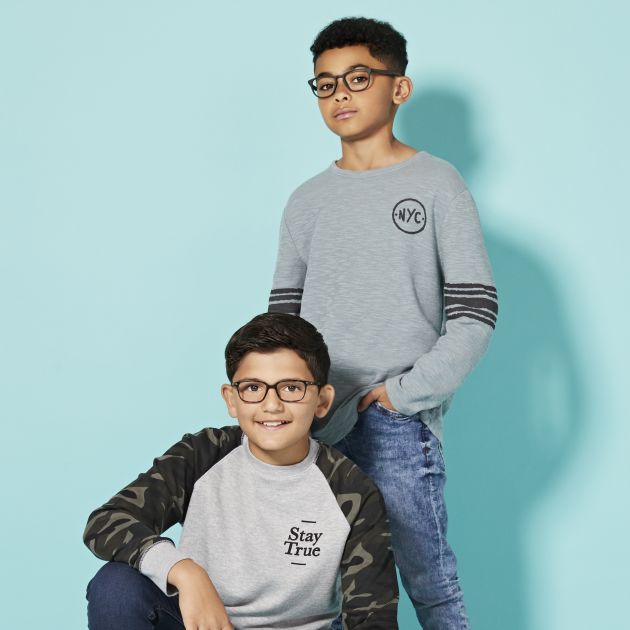 The Rockstar collection is well suited to our children. With durable, high-quality flexi-hinges across much of the range, your little stars will be sure to get lots of wear out of their frames. Rockstar glasses cater for a range of age groups too. With frames available for smaller junior faces or our slightly older tweens, no matter your age, there is a frame to help all of our fashion-forward youngsters feel like rock stars.
Discover Rockstar at Leightons
Our range of Rockstar glasses are available to view in selected practices, where our dispensing opticians will be more than happy to help you and your little ones find the perfect frame. To find out where your nearest practice is, call our Dedicated Patient Support team on 0800 40 20 20 or find your nearest practice online.
Noticed any changes in your child's vision recently? Why not also book them an eye test to see whether their eyesight or prescription has changed?