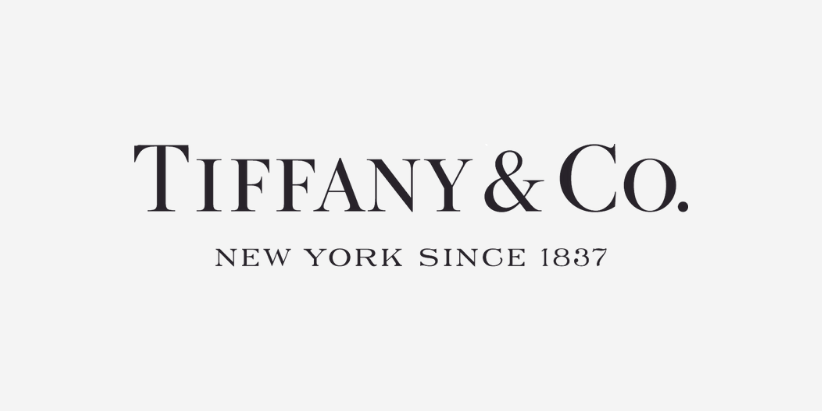 Blue Box
The blue-box experience has opened up to eyewear!
Leightons is delighted to offer Tiffany glasses in a number of our branches. Tiffany eyewear has been created with over 180 years' worth of experience in the jewellery industry behind it. The iconic Tiffany Blue® was solidified in 2001 when they worked with Pantone creating "1837 Blue", with the classic colour found among some of their beautiful frame designs. Renowned for their modern and stylish designs, Tiffany has combined the beauty of their jewellery with the practicality of eyewear, creating contemporary frames that even a jeweller would be proud to wear!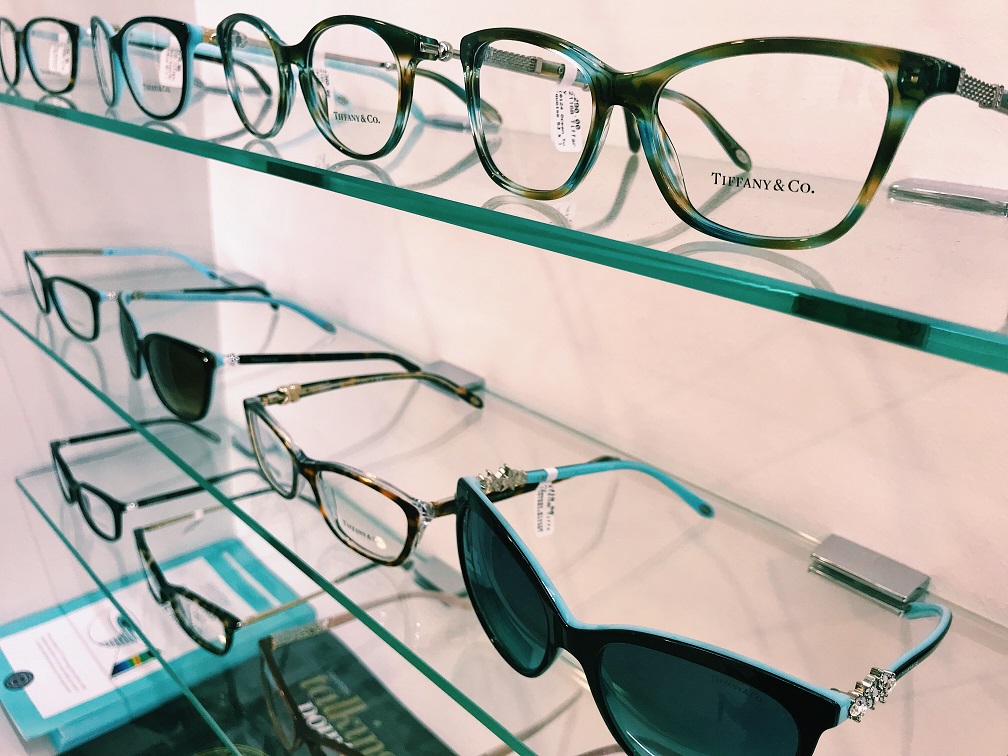 Recognisable Class
Tiffany was founded in New York City in 1837 by Charles Lewis Tiffany – a man inspired by a desire to revolutionise the world of jewellery. Recognised instantly for the incredible quality of their diamonds, it wasn't long before Tiffany was known around the world as a pioneer of the jewellery industry. Going from strength to strength, Tiffany now has showrooms worldwide displaying their intricate metalwork and quality precious stones.
In 2008, Tiffany launched their first collection of eyewear, testing the waters between the optical and jewellery industry. As expected, it took off as a huge success for people wanting fashion-forward frames with the touch of Tiffany class. Tiffany glasses feature both classic and contemporary shapes, with delicate touches making them feel truly unique. From their oversized, cat-eyed frames to their traditional, low-key rectangular styles, Tiffany tailor their glasses to current trends whilst remaining beautifully unique. These frames would make a perfect second pair to wear on evenings out, or even just to add a touch of glamour to your everyday look.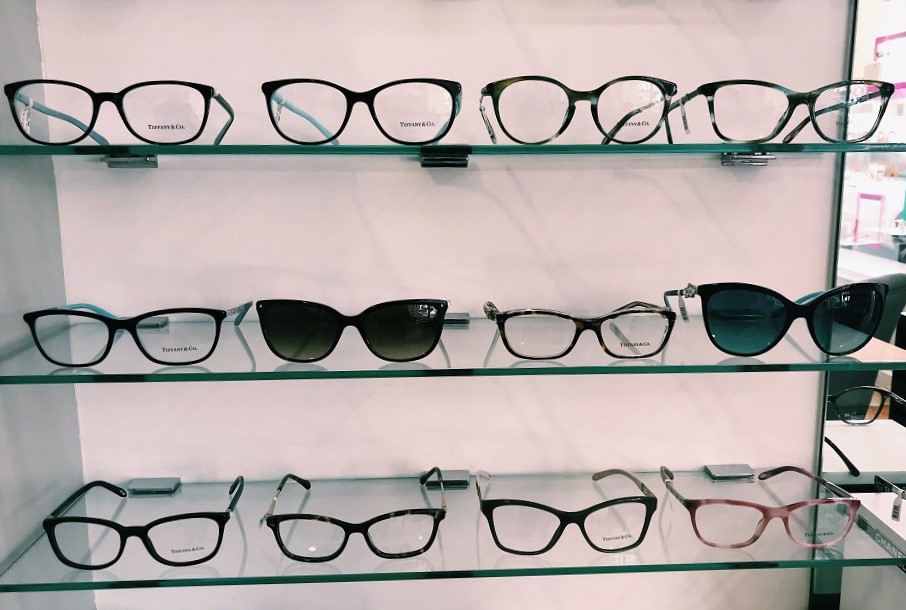 Discover Tiffany at leightons
If you'd like to try Tiffany glasses for yourself, visit your local Leightons branch that stocks the brand and meet our friendly team of fully-qualified dispensing opticians. Alternatively, why not book an appointment online to update your prescription before you start shopping?