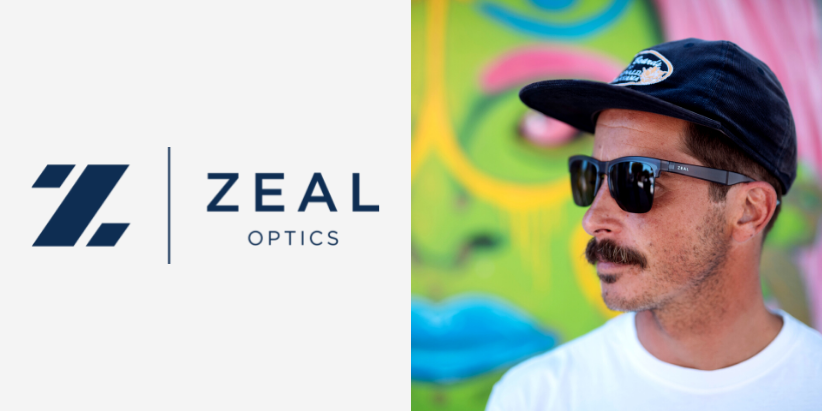 At Zeal Optics, they are passionate about building the highest quality eyewear for people who live for outdoor adventure. But they focus on much more than just being an eyewear company. They are guided by their simple set of beliefs: Use Less, Give Back, Explore.
Based in a small town in Boulder, Colorado, Zeal's mission towards sustainability is the driving force behind their passion to create sunglasses that can enhance your time outdoors while working hand-in-hand to protect the world around us. In their commitment to reduce environmental impact, during manufacture they use renewable resources instead of fossil fuels. The team works hard to reduce their environmental footprint, create social change and leave all who wear their sunglasses better memories of their time outdoors.
At Zeal Optics, their extensive range includes stylish polarised sunglasses, built using the most premium polarised film in the world. Polarisation plays a huge role in keeping your eyes comfortable by reducing glare reflected off objects around you, which can be great for cataracts sufferers who are awaiting surgery or require postoperative aftercare.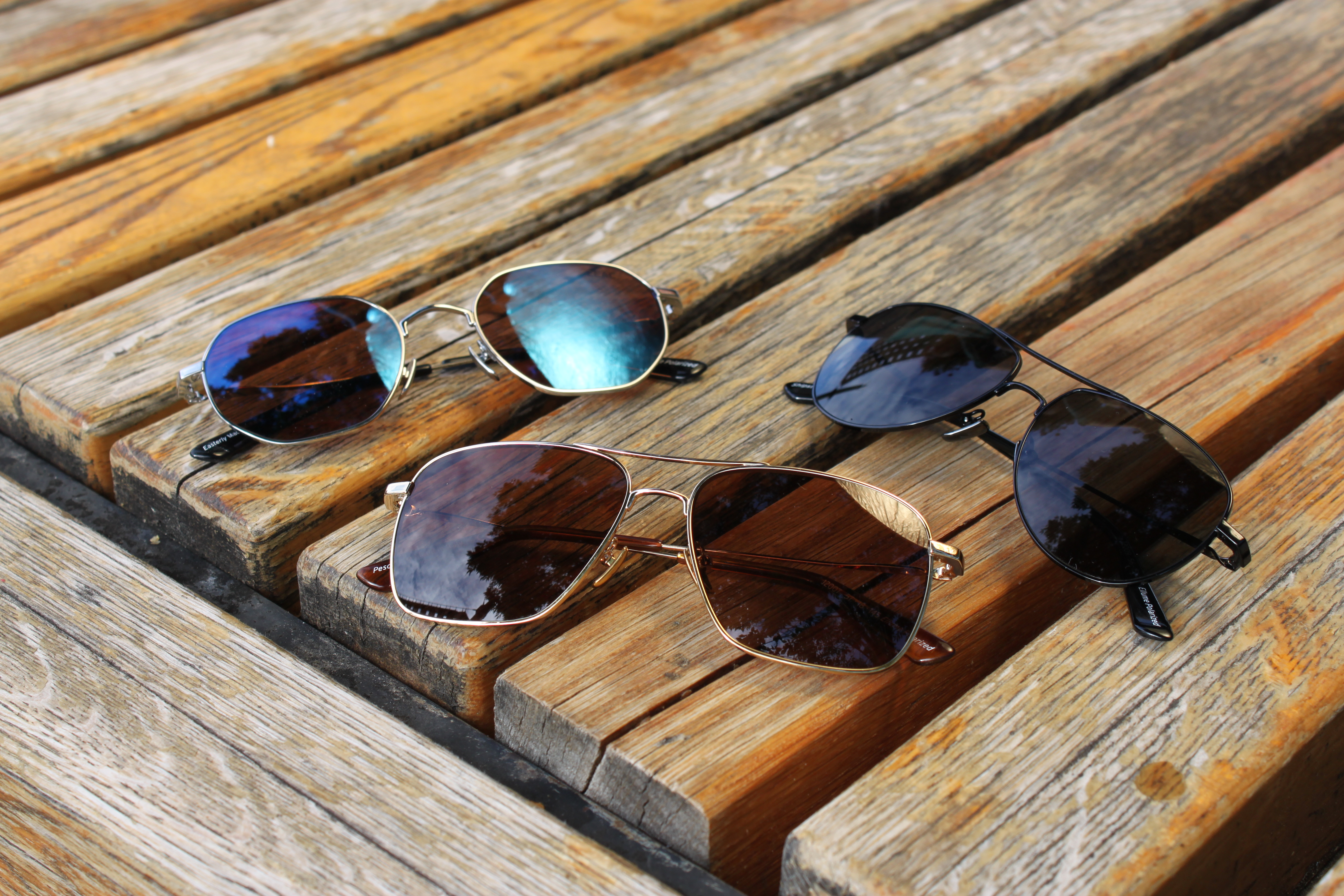 Discover Zeal Optics at Leightons
Our range of Zeal Optics sunglasses can be viewed at selected practices. To find out where your nearest practice is, call our Dedicated Patient Support team on 0800 40 20 20 or find your nearest practice online.
Noticed a change in your eyesight? Why not book an eye test to see whether your prescription has changed?