Helping you achieve your full potential
At Leightons, our people are our greatest asset. We employ people who are passionate about what they do, and we're passionate about our people. That's why we set up the Leightons Learning Academy.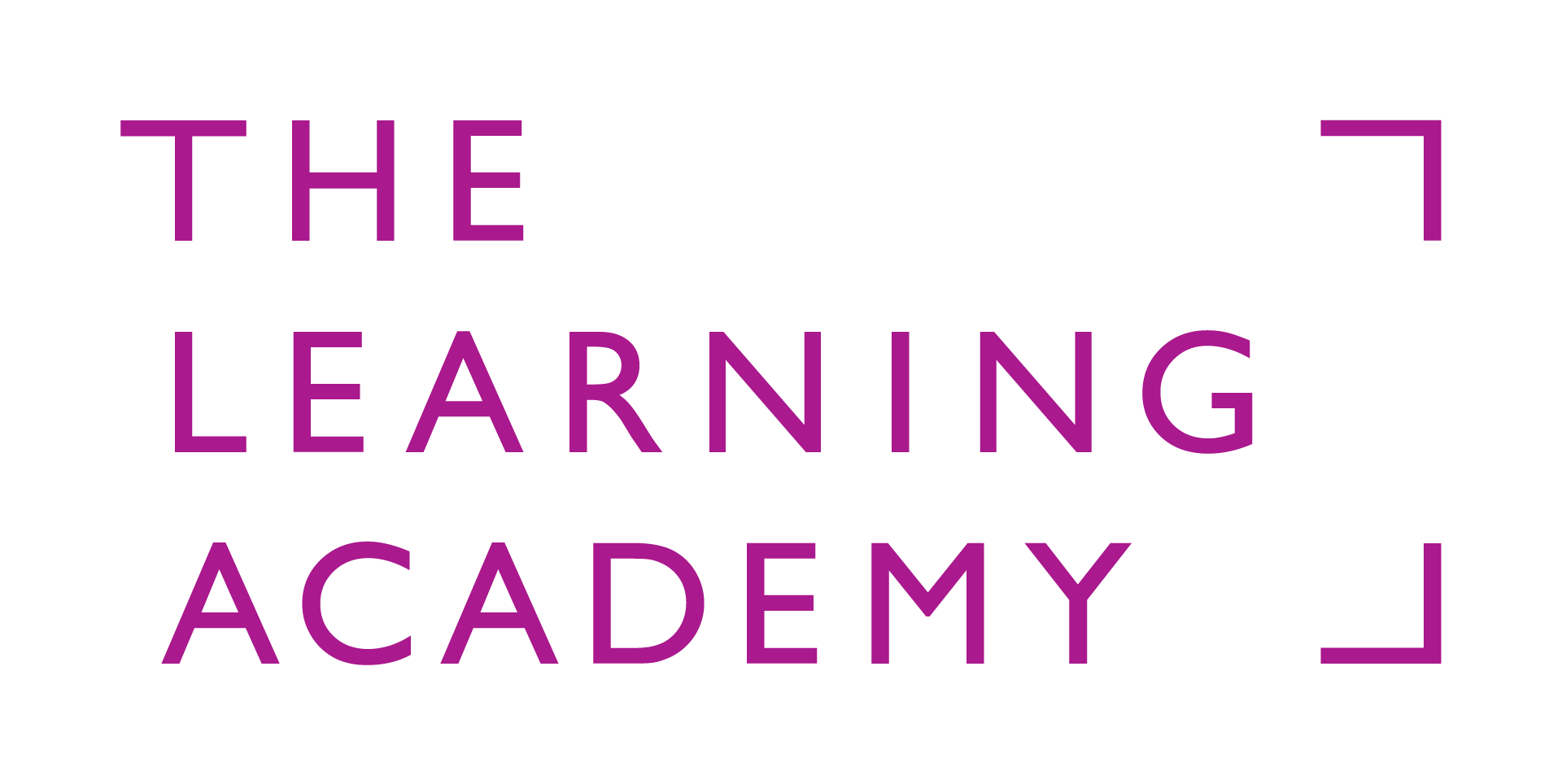 The Leightons Learning Academy consists of carefully crafted training and coaching programmes that have been tailored to our industry. These programmes cover a range of subjects, from Communication and Sales Through Services to Managing Development programmes. All Leightons Academy courses are designed to further enhance the skills we look for in every single one of our employees, equipping you to develop in your role, fulfil your ambitions and share in our success.
Leightons Learning Academy courses include:
Communication: aims to build an awareness of effective communication techniques
Sales Through Service: introduces the link between sales based on customer needs and exceptional customer service
Hearing Care Introduction: aims to develop key front-of-house optical staff to a foundation level of hearing care knowledge
Commercial Finance: introduces how to use information from the accounts to use in decision-making at both company and branch level
Recruitment: examines the interview process and techniques that you can use when recruiting new employees
Teamwork: aims to clarify the term "team", gives an insight into the link between an effective team and business success
Leadership: aims to introduce leadership techniques to help you lead a more effective and successful team
Community Presentation Skills: aims to prepare you with the skills to deliver your own presentations to community groups, as a representative of Leightons
Managing Performance & Performance Coaching: introduces managers to proven coaching structure and techniques to improve staff performance, including Personal Development Plans
Feedback from the team
Hannah Warner, Optometrist in Farnham
"Once again Jo and Steve were both exceptional trainers and provided lots of experience and knowledge. This communication course was particularly helpful in enabling us to apply our knowledge from the communication course to daily life as a practitioner. Since the course, I have been able to implement what I have learned, and therefore been able to connect more with each customer. This has helped to build good customer relationships based on trust and understanding, resulting in more than satisfied customers, as well as boosting sales. I would recommend this course to anyone who is customer facing. Thank you very much Jo and Steve."
Everyone at Leightons, whatever role they fulfil, has the opportunity to reach their full potential through the learning and development courses available, from Foundation to Advanced modules, held regularly at Leightons Central Support and run by our own expert staff.
Meet the trainers
As well as benefitting from the coaching programmes on offer, perhaps you'd like to go a step further and help shape the skills of your peers? If you love the idea of sharing your own knowledge and experience with others, you can become a certified trainer at the Leightons Learning Academy – building your own skills while helping others to develop theirs.
Whether you're an optometrist, audiologist, dispensing optician, branch manager, optical assistant or work in Central Support, we're committed to providing courses that bring out the best in you.
Visit our Careers page to view our current vacancies.