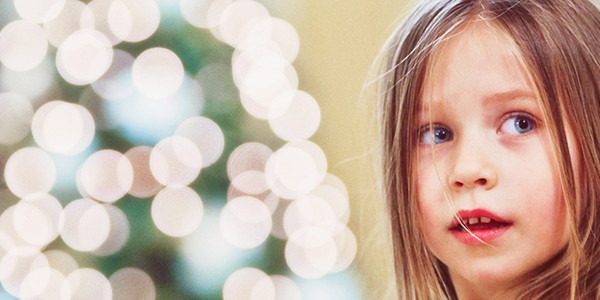 For the rough and tumble of life
Thinking of swapping to contact lenses? Or mixing it up with their glasses? Your child can wear contact lenses from as young as 8 years old, as long as they're up to speed on how to look after their eyes.
There are loads of benefits, too:
Contact lenses are better for sport, offering freedom, great field of vision and a lower risk of being damaged in play.
Unlike glasses, they're less likely to break during the rough and tumble of little lives.
Going glasses-free can boost the self-confidence, self-esteem and social acceptance for some children, leaving them happier, confident and at ease with their vision.
They're great for providing all day long vision correction. As it's not so easy for children to take them off.
Plus, they're easy to update as your child's prescription changes.
Some lenses also provide protection from ultraviolet (UV) exposure, so little eyes are protected from the harmful rays of the sun.
There are some kinds of contact lens that can control and in some cases treat myopia – short sightedness in children.
Talk to our team to find out more about the benefits for your child. What's more, we can do a free assessment and contact lens trial to see how they go. Book an appointment online or pop in to your nearest Leightons branch.