In an emergency it is essential you seek immediate medical help. If you find yourself in an emergency please call your local branch for advice. Wherever possible we will endeavour to see you on the same day, as long as an appointment with an optometrist is available, either at your local branch or the next closest location with availability.
If we are unable to offer an appointment within an appropriate time scale, we will be able to direct you to your local eye emergency unit/A and E.
Emergency Eyecare Information
When an emergency arises it can be stressful, particularly when it concerns your eyes. We understand the worry you may have following an eye emergency and we are here to help.
There are a number of emergencies which can occur with the eyes, these include:
Red eye
Pain in or around the eye
Injury to the eye
Sudden changes in vision including flashes or floaters
Sudden loss of vision
Sudden double vision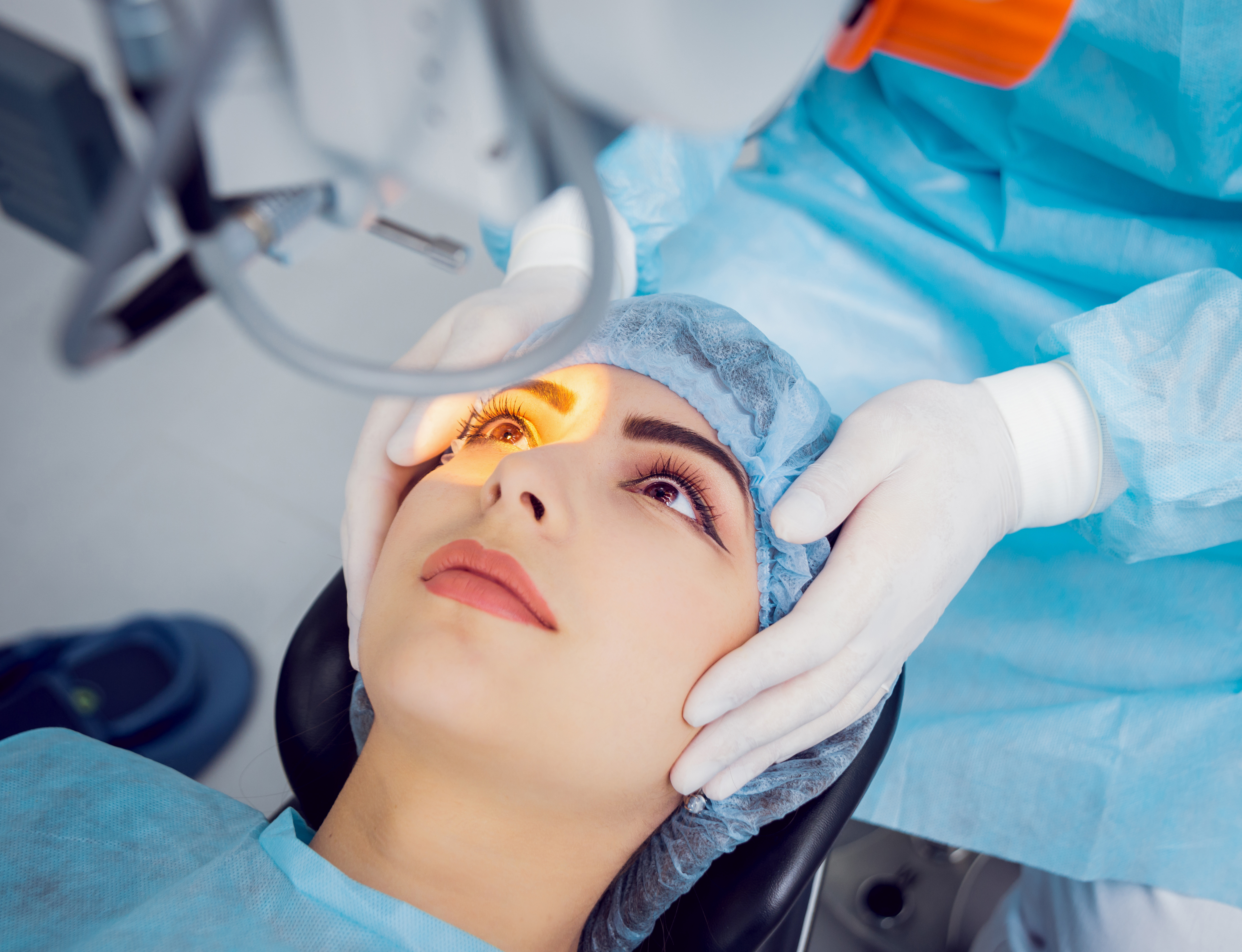 Leightons Opticians & Hearing Care
It is our duty to advise the most appropriate course of action when we suspect an emergency eye problem.
Our optical and hearing advisors are important members of the branch who have been trained to help you in an eye emergency situation. If you call or arrive in branch with a possible eye emergency, they may ask you certain questions to help make sure you receive the most appropriate medical care, from the most appropriate health professional at the most appropriate time.
If we are able to see you within an appropriate amount of time we will advise and help you book an appointment with one of our optometrists. However, some circumstances may mean booking an appointment with us won't be the best course of action.
In this case we might recommend you attend an emergency eyecare provider at a local hospital, or an accredited optometrist at a different opticians with a special NHS contract. NHS services for emergency eyecare vary around the UK, so in certain circumstances we may suggest this instead of booking an appointment with us.
Private or NHS
The NHS sight test has strict rules as to what it does and doesn't cover. As a result, not all eye emergencies can be paid for using a standard NHS sight test claim. If an NHS sight test cannot be claimed, you can choose to be seen privately or use a local NHS service.
MyLeightons
For complete piece of mind for all your eyecare, and hearing care needs, ask a member of staff about our MyLeightons care plan or visit our MyLeightons page for more information.