At Leightons we offer prescription sunglasses at an affordable price, so you can stay protected against UV without breaking the bank.
As you can now exercise outside more frequently, with the recent great weather it's still important to protect your eyes from UV light. We can supply sunglasses and prescription sunglasses from £99.
To book a remote sunglasses consultation please call 0800 40 20 20 or click the link below and we will be delighted to help you.
We know our customers, we know our product and we know the need for UV protection - with and without prescription. We're here to make your choice a little easier by meticulously curating pieces, that together form an appealing collection of styles, shapes and sizes.
Vision protection at an affordable price
Amongst our wide range of sunglasses, sit Ocean Blue and Inface. Both offering prescription UV protection at an affordable price, with a mixture of styles and designs to choose from for both men and women, you're bound to find something perfect for you.
Alongside our prescription sunglass programme we also have a wide range of other sunglasses (with or without prescription), these include RayBan, Oakley, Maui Jim and much more.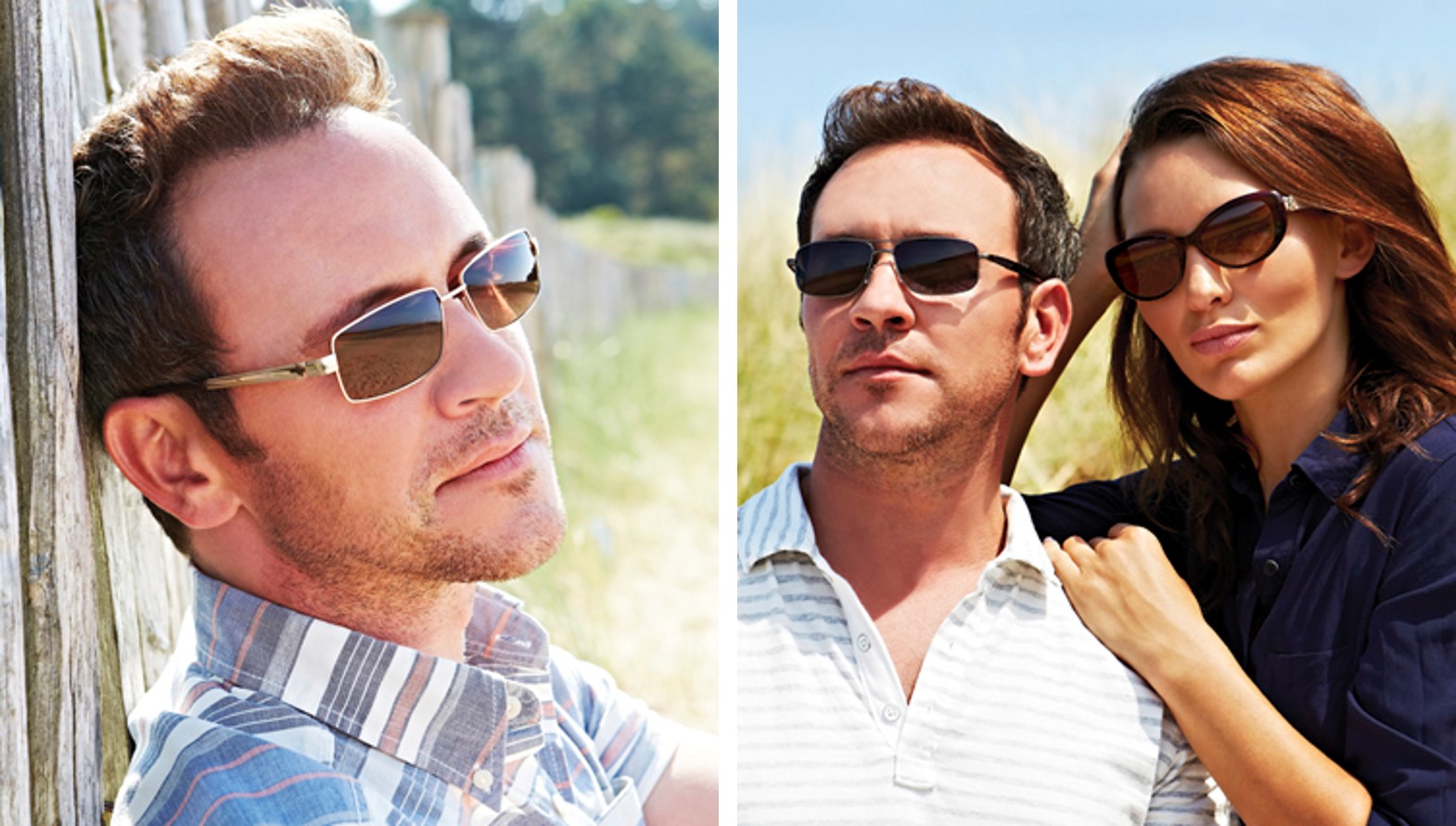 Something a little different
Designed in sizes from 43 to 49 to perfectly fit adults with fine facial fetures, the NIFTIES collection is all about great shape and a casual look.
Leightons staff are available to help you make the perfect decision when it comes to choosing the right glasses, for any advice on selecting frames to suit you, simply call us on 0800 40 20 20 or email us to request a video consultation.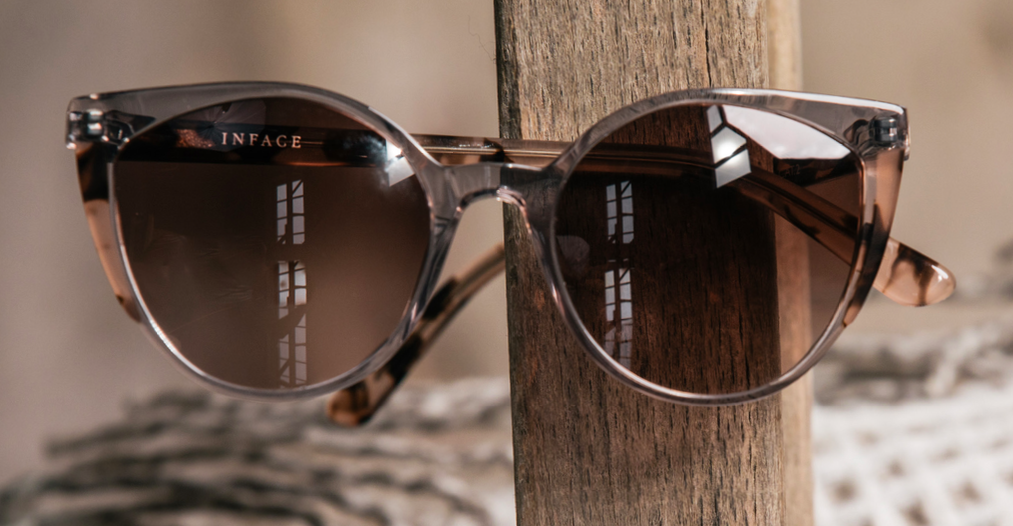 The importance of UV protection
All of our sunglasses provide proper UV protection for your eyes, and despite the belief you only need to where them on a sunny day, sunglasses are still essential all year round - even if you wear contact lenses. This is because they provide further protection to the sensitive skin around the eye that contact lenses cannot cover.
Our eyes are 10 times more sensitive to UV than our skin, so whether you require a prescription or not, it's essential you keep them protected.
For more information call us on 0800 40 20 20 or email us to request a video consultation!