At Leightons we offer prescription sunglasses at an affordable price, so you can stay protected against UV without breaking the bank.
At Leightons we understand the importance of UV protection for your eyes and the sensitive skin around them, that's why we offer prescription sunglasses from just £99 complete.
Brands that fall under our prescription sunglasses programme include Lacoste, Ocean Blue and Nautica. Each brand offers its own unique selection of frames, so no matter your style there's bound to be something to suit you.
Vision protection at an affordable price
Ocean Blue and Nautica offer prescription UV protection at an affordable price, with a mixture of styles and designs to choose from for both men and women, you're bound to find something perfect for you.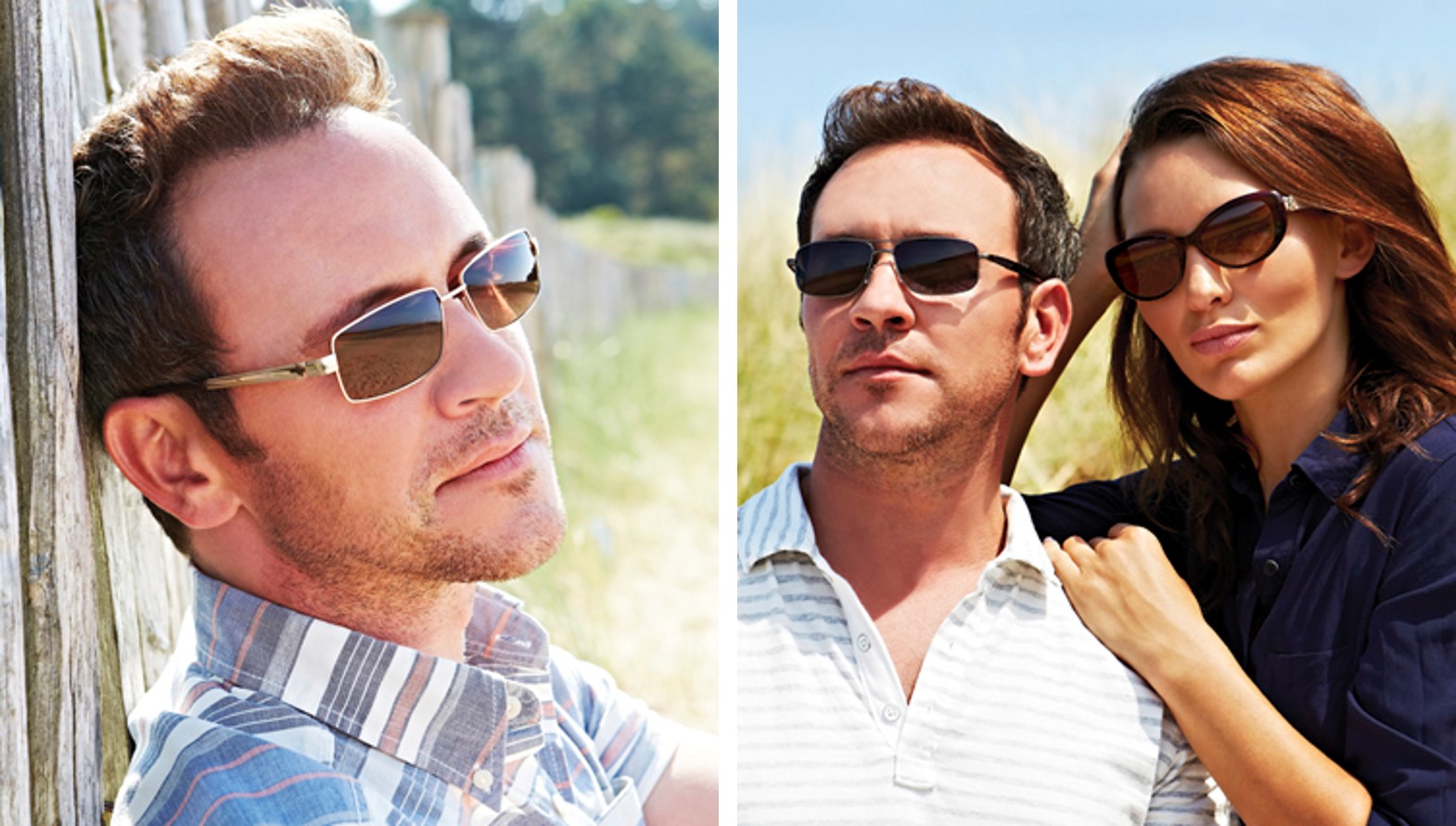 Something a little different
If you're looking for something a little trendier, we also offer Lacoste. With a £149 complete price point you can access quality and on-trend designs in a rich variety of colours and shapes.
Leightons staff are available to help you make the perfect decision when it comes to choosing the right glasses, for any advice on selecting frames to suit you, simply pop into your local Leightons branch and speak to one of our team.

The importance of UV protection
All of our sunglasses provide proper UV protection for your eyes, and despite the belief you only need to where them on a sunny day, sunglasses are still essential all year round - even if you wear contact lenses. This is because they provide further protection to the sensitive skin around the eye that contact lenses cannot cover.
Our eyes are 10 times more sensitive to UV than our skin, so whether you require a prescription or not, it's essential you keep them protected. Why not pop into your local Leightons branch to take a look at our sunglasses range?
For more information call us on 0800 40 20 20 or book an appointment online if you're in need of an up-to-date prescription.