Hearing Aid Prices at Leightons
Hearing Care Packages
At Leightons, we don't just sell hearing aids. We offer complete Hearing Care Packages that give you everything you need from the moment you walk in the door. As an accredited partner of the world-renowned Ida Institute, we are proud to deliver person-centred care.
From batteries and servicing to annual hearing tests and aftercare, you can rest assured that our expert team will be there to support you with your new aids from day one. We work with you to provide the best levels of care and personal service so you can make the most of your hearing and keep living life to the full.
All Leightons hearing aids come with:
Unlimited aftercare
Free follow-up appointments
Free batteries for up to 5 years
Free warranty for up to 5 years
6-month servicing
Complimentary ear wax removal
60 day money-back guarantee
Whatever your hearing needs, we have a package that's right for you.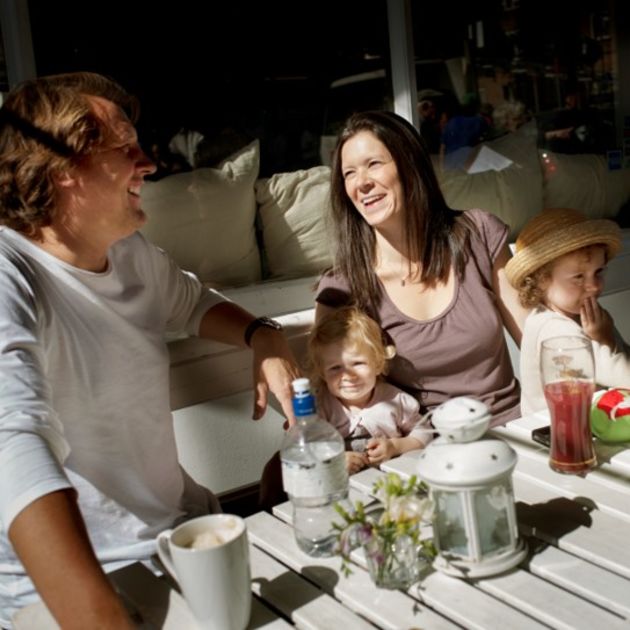 Melody
Choose our Melody range if you're looking for a fantastic hearing boost at a fantastic price. These hearing aids support the clarity of speech, particularly in quieter settings, so you'll ask others to repeat less. From £1,600 per pair.
Book a free consultation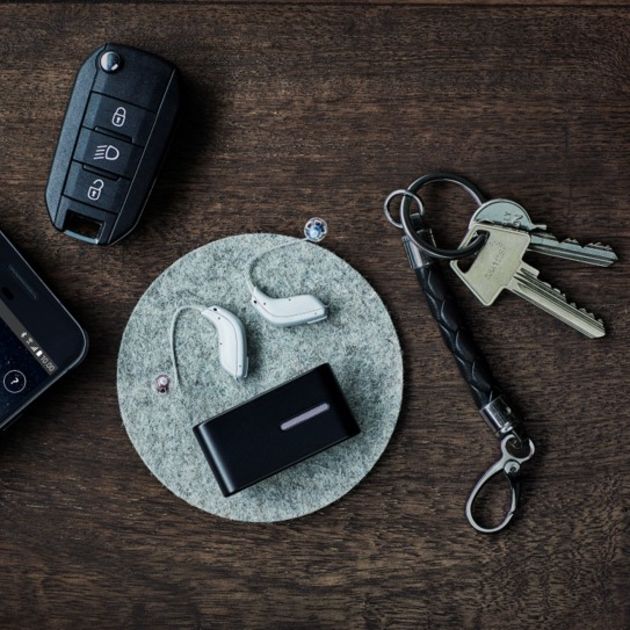 Harmony
Our Harmony range will give you hearing devices that are as sociable as you are. Their advanced technology helps to reduce background noise, so you'll find it easier to follow conversation wherever you go. From £3,200 per pair.
Book a free consultation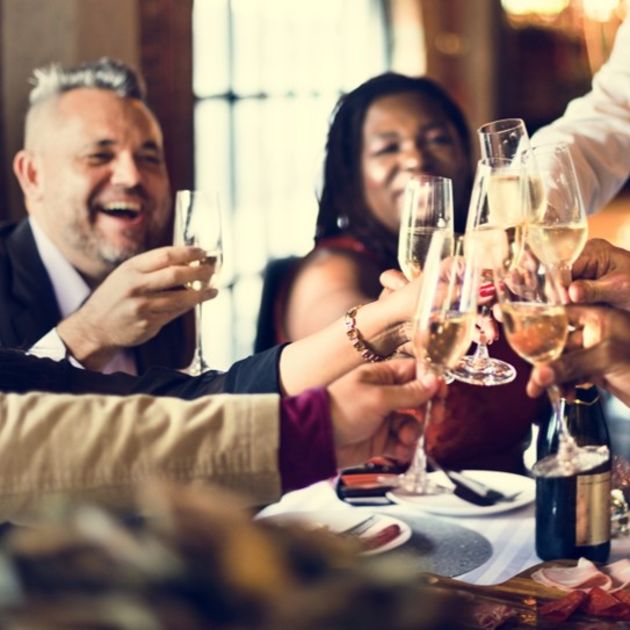 Symphony
Want truly effortless hearing? The superior technology in our Symphony range of hearing aids will adjust automatically to whatever environment and situation you're in. So whether you're at a busy event or simply a family get-together, these devices will help you take it all in your stride. From £4,400 per pair.
Book a free consultation
Interested in payment plans?
Take a look at our Hear Now Pay Later plan, designed to help you spread the cost of your investment.
Want our aftercare?
Leightons offers a bespoke aftercare package for hearing aids purchased elsewhere. This is £1200 for 3 years, whether you wear one aid or two. Batteries, domes and filters are included at no extra cost.
Browse the latest hearing aids
Want to take a look at the latest hearing aid technology? You can browse our range of hearing aids by brand or by fitting style.
Wondering which to choose?
If you'd like to talk over which package and which hearing aids will most suit you and your lifestyle, why not pop in to your local branch for a chat? You can book an appointment online or call us on 0800 40 20 20.