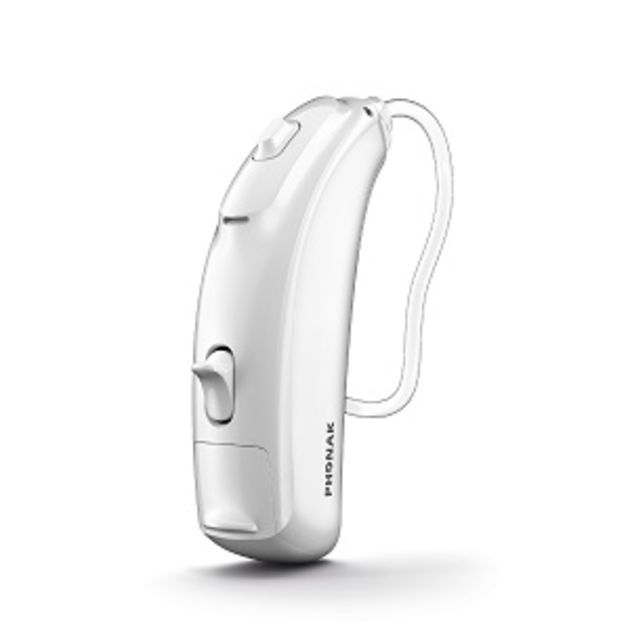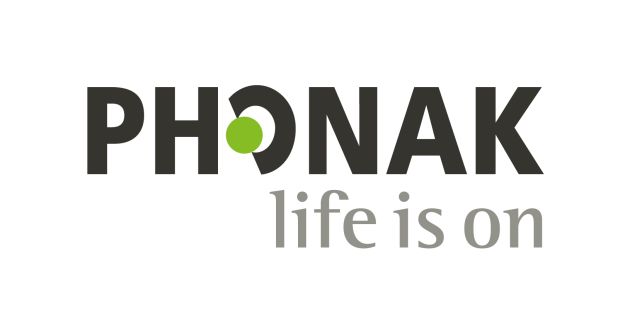 Phonak Bolero B Hearing Aids
Phonak Bolero™ B are behind the ear (BTE) hearing aids built on Phonak's latest platform, Belong. They're designed to give you freedom to get out and about, unrestricted by your hearing device, and are suitable for mild to profound levels of hearing loss.
Phonak Bolero™ B Features
The rechargeable Phonak Bolero B-PR uses lithium-ion batteries, the fastest charging batteries yet with a 24-hour life span after just one charge
Uses Phonak's Autosense OS operating system, which has over 200 automatic settings to seamlessly adjust between different environments
60% improved speech understanding
Four models available, and in nine different colours for you to choose from
Nothing Tying You Down
Alongside the three models using standard replaceable zinc batteries, the rechargeable Phonak Bolero B-PR model is also available.
Phonak Bolero™ B-PR is the hearing aid designed for ultimate simplicity and freedom. Charging your hearing aid will take a fraction of your time – just half an hour's charging will give you six hours of usage. Fitted with lithium-ion rechargeable batteries, it means you can have an entire day of carefree hearing on just 3 hours' worth of battery recharging.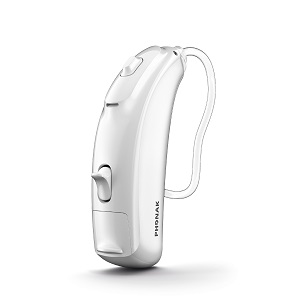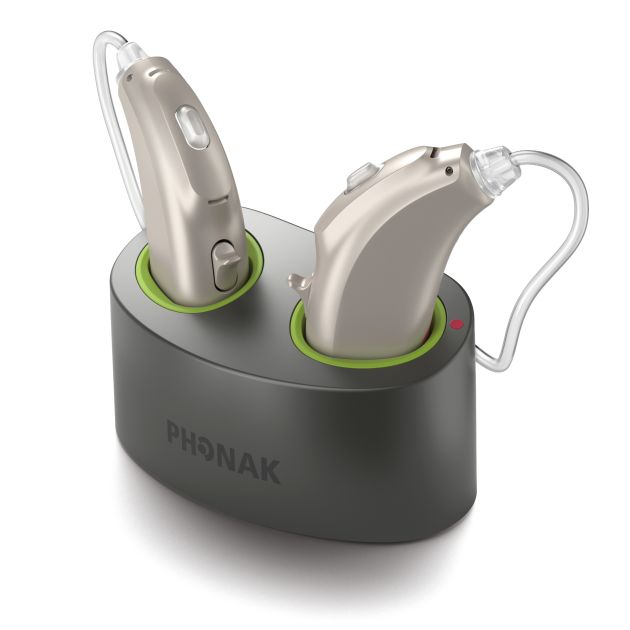 An Operating System with a Personal Touch
The Phonak Bolero™ B will take you from the peaceful moment you wake up, to your bustling work environment, to playing with the kids all until you settle down in front of the TV at night.
Its Autosense OS operating system can switch between its hundreds of setting with real-time speed – no need for any kind of manual adjustments. Even from mild to severe hearing loss, Bolero B hearing aids can sense changes in the environment and makes understanding speech 60% easier than without hearing aids.
Customisation for You
Long gone are the days that hearing aids are big and beige! The size of the Bolero B hearing aids varies, depending on the model that is right for you. All models tuck discretely behind the ear, and offer nine different colours from black, white, to varying hues of nude and brown to discreetly blend with hair and skin tones. They are so minimal, contemporary and low maintenance, you'll almost forget you're wearing it!

Leightons offer a free hearing assessment, with a free hearing aid demonstration to show you the difference that hearing aids can make to your life.
If you would like more information on Phonak Bolero™ B hearing aids or to book your free hearing test, you can book online or call 0800 40 20 20 to speak to your local store.
Colour: Nine available
Brand: Phonak Hearing Aids
Type: Behind The Ear BTE Hearing Aids