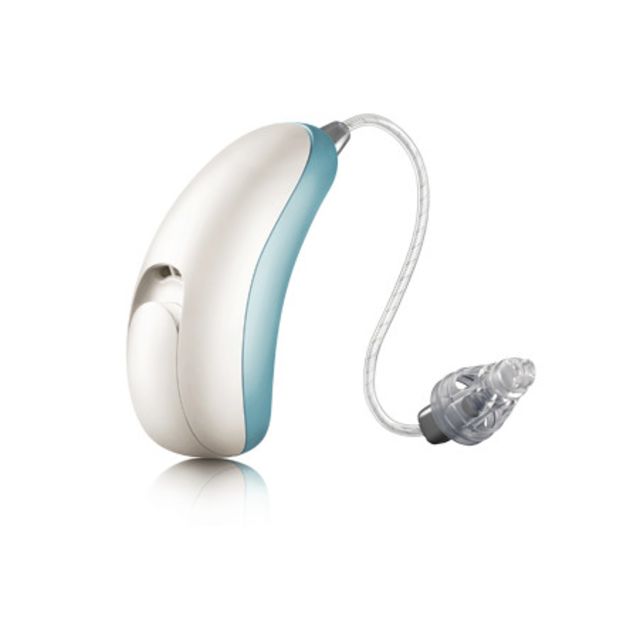 Unitron Moxi Hearing Aids
Unitron Moxi hearing aids are a family of design-focused receiver-in-canal aids. They are powered by Unitron's North platform, and have been carefully created and shaped to meet your every hearing need, winning several product design awards as a result.[1]
[1] Moxi Kiss winner Red Dot Award for Product Design 2014, iF product design award 2014, Moxi Fit winner Red Dot Product Design Award 2015.
Unitron Moxi Features
Choose from four different models (Moxi Now, Moxi Fit, Moxi Kiss and Moxi Dura), each available in a choice of 12 colours and multiple performance levels that can be tailored precisely to you
Small but mighty – Moxi Now is the smallest RIC aid of its class in the world
Amazing adaptive technology to help you hear at your best, wherever you are
IP-rated against dust and water ingress, so you can live life to the full without worrying about protecting your hearing aids
Family matters
Unitron Moxi hearing aids are a family of four, each designed to meet different lifestyle and hearing needs. With a range of technology levels also available within each model, your Leightons audiologist will be able to help you choose the best aid for you.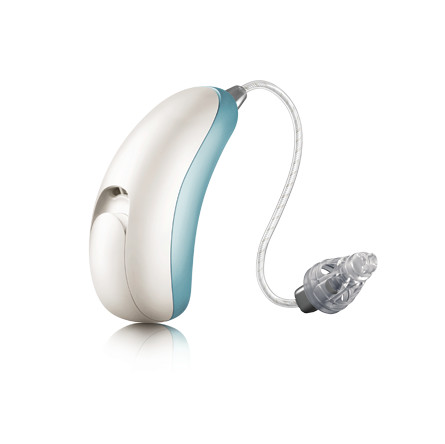 Moxi Now
The smallest receiver-in-canal hearing aid of its class in the world, Unitron Moxi Now combines great aesthetics with comfort and clever, user-friendly technology.
Moxi Fit
Unitron Moxi Fit offers easy-to-use functionality, including a push button and telecoil, wrapped up in an award-winning shell design.
Moxi Kiss
Unitron Moxi Kiss boasts award-winning style as well as fully automatic performance, making it easy to wear and even easier to use.
Moxi Dura
Designed to help you live your life to the full, Unitron Moxi Dura provides user-friendly hearing technology alongside long battery life, durability and reliability.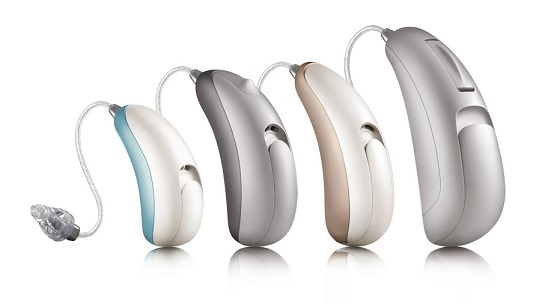 Powered by North
Moxi hearing aids all use Unitron's innovative North platform. This hearing technology offers a wealth of features, including automatically adjusting settings between environments and detecting speech in 360°, so you can hear conversations clearly wherever you are.
All performance levels of all Unitron Moxi hearing aids also include feedback and wind noise management, as well as a tinnitus masker and natural sound balancing. These features are all designed to work together to give you the most natural possible listening experience.
Not sure which to choose?
Our expert hearing care professionals are here to help you find the best hearing solution for your hearing and lifestyle needs. Why not visit us for a free hearing test, or even a free trial of the latest hearing aids to truly experience the difference for yourself? We also offer lifetime aftercare as well as a helpful payment plan.
You can book an appointment online, call us on 0800 40 20 20 or visit your nearest branch.
Colour: 12 colours available
Brand: Unitron Hearing Aids
Type: Open And Receiver In Canal RIC Hearing Aids