Last updated 12th April 2021.
Book your appointment
Please book an appointment before visiting this practice. CLICK HERE to book.
We're open by appointment only. Looking after your vision and hearing to keep you connected has never been more important. We are here for you, always putting your safety first with a professional, friendly approach. Book an appointment online or call our Dedicated Patient Support Team on 0800 40 20 20.
The Epsom store became part of Leightons Opticians in 1999, having run as Linwood Strong for 65 years before that. Leightons Epsom had a beautiful refit in August 2015. It is located on the main high street of the market town, which has been voted the best place to live in the UK and is also the home of the Epsom Derby!
How we're keeping you safe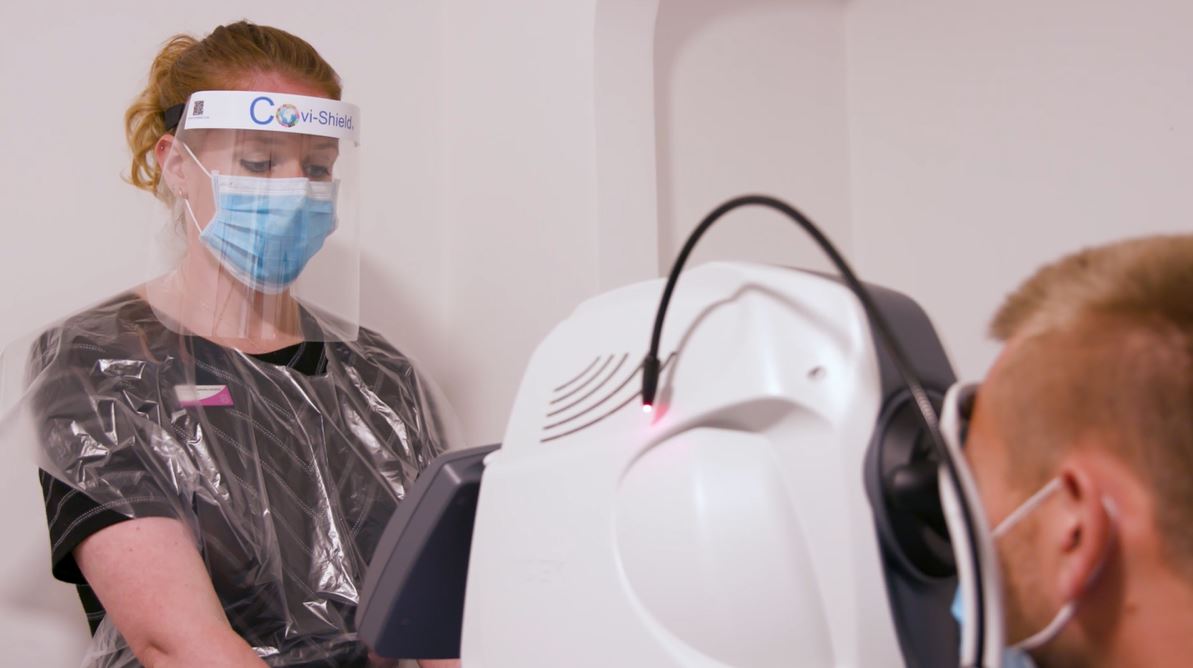 At Leightons we want to reassure you that when you visit us in practice, your safety is our number one priority. We want you to be confident in the actions we have taken to provide you a safe and sanitised experience.
For information on the measures we've put in place click here. If you have any queries or just want some guidance ahead of your appointment, call the team on 0800 40 20 20 or email [email protected].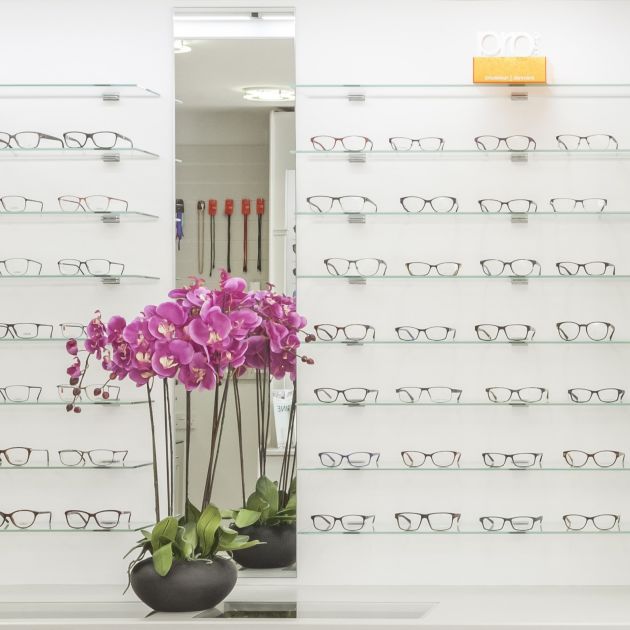 Keep up with the latest products and services
Sign up today to receive our latest news and exclusive offers via email.
Sign up