The Epsom store became part of Leightons Opticians in 1999, having run as Linwood Strong for 65 years before that. Leightons Epsom had a beautiful refit in August 2015. It is located on the main high street of the market town, which has been voted the best place to live in the UK and is also the home of the Epsom Derby!
Branch News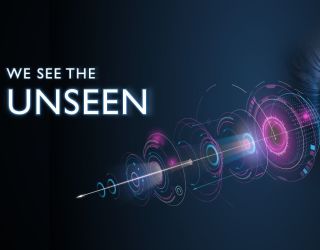 Dec 30, 2021 - Eye Care
Here at Leightons, we know that vision is a priceless gift, but all too often many may take it for granted. That's why the NHS recommends that everyone should have an eye examination at least once every two years.
View all branch news