We're still here for you
Our practices are currently closed, but we're still here to help. Select an option below, or call us on 0800 40 20 20 for any queries.
Leightons Social
Keeping you connected.
Leightons Social is about bringing people together, all in the name of staying social. Sign up today for fun quizzes, a weekly book club, live virtual events and more!
MyLeightons Care Plan
Enjoy complete care and total peace of mind with MyLeightons, from £12 a month. The easy way to look after your vision and hearing – for life.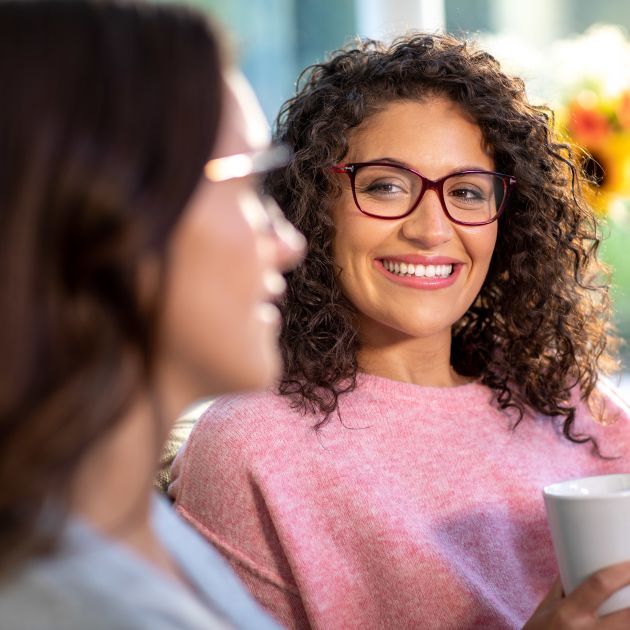 Leightons are your local opticians and audiologists
Leightons Opticians & Hearing Care continues to focus on providing value through personal service, using highly professional, qualified staff and by offering the latest technologies.
All retail shops are designed for customer comfort and provide an extensive selection of designer glasses and sunglasses.
Leightons values its family heritage and encourages everyone in the company to value and foster a close-knit attitude. There is a shared goal of achieving 100% customer satisfaction through an individual approach to every customer and the provision of quality eye care by fully qualified GOC registered optometrists and dispensing opticians.
Having been a customer of Leightons since a child, over 40 years, I have always valued the most excellent service I receive from all the staff at Totton. Jenny and Gemma are absolutely wonderful and just so helpful.
S Skeates,
Totton