Your local opticians and audiologists
Leightons Opticians & Hearing Care offers expert care, high quality products and the latest technology, all delivered with professional, personal service to help you live life to the full.
Eye Tests
An in-depth eye examination to assess your vision as well as the health of your eyes.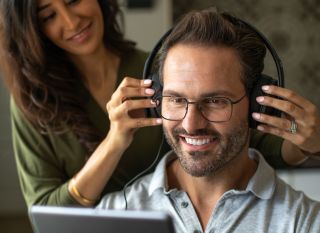 Hearing Tests
A comprehensive test of your hearing in conjunction with your lifestyle needs.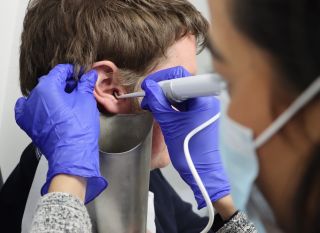 Wax Removal
The latest, safest methods of wax removal, expertly used by our friendly clinicians.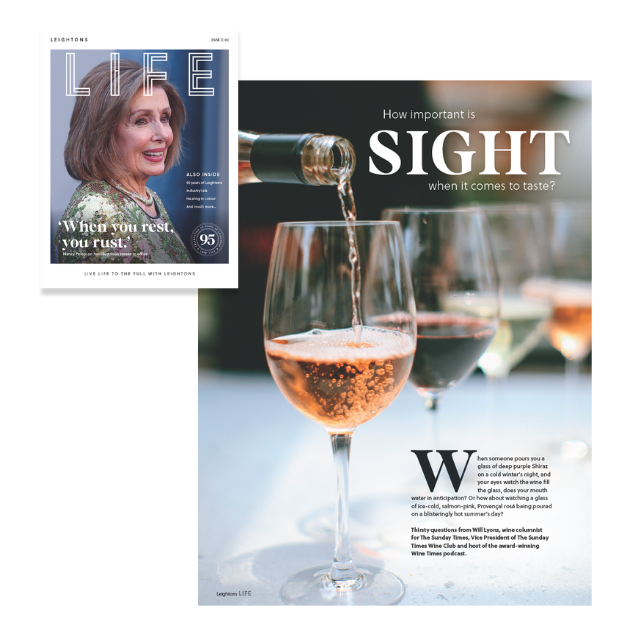 Leightons Life new edition!
In 2023, Leightons Life magazine made its debut, marking Leightons' 95th year in style.
Dive into our September edition to discover Nancy Pelosi's inspiring journey, the intriguing connection between sight and taste, heartwarming customer interviews, delectable recipes, and stimulating puzzles.
Leightons Life is an invitation to celebrate the art of living.
Read Leightons Life
Having been a customer of Leightons since a child, over 40 years, I have always valued the most excellent service I receive from all the staff at Totton. Jenny and Gemma are absolutely wonderful and just so helpful.
S Skeates,
Totton