Book your appointment
CLICK HERE to book.
PLEASE BOOK BEFORE VISITING THIS PRACTICE. We are open, ready and looking forward to supporting you with all your vision and hearing care needs. Even though these are unusual times, we would like to assure you that although we are working differently, we are here to provide ongoing enhanced care for our hearing and optical patients. Please call our Dedicated Patient Support Team on 0800 40 20 20 or book an appointment online.
Leightons Fareham is situated on the pedestrianised West Street, backing onto Fareham Shopping Centre, where it has been since 2001. Prior to that, there was a Leightons practice on Fareham High Street until 1991, so it has a long history in the town. It is a largely community-based store, with services for the partially sighted and visually impaired offered alongside traditional sight testing and audiology clinics. Recently refurbished, the new modern shopfront houses a great selection of frames and sunglasses to suit all ages and budgets.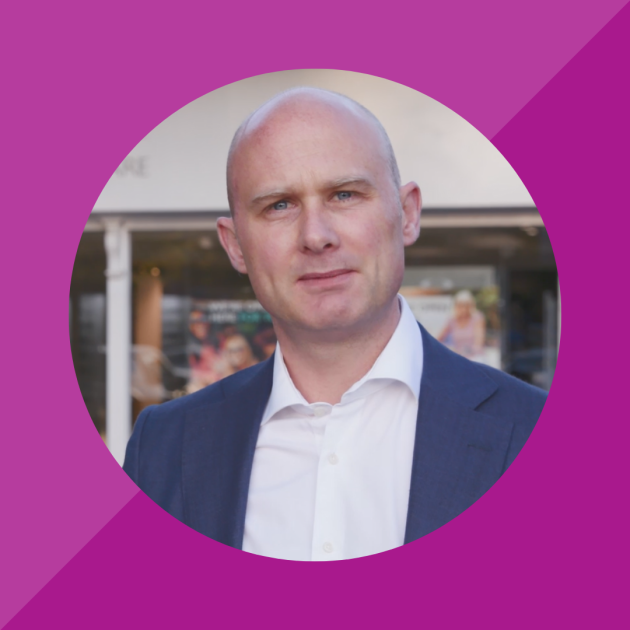 Keeping you safe
As we welcome you back into practice, we thought it may be useful to share how we will be providing a safer environment, for you.
WATCH HERE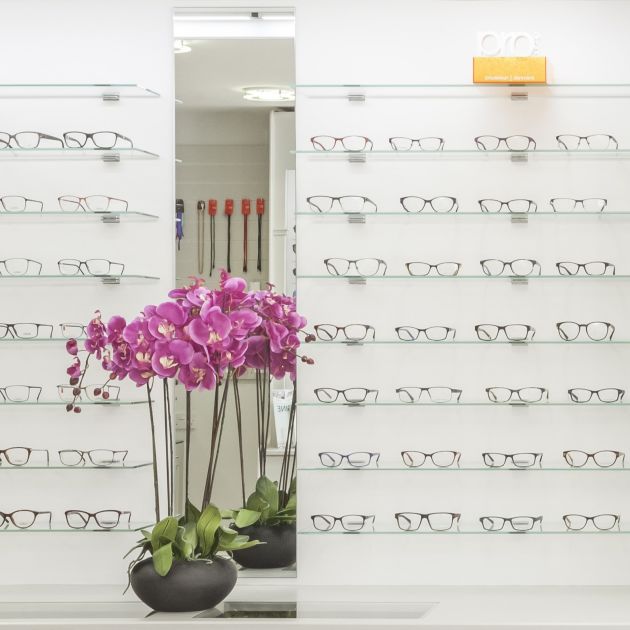 Keep up with the latest products and services
Sign up today to receive our latest news and exclusive offers via email.
Sign up
Branch News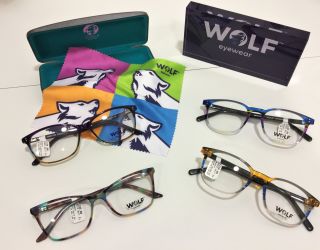 Nov 5, 2019 - Leightons News
Leightons Fareham have recently introduced the Wolf Eyewear range to their branch, offering comfort and style at an affordable price. Their motto "life is too short to be serious", is beautifully represented in their glasses and sunglasses, which come in a range of vibrant colour schemes.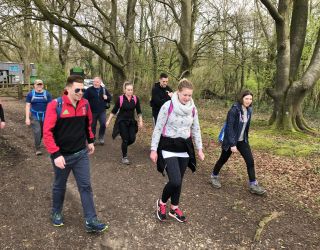 Aug 19, 2019 - Leightons News
As part of the Leightons Foundation's fundraising efforts in 2019, team members from across the Leightons group have committed to walking 100km along the Thames Path.
View all branch news