Leightons & Tempany has been based on Poole high street for over 40 years, teaming up with Tempany's in 2015. The store is conveniently positioned in the pedestrianised area of the town, and is just a five minute walk from the historic quay.
Please Note
In line with NHS guidance, we politely request that you wear a face covering when visiting unless you are exempt, and please book an appointment before attending the practice. Click here for more information. (Last updated 28th February 2022)
Branch News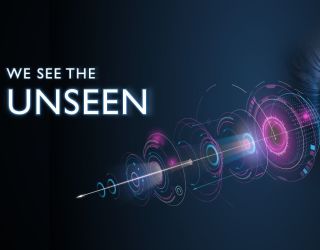 Dec 30, 2021 - Eye Care
Here at Leightons, we know that vision is a priceless gift, but all too often many may take it for granted. That's why the NHS recommends that everyone should have an eye examination at least once every two years.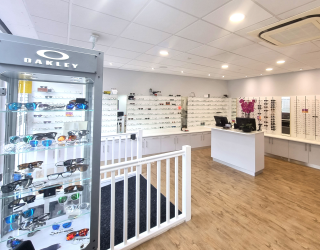 Aug 11, 2021 - Leightons News
We are thrilled to announce that this week, Leightons in Poole reopened its doors to showcase a new and improved practice!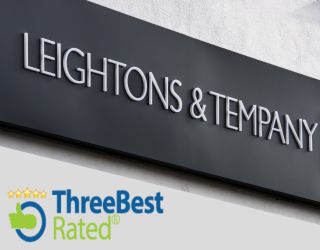 Jan 7, 2020 - Leightons News
Leightons & Tempany have recently been listed as one of the top three opticians in Poole, highly commended for their consistent high-quality service, reputation and general excellence. With over 15 opticians located in Poole, we are extremely proud to be noticed as a leading optical and hearing care specialist for our loyal customers in the area.
View all branch news