Last updated 19th July 2021.
Book your appointment
Please book an appointment before visiting this practice. CLICK HERE to book.
As restrictions change, all our practices continue to operate on an "appointment only" basis. We are a Primary Healthcare provider and must remain in line with NHS regulations, so all our existing safety measures remain in place. These include regular sanitising of the practice, all staff wearing full PPE and all patients are expected to wear a face covering for the duration of their visit. We recognise that this may not be the case elsewhere, but we must prioritise safety and ensure the best protection for all our patients and staff. If you are exempt, then please let us know ahead of your appointment so that we can make suitable arrangements to look after you. If you forget to bring a face covering, one can be provided for you. Rest assured, we look forward to the day when we can smile at one another with more than just our eyes!
David Bull Optometrists first opened in Burnham-on-Sea in 1983, with the aim of meeting the eye care needs of all the family by providing professional expertise, personal service and real value for money. Over the years, the expert team have remained at the cutting edge of optical technology, adopting new innovations to ensure that they always deliver the highest possible standard of care.
In March 2020, David Bull Optometrists joined the Leightons family of practices, working together with a shared philosophy of patient care focused on eye health and high quality products.
How we're keeping you safe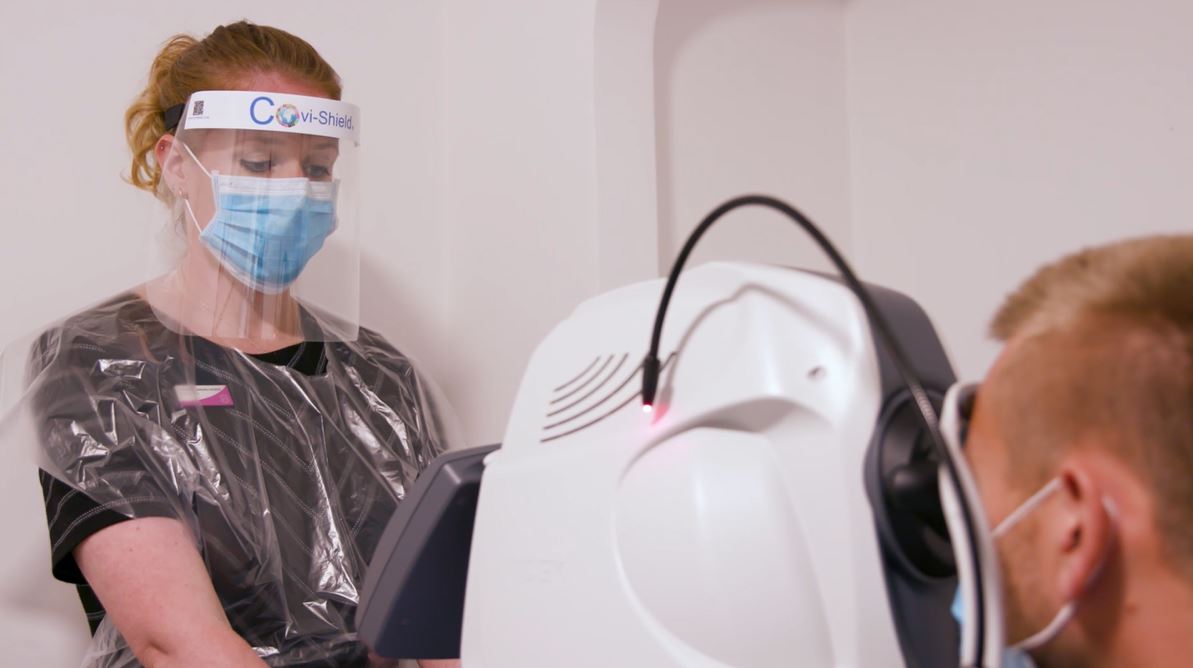 At Leightons we want to reassure you that when you visit us in practice, your safety is our number one priority. We want you to be confident in the actions we have taken to provide you a safe and sanitised experience.
For information on the measures we've put in place click here. If you have any queries or just want some guidance ahead of your appointment, call the team on 01278 785743 or email [email protected].
Branch News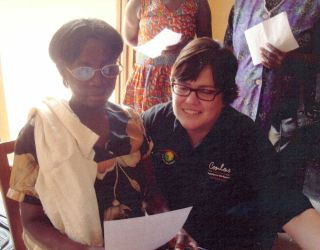 Jul 30, 2021 - Leightons News
David Bull Optometrists is home to dispensing assistant and secret humanitarian, Karen Gowen. It was back in 2012 that Karen undertook the journey of her lifetime, embarking on a two week expedition to Ghana in a bid to provide eyecare and equipment to those in need.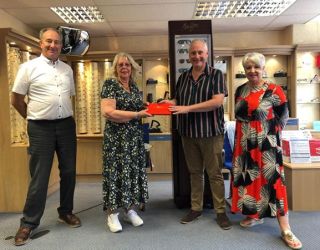 Jul 26, 2021 - Leightons News
Leightons and the whole team at Burnham-on-Sea would like to wish their former colleague and friend, Wendy, a wonderful retirement!