David Bull Optometrists first opened in Burnham-on-Sea in 1983, with the aim of meeting the eye care needs of all the family by providing professional expertise, personal service and real value for money. Over the years, the expert team have remained at the cutting edge of optical technology, adopting new innovations to ensure that they always deliver the highest possible standard of care.
In March 2020, David Bull Optometrists joined the Leightons family of practices, working together with a shared philosophy of patient care focused on eye health and high quality products.
Branch News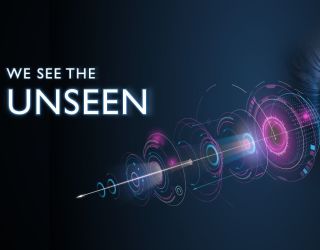 Dec 30, 2021 - Eye Care
Here at Leightons, we know that vision is a priceless gift, but all too often many may take it for granted. That's why the NHS recommends that everyone should have an eye examination at least once every two years.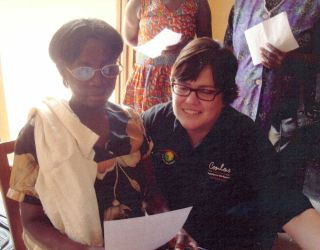 Jul 30, 2021 - Leightons News
David Bull Optometrists is home to dispensing assistant and secret humanitarian, Karen Gowen. It was back in 2012 that Karen undertook the journey of her lifetime, embarking on a two week expedition to Ghana in a bid to provide eyecare and equipment to those in need.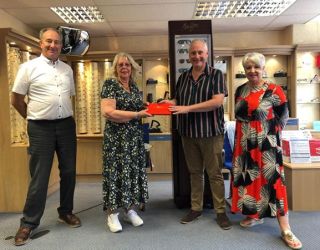 Jul 26, 2021 - Leightons News
Leightons and the whole team at Burnham-on-Sea would like to wish their former colleague and friend, Wendy, a wonderful retirement!
View all branch news