Leightons Chandlers Ford is situated in The Mall shopping centre. The current store opened in 2014 and is an amalgamation of the previous Eastleigh and Chandlers Ford branches, and also incorporates Hampshire Hearing Centre. As a result, Leightons Chandlers Ford is now able to provide expert eye and hearing care across the local area.
Branch News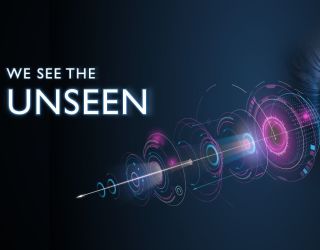 Dec 30, 2021 - Eye Care
Here at Leightons, we know that vision is a priceless gift, but all too often many may take it for granted. That's why the NHS recommends that everyone should have an eye examination at least once every two years.
View all branch news