Raxworthy Visioncare was founded in Christchurch in 1950, and has been at its current location on Bargates since 1955. You'll find the practice housed in a beautiful Victorian building that was originally erected for the Mayor of Christchurch, putting Raxworthy Visioncare at the heart of local history. The practice became part of the Leightons family in January 2020, but with the same well-loved team continuing to deliver expert eye and hearing care to their community.
Branch News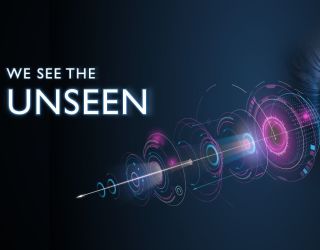 Dec 30, 2021 - Eye Care
Here at Leightons, we know that vision is a priceless gift, but all too often many may take it for granted. That's why the NHS recommends that everyone should have an eye examination at least once every two years.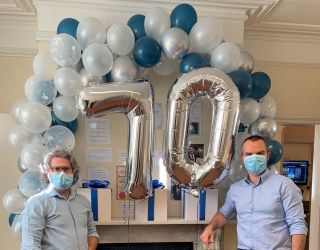 Dec 4, 2020 - Leightons News
70 years may have passed, but the same values remain within the Raxworthy practice, prioritising the patients' care above all else.