Last updated 12th April 2021.
Book your appointment
Please book an appointment before visiting this practice. CLICK HERE to book.
We're open by appointment only. Looking after your vision and hearing to keep you connected has never been more important. We are here for you, always putting your safety first with a professional, friendly approach. Book an appointment online or call our Dedicated Patient Support Team on 0800 40 20 20.
Raxworthy Visioncare was founded in Christchurch in 1950, and has been at its current location on Bargates since 1955. You'll find the practice housed in a beautiful Victorian building that was originally erected for the Mayor of Christchurch, putting Raxworthy Visioncare at the heart of local history. The practice became part of the Leightons family in January 2020, but with the same well-loved team continuing to deliver expert eye and hearing care to their community.
How we're keeping you safe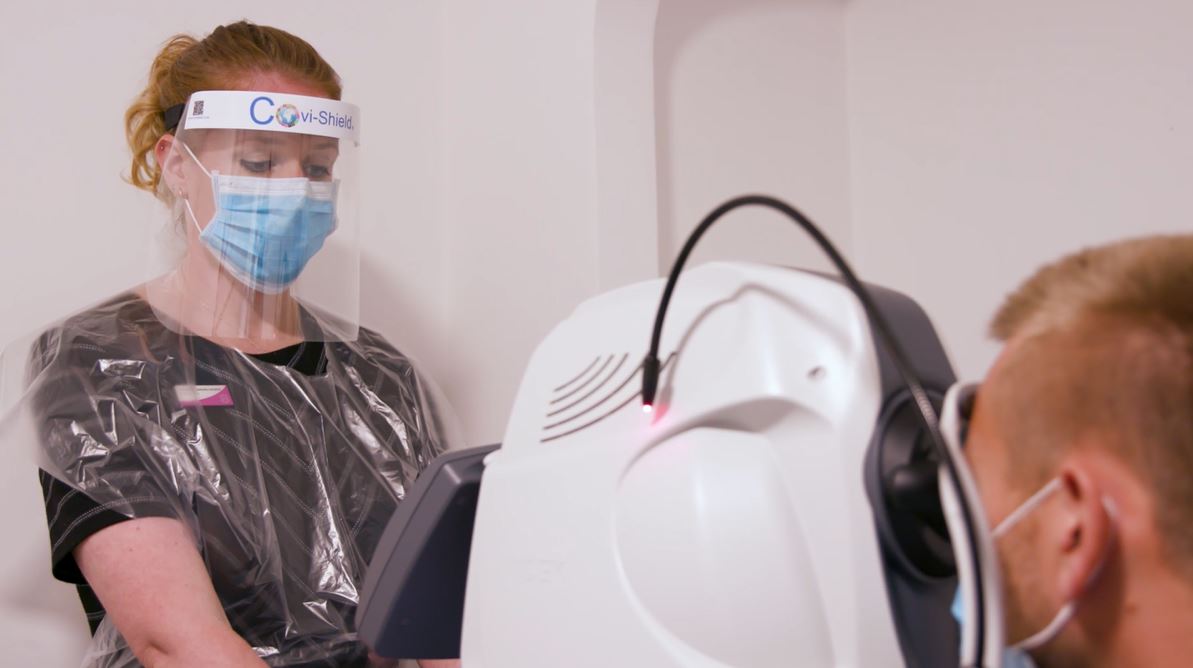 At Leightons we want to reassure you that when you visit us in practice, your safety is our number one priority. We want you to be confident in the actions we have taken to provide you a safe and sanitised experience.
For information on the measures we've put in place click here. If you have any queries or just want some guidance ahead of your appointment, call the team on 0800 40 20 20 or email [email protected].
Branch News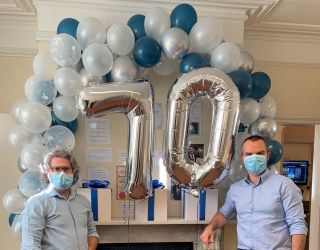 Dec 4, 2020 - Leightons News
70 years may have passed, but the same values remain within the Raxworthy practice, prioritising the patients' care above all else.