Leightons Farnham has been part of the historic Surrey town since 1931, initially located in Bear Lane. The current premises on Downing Street is one of the longest-established shops in Farnham, having previously been a bookshop before Leightons moved into the building over 30 years ago.
Branch News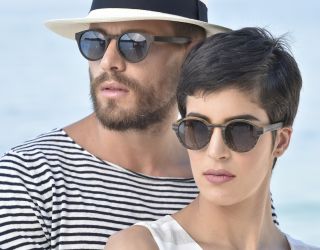 Jan 7, 2022 - Glasses & Sunglasses, Leightons News
We are very excited to be introducing sustainably stylish wooden eyewear from FEB31st into our practices in Farnham and Putney.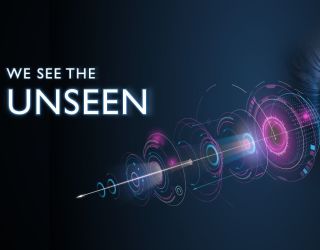 Dec 30, 2021 - Eye Care
Here at Leightons, we know that vision is a priceless gift, but all too often many may take it for granted. That's why the NHS recommends that everyone should have an eye examination at least once every two years.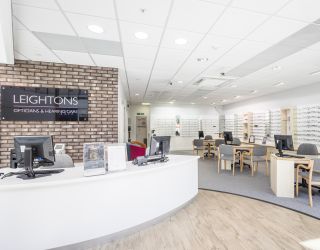 Mar 20, 2020 - Eye Tests
At Leightons Farnham and Hempstead Valley, we are thrilled to announce that we're now offering colorimetry assessments for children and adults who suffer with photosensitive problems, better known as visual stress.
View all branch news