Leightons Farnham has been part of the historic Surrey town since 1931, initially located in Bear Lane. The current premises on Downing Street is one of the longest-established shops in Farnham, having previously been a bookshop before Leightons moved into the building over 30 years ago.
Branch News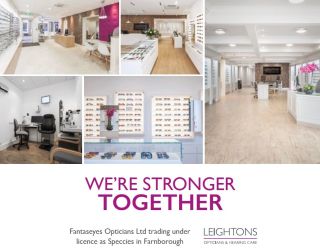 Oct 10, 2019 - Leightons News
We are pleased to announce that Leightons has been joined by Fantaseyes Opticians Ltd, trading under licence as Speccies in Farnborough.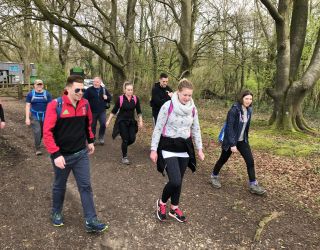 Aug 19, 2019 - Leightons News
As part of the Leightons Foundation's fundraising efforts in 2019, team members from across the Leightons group have committed to walking 100km along the Thames Path.
View all branch news