Book your appointment
CLICK HERE to book.
PLEASE BOOK BEFORE VISITING THIS PRACTICE. We are open, ready and looking forward to supporting you with all your vision and hearing care needs. Even though these are unusual times, we would like to assure you that although we are working differently, we are here to provide ongoing enhanced care for our hearing and optical patients. Please call our Dedicated Patient Support Team on 0800 40 20 20 or book an appointment online.
Leightons Fleet opened its doors in March 2001. With a broad selection of eyewear brands, our Fleet branch is situated in the town centre so you can easily access expert, personalised eye care and the latest eyewear trends.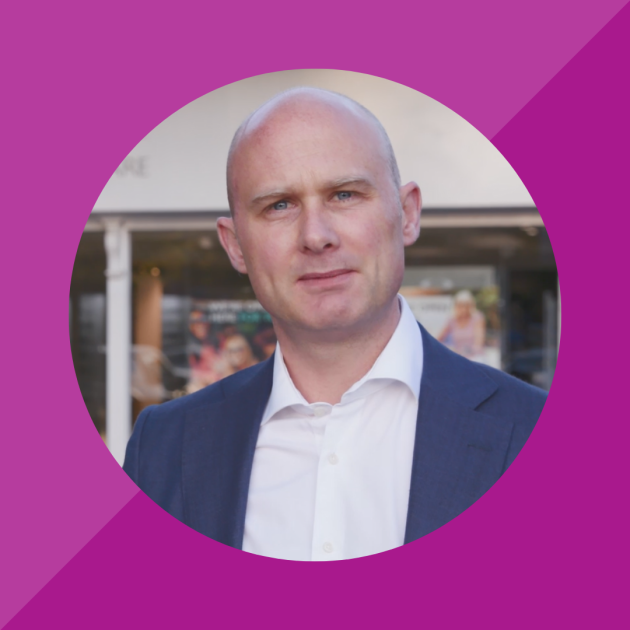 Keeping you safe
As we welcome you back into practice, we thought it may be useful to share how we will be providing a safer environment, for you.
WATCH HERE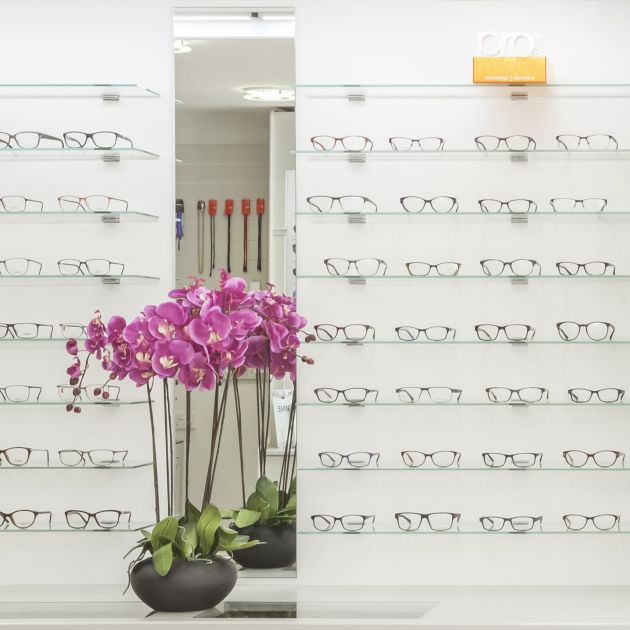 Keep up with the latest products and services
Sign up today to receive our latest news and exclusive offers via email.
Sign up
Branch News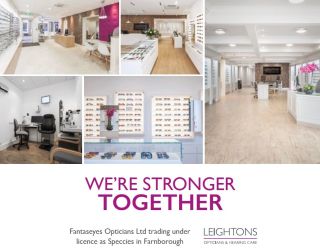 Oct 10, 2019 - Leightons News
We are pleased to announce that Leightons has been joined by Fantaseyes Opticians Ltd, trading under licence as Speccies in Farnborough.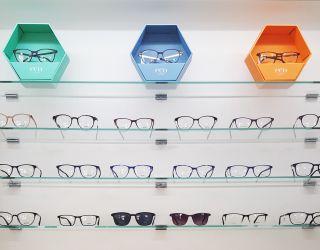 Oct 4, 2019 - Leightons News
Leightons Fleet have recently introduced an exciting new brand, the stylish and discreet Moleskine. Be sure to schedule an appointment and you never know, you just might find your new style.
View all branch news