Leightons Fleet opened its doors in March 2001 and underwent a full refurbishment in Spring 2018. With a broad selection of eyewear brands, our Fleet branch is situated in the town centre so you can easily access expert, personalised eye care and the latest eyewear trends.
Branch News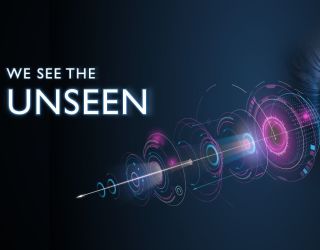 Dec 30, 2021 - Eye Care
Here at Leightons, we know that vision is a priceless gift, but all too often many may take it for granted. That's why the NHS recommends that everyone should have an eye examination at least once every two years.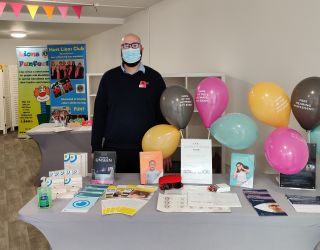 Nov 17, 2021 - Events
On Saturday 6th November 2021, the team at Leightons Fleet had the pleasure of joining a small number of local businesses for a special event, organised by the Hart Lions Club for World Sight Day.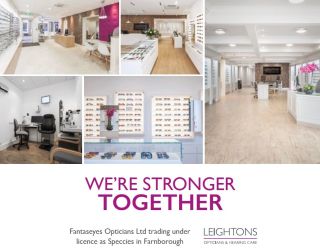 Oct 10, 2019 - Leightons News
We are pleased to announce that Leightons has been joined by Fantaseyes Opticians Ltd, trading under licence as Speccies in Farnborough.
View all branch news