Book your appointment
CLICK HERE to book.
PLEASE BOOK BEFORE VISITING THIS PRACTICE. We are open, ready and looking forward to supporting you with all your vision and hearing care needs. Even though these are unusual times, we would like to assure you that although we are working differently, we are here to provide ongoing enhanced care for our hearing and optical patients. Please call our Dedicated Patient Support Team on 0800 40 20 20 or book an appointment online.
Leightons Haslemere is located on the busy shopping street of Wey Hill, in the heart of the town. Inside, you'll find a friendly and welcoming team of experts who love working as part of the local community.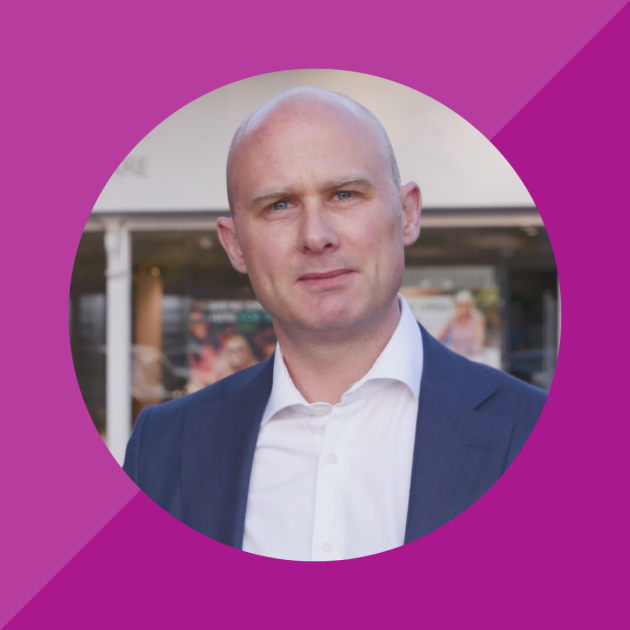 Keeping you safe
As we welcome you back into practice, we thought it may be useful to share how we will be providing a safer environment, for you.
WATCH HERE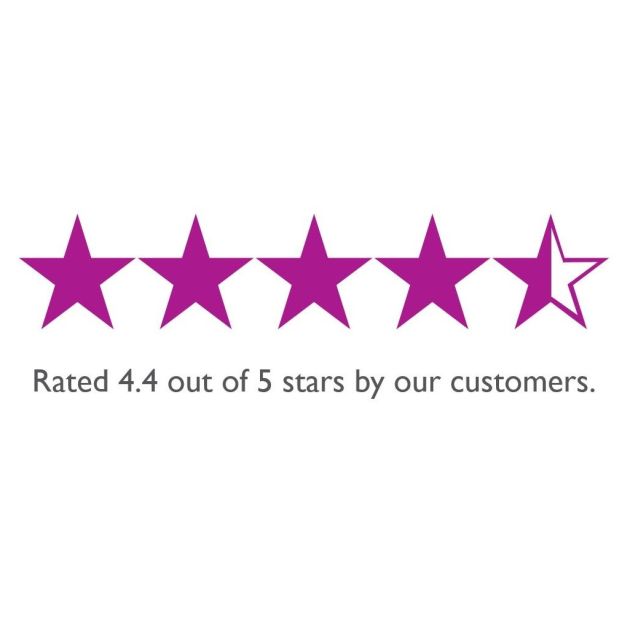 "I can't tell you how thrilled I was getting my prescription sunglasses in just a week. Leightons certainly bent over backwards for me. Thank you." - R. Battyll
"Wonderful! We were two 92 year olds with severe mobility issues and your staff were patient, kind and so helpful. Thank you." - C. Robinson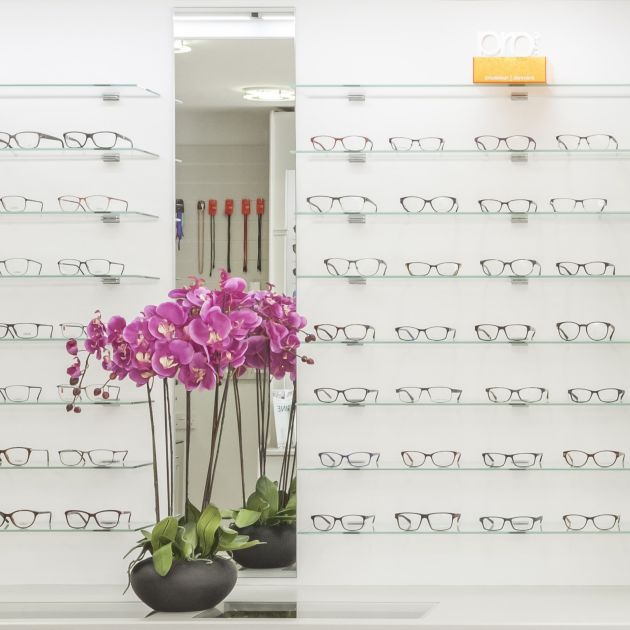 Keep up with the latest products and services
Sign up today to receive our latest news and exclusive offers via email.
Sign up
Branch News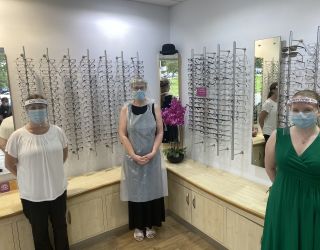 Sep 9, 2020 - Leightons News
We are living through strange times at the moment, but as we go into autumn, it's more or less back to normal (our new normal) at Leightons Opticians & Hearing Care Haslemere.
Dec 16, 2019 - Leightons News
This Christmas, the Leightons Haslemere team decided that instead of their usual Secret Santa, they would donate money to a local good cause.
View all branch news