Leightons Hempstead Valley opened in Gillingham in July 1992. The shopping centre was one of the first out-of-town shopping centres in Kent, and continues to thrive. Leightons Hempstead Valley offer appointments seven days a week, including evenings. So whether you're looking for an eye examination, hearing assessment, spectacles, contact lenses or sunglasses, our expert team are always on hand to help you.
Branch News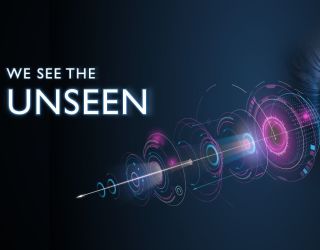 Dec 30, 2021 - Eye Care
Here at Leightons, we know that vision is a priceless gift, but all too often many may take it for granted. That's why the NHS recommends that everyone should have an eye examination at least once every two years.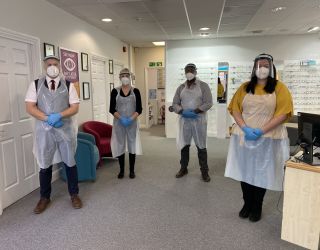 Feb 12, 2021 - Leightons News
2020 has been a challenging year for us all. It is however also the year that, as a nation, we've learnt to better appreciate how important it is to look after our eyes.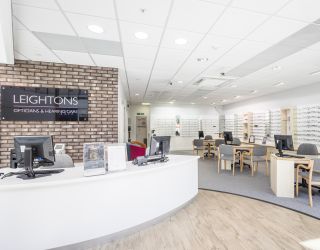 Mar 20, 2020 - Eye Tests
At Leightons Farnham and Hempstead Valley, we are thrilled to announce that we're now offering colorimetry assessments for children and adults who suffer with photosensitive problems, better known as visual stress.
View all branch news