Leightons Opticians & Hearing Care is located in the heart of Lewes. It was previously Spectrum Eyecare, and retains its much-loved independent spirit. Providing a range of expert services including, our comprehensive eye examination, a free full hearing test and ear wax removal, at Leightons Lewes we believe in delivering heartfelt customer care, provided by our friendly and highly professional teams, using the latest technologies.
Branch News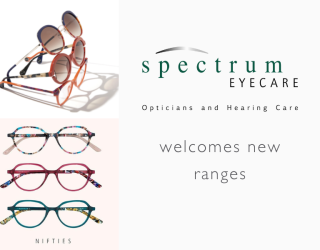 Sep 1, 2022 - Glasses & Sunglasses
Over the past few months, the team at Spectrum Eyecare Lewes have been welcoming some exciting new brands and ranges into practice for both young and old folk alike, so here's a sneak preview of what you could find at your next visit.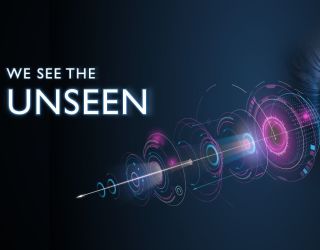 Dec 30, 2021 - Eye Care
Here at Leightons, we know that vision is a priceless gift, but all too often many may take it for granted. That's why the NHS recommends that everyone should have an eye examination at least once every two years.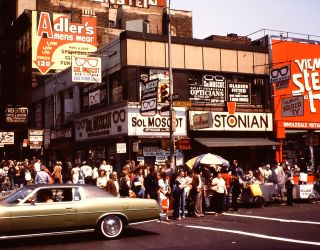 Jan 6, 2021 - Leightons News
Five generations and 106 years of excellence, Leightons Opticians & Hearing Care is proud to welcome Moscot Eyewear into Spectrum Eyecare Lewes.
View all branch news