Spectrum Eyecare is part of the Leightons family, but retains its much-loved independent spirit. In the heart of Lewes, you'll find brilliantly boutique brands, extra special patient care and the same trusted professional team. There's also a dedicated Leightons Hearing Care service, offering expert hearing advice and services from within our store.
Please Note
In line with NHS guidance, we politely request that you wear a face covering when visiting unless you are exempt, and please book an appointment before attending the practice. Click here for more information. (Last updated 28th February 2022)
Branch News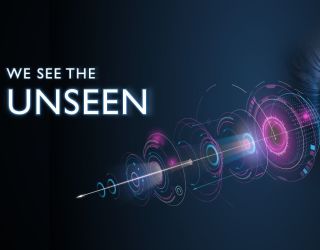 Dec 30, 2021 - Eye Care
Here at Leightons, we know that vision is a priceless gift, but all too often many may take it for granted. That's why the NHS recommends that everyone should have an eye examination at least once every two years.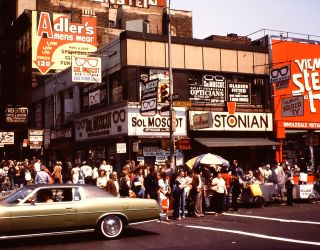 Jan 6, 2021 - Leightons News
Five generations and 106 years of excellence, Leightons Opticians & Hearing Care is proud to welcome Moscot Eyewear into Spectrum Eyecare Lewes.
View all branch news