Last updated 19th July 2021.
Book your appointment
Please book an appointment before visiting this practice. CLICK HERE to book.
As restrictions change, all our practices continue to operate on an "appointment only" basis. We are a Primary Healthcare provider and must remain in line with NHS regulations, so all our existing safety measures remain in place. These include regular sanitising of the practice, all staff wearing full PPE and all patients are expected to wear a face covering for the duration of their visit. We recognise that this may not be the case elsewhere, but we must prioritise safety and ensure the best protection for all our patients and staff. If you are exempt, then please let us know ahead of your appointment so that we can make suitable arrangements to look after you. If you forget to bring a face covering, one can be provided for you. Rest assured, we look forward to the day when we can smile at one another with more than just our eyes!
Insight Opticians opened in Marlow in 1987 and ran for 25 years as an extremely successful business. However, to fulfil the ambitions of the business and to better deliver first class clinical care, it joined the Leightons group and became Leightons Insight Marlow in 2013.
Leightons Insight is a true community store, having seen generations of local families over the last 30 years, and now offers SchoolVision clinics to local schools as well, to help children with reading difficulties. In addition, the store underwent refurbishment in 2016 to create a beautiful environment for employees and customers alike.
PLEASE NOTE: Schoolvision is temporarily unavailable at Leightons Insight Marlow. We are still taking enquiries and will issue an update once the clinic is available again. Please email or call Leightons Insight Marlow directly for further information. Thank you for your continued patience.
How we're keeping you safe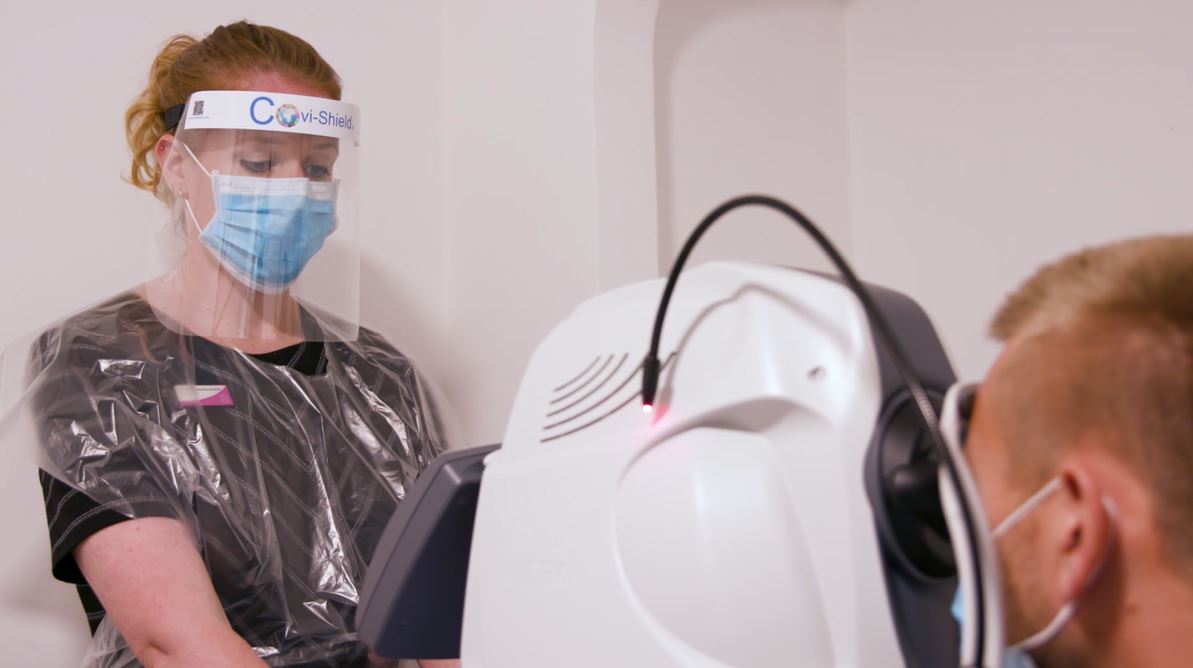 At Leightons we want to reassure you that when you visit us in practice, your safety is our number one priority. We want you to be confident in the actions we have taken to provide you a safe and sanitised experience.
For information on the measures we've put in place click here. If you have any queries or just want some guidance ahead of your appointment, call the team on 0800 40 20 20 or email [email protected].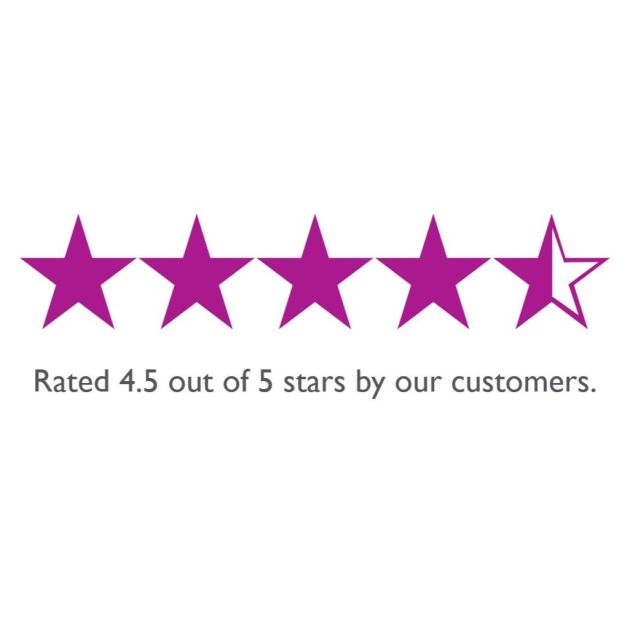 "Thank you; made every effort to have my glasses ready before I went away. Also bent my sunglasses back into shape whilst I waited. Lovely friendly staff." - J. Pearce
"Glasses came back quickly ahead of schedule. Fitting staff and receptionist very welcoming and efficient." - S. Kiss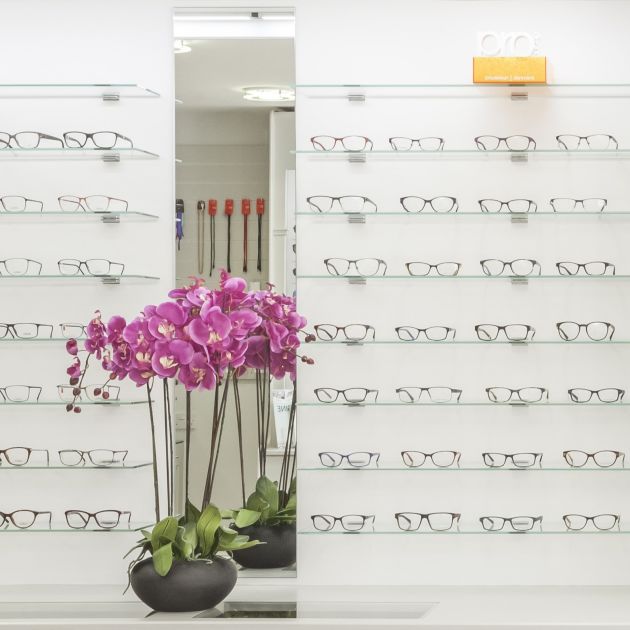 Keep up with the latest products and services
Sign up today to receive our latest news and exclusive offers via email.
Sign up
Branch News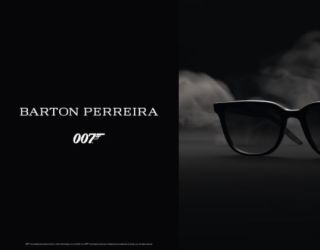 Oct 4, 2021 - Leightons News
New Collection Releases at Leightons Insight Marlow.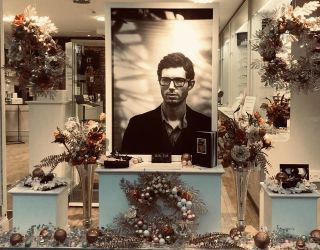 Nov 13, 2020 - Leightons News
Individuals are what make fashion come to life and we as a team are just that; with each embracing a brand and style and become the storyteller of that fashion house. AHLEM is beautifully crafted and appeals to everyone.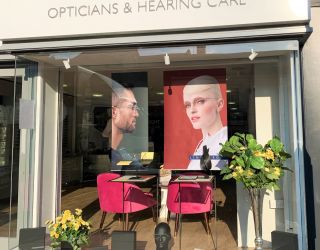 Mar 20, 2020 - Leightons News
Leightons Insight Marlow are thrilled to introduce the new Spring/Summer 2020 colours to their extensive Lindberg eyewear collection. Lindberg's exceptional design and high-quality materials are combined with endless options of colour and style. You'll be sure to find your perfect pair of Lindberg glasses or sunglasses at Leightons Insight Marlow.
View all branch news