Insight Opticians opened in Marlow in 1987 and ran for 25 years as an extremely successful business. However, to fulfil the ambitions of the business and to better deliver first class clinical care, it joined the Leightons group and became Leightons Insight Marlow in 2013.
Leightons Insight is a true community store, having seen generations of local families over the last 30 years, and now offers SchoolVision clinics to local schools as well, to help children with reading difficulties. In addition, the store underwent refurbishment in 2016 to create a beautiful environment for employees and customers alike.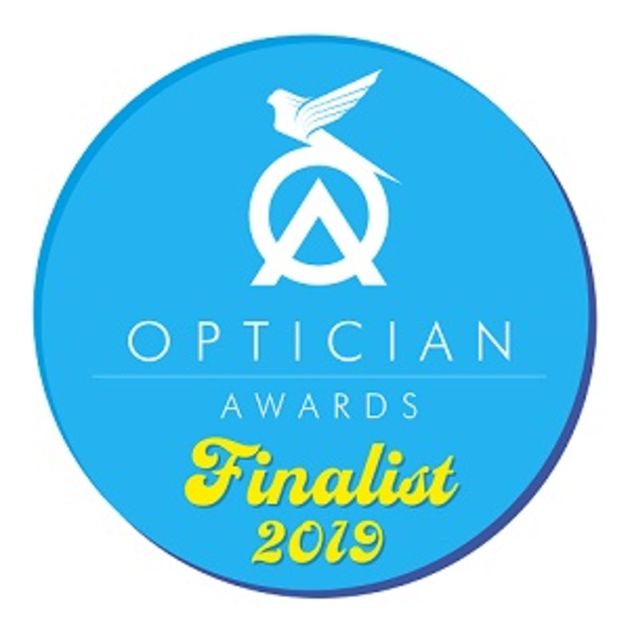 We're delighted to announce that Leightons Insight Marlow has been shortlisted in the Optician Awards 2019. We are finalists in the Dispensing Optician of the Year category, with Branch Manager and Dispensing Optician John Singh.
The Optician Awards ceremony takes place on 30th March in Birmingham. We're very excited to have the honour of attending!
Branch News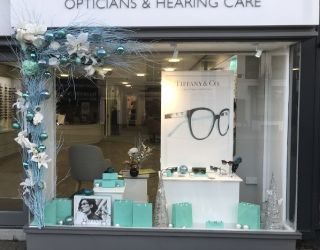 Dec 13, 2018 - Leightons News
Leightons Marlow brings dreamy Tiffany & Co design to their Christmas window display – inspired by Branch Manager John Singh's time in New York during Fashion Week.
View all branch news