Insight Opticians opened in Marlow in 1987 and ran for 25 years as an extremely successful business. However, to fulfil the ambitions of the business and to better deliver first class clinical care, it joined the Leightons group and became Leightons Insight Marlow in 2013.
Leightons Insight is a true community store, having seen generations of local families over the last 30 years. In addition, the store underwent refurbishment in 2016 to create a beautiful environment for employees and customers alike.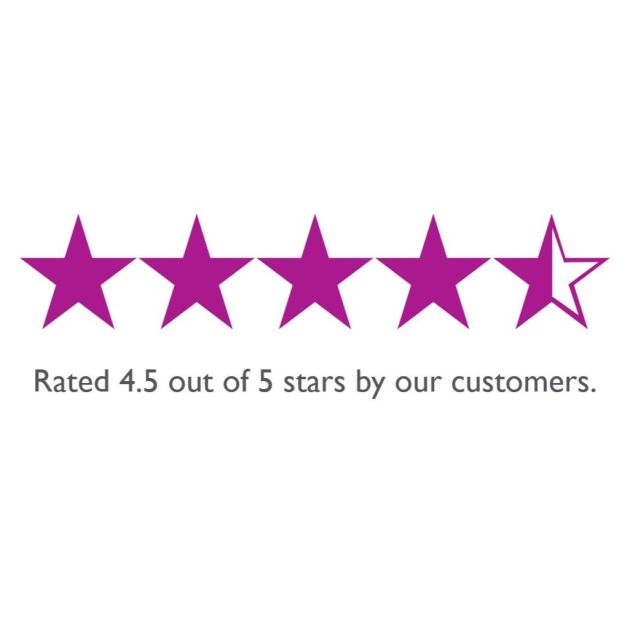 "Thank you; made every effort to have my glasses ready before I went away. Also bent my sunglasses back into shape whilst I waited. Lovely friendly staff." - J. Pearce
"Glasses came back quickly ahead of schedule. Fitting staff and receptionist very welcoming and efficient." - S. Kiss
Branch News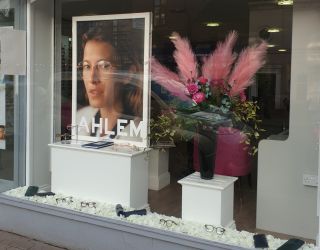 Feb 18, 2022 - Leightons News
Individuals are what make fashion come to life and we as a team are just that; with each embracing a brand and style and become the storyteller of that fashion house. AHLEM is beautifully crafted and appeals to everyone.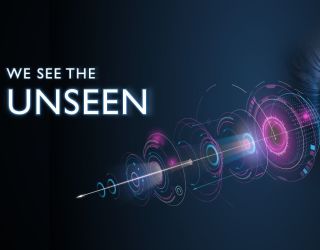 Dec 30, 2021 - Eye Care
Here at Leightons, we know that vision is a priceless gift, but all too often many may take it for granted. That's why the NHS recommends that everyone should have an eye examination at least once every two years.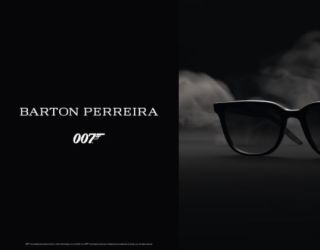 Oct 4, 2021 - Leightons News
New Collection Releases at Leightons Insight Marlow.
View all branch news