PLEASE NOTE: Following the government announcement on the evening of 23rd March 2020, we will be closed until further notice. For any questions or concerns, please call us on 0800 40 20 20 or visit leightons.co.uk/coronavirus-update.
Insight Opticians opened in Marlow in 1987 and ran for 25 years as an extremely successful business. However, to fulfil the ambitions of the business and to better deliver first class clinical care, it joined the Leightons group and became Leightons Insight Marlow in 2013.
Leightons Insight is a true community store, having seen generations of local families over the last 30 years, and now offers SchoolVision clinics to local schools as well, to help children with reading difficulties. In addition, the store underwent refurbishment in 2016 to create a beautiful environment for employees and customers alike.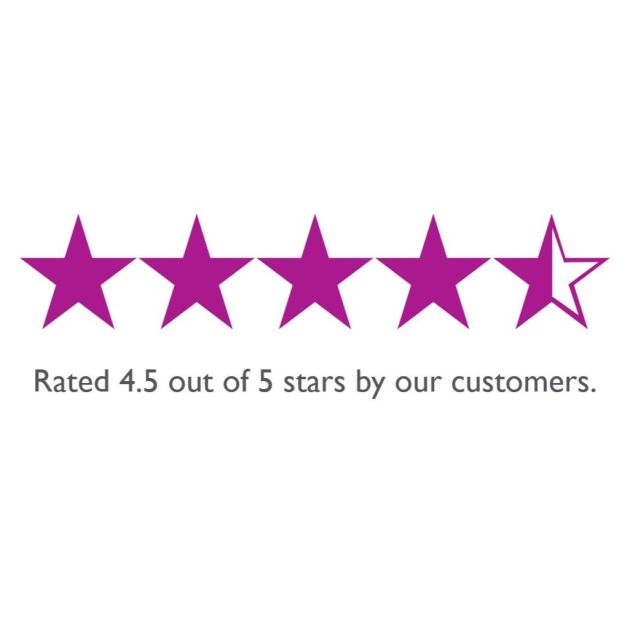 "Thank you; made every effort to have my glasses ready before I went away. Also bent my sunglasses back into shape whilst I waited. Lovely friendly staff." - J. Pearce
"Glasses came back quickly ahead of schedule. Fitting staff and receptionist very welcoming and efficient." - S. Kiss
Branch News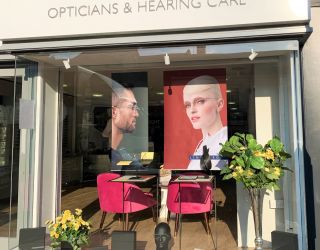 Mar 20, 2020 - Leightons News
Leightons Insight Marlow are thrilled to introduce the new Spring/Summer 2020 colours to their extensive Lindberg eyewear collection. Lindberg's exceptional design and high-quality materials are combined with endless options of colour and style. You'll be sure to find your perfect pair of Lindberg glasses or sunglasses at Leightons Insight Marlow.
View all branch news