Leightons Swindon has been part of the town for over 50 years, in various locations. Initially it began as Leightons Opticians, then merged to become Hyslop & Leightons, which is when the branch moved to its current location. When our business partner wanted to retire around 15 years ago, the store became Leightons Opticians again. Leightons Swindon is in the older part of Swindon, on a street with unique eateries and independent retailers.

Leightons Swindon is pleased to be part of the Friends of Old Town scheme. We are running some exclusive offers for cardholders - for more information and details on how to become a member, read more below.
READ MORE
Branch News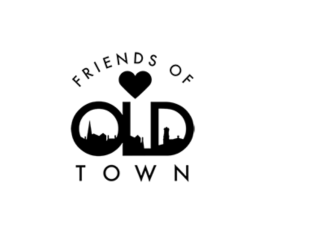 Mar 15, 2022 - Leightons News
We are absolutely delighted to announce that Leightons Swindon is now part of the Friends of Old Town scheme.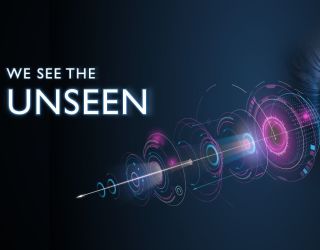 Dec 30, 2021 - Eye Care
Here at Leightons, we know that vision is a priceless gift, but all too often many may take it for granted. That's why the NHS recommends that everyone should have an eye examination at least once every two years.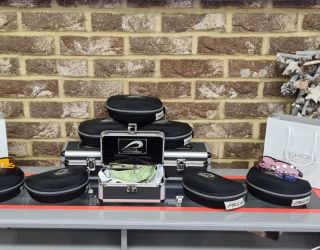 Dec 15, 2021 - Leightons News
Last week, our very own Katherine Nicholson, Practice Manager for Leightons Swindon, had the pleasure of visiting the lovely folk at the Barbury Shooting School to donate a collection of Pilla shooting spectacles as prizes to help support the school's charity raffles, which they will be hosting in the new year.
View all branch news