Book your appointment
CLICK HERE to book.
PLEASE BOOK BEFORE VISITING THIS PRACTICE. We are open, ready and looking forward to supporting you with all your vision and hearing care needs. Even though these are unusual times, we would like to assure you that although we are working differently, we are here to provide ongoing enhanced care for our hearing and optical patients. Please call our Dedicated Patient Support Team on 0800 40 20 20 or book an appointment online.
Leightons Swindon has been part of the town for over 50 years, in various locations. Initially it began as Leightons Opticians, then merged to become Hyslop & Leightons, which is when the branch moved to its current location. When our business partner wanted to retire around 15 years ago, the store became Leightons Opticians again. Leightons Swindon is in the older part of Swindon, on a street with unique eateries and independent retailers.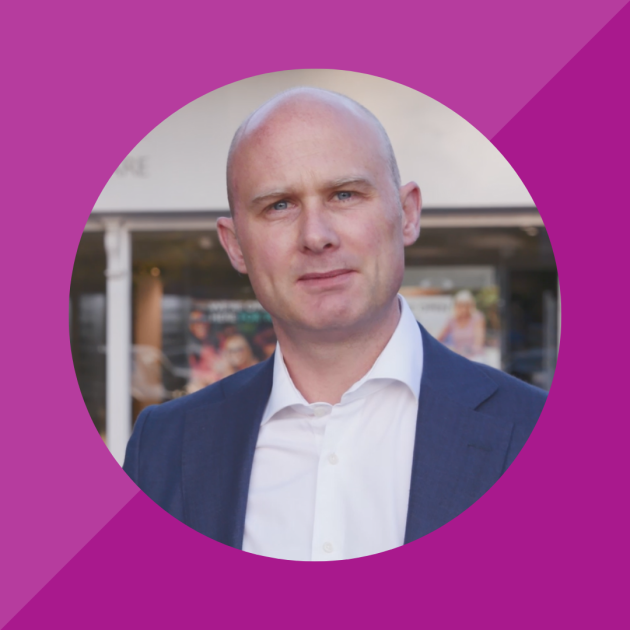 Keeping you safe
As we welcome you back into practice, we thought it may be useful to share how we will be providing a safer environment, for you.
WATCH HERE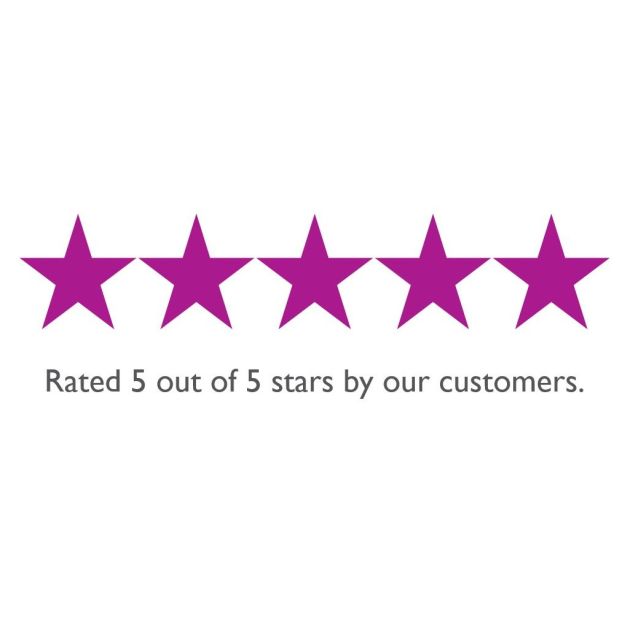 "We were so pleased with our eye tests and choosing our glasses. Staff are so accommodating. Thank you." - Mr. & Mrs. Mayne
"Leightons have been caring for my eyesight for over 25 years. During this time the people have been friendly, professional and provided a service second to none. Thank you!" - A. Jenner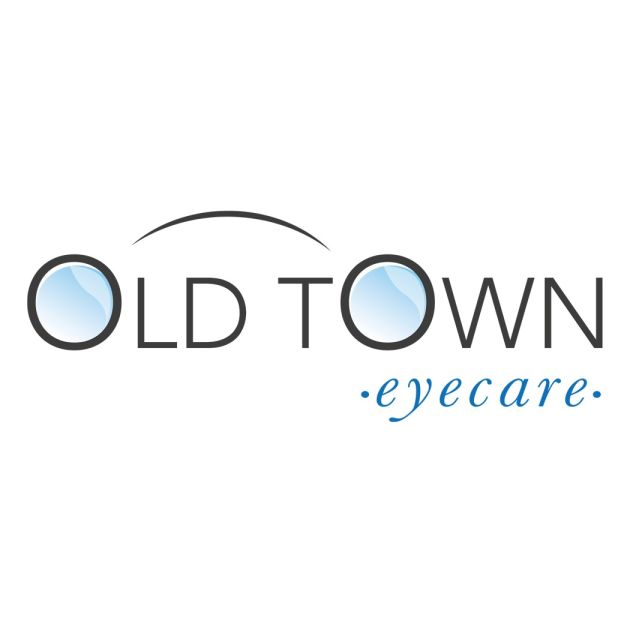 Leightons Swindon is pleased to now be welcoming customers of Old Town Eyecare. Our businesses both strive to provide the best possible service alongside high quality clinical care, treating all customers as individuals. The familiar faces of Mitesh and Sarah have joined the team, expanding the depth of expertise we offer to the town.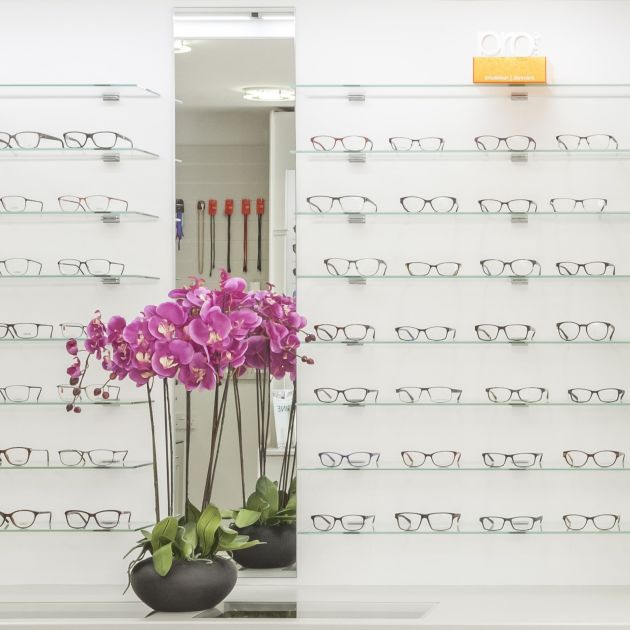 Keep up with the latest products and services
Sign up today to receive our latest news and exclusive offers via email.
Sign up
Branch News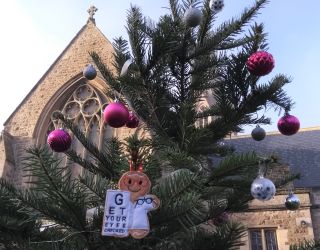 Dec 3, 2019 - Leightons News, Events
This December, Leightons Swindon does its part to help once again! This time, they're taking part in Swindon's Christmas Tree Festival, celebrating the 50 years of partnership between their churches.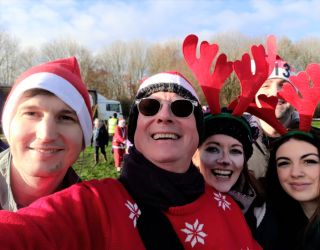 Dec 2, 2019 - Leightons News
On Sunday 1st December 2019, team members from Leightons Swindon took part in the Santa vs Rudolph Run in order to raise money for the little-known but very worthy charity, Brighter Futures.
View all branch news