Last updated 12th April 2021.
Book your appointment
Please book an appointment before visiting this practice. CLICK HERE to book.
We're open by appointment only. Looking after your vision and hearing to keep you connected has never been more important. We are here for you, always putting your safety first with a professional, friendly approach. Book an appointment online or call our Dedicated Patient Support Team on 0800 40 20 20.
Leightons Tadley began its life as a satellite of the much bigger Leightons Reading, opening every Tuesday and Friday. It began trading in its own right over 20 years ago.
Until recently, the branch was the smallest Leightons practice. However, in November 2019, the Tadley team moved into new premises just down the road, and overnight became the largest square footage in the group!
The state-of-the-art Tadley branch includes optical testing rooms, an amazing selection of glasses and a dedicated audiology suite. It's located right in the centre of Tadley, where it offers great service, a great range of choice and a bespoke experience.
How we're keeping you safe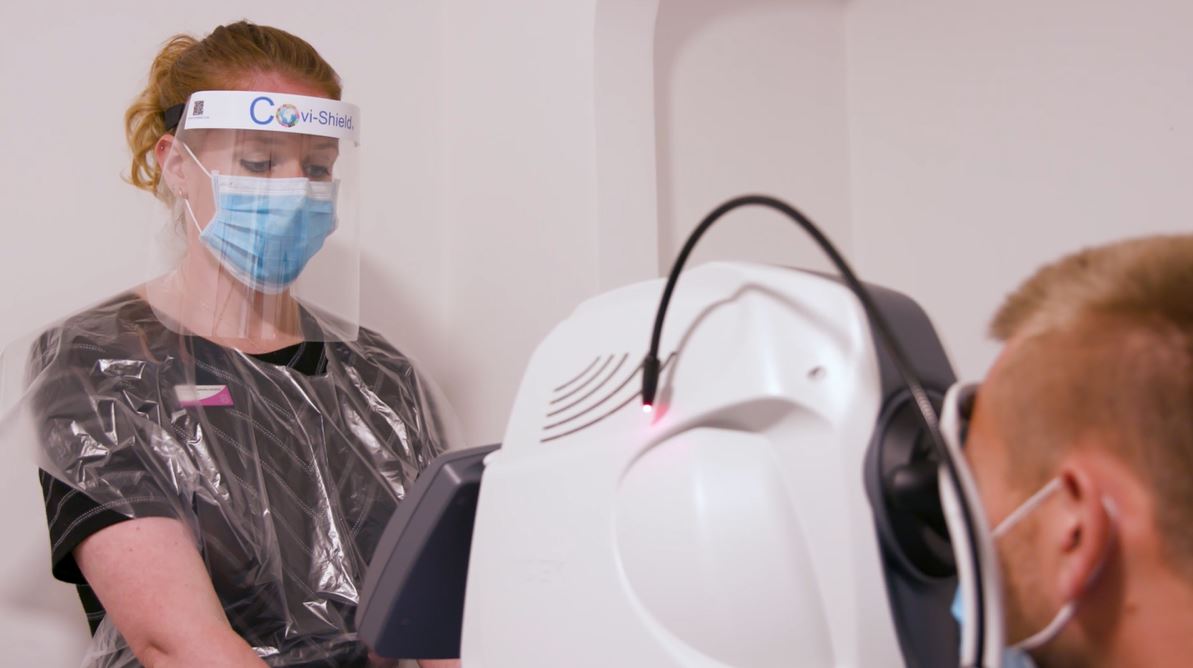 At Leightons we want to reassure you that when you visit us in practice, your safety is our number one priority. We want you to be confident in the actions we have taken to provide you a safe and sanitised experience.
For information on the measures we've put in place click here. If you have any queries or just want some guidance ahead of your appointment, call the team on 0800 40 20 20 or email [email protected].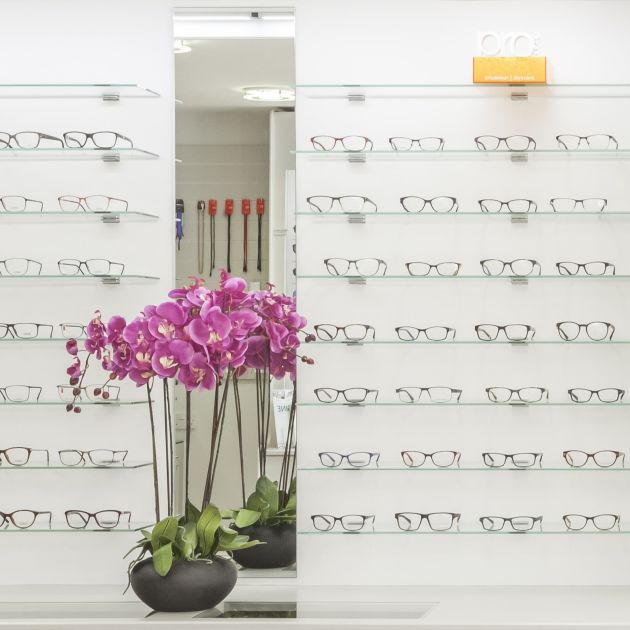 Keep up with the latest products and services
Sign up today to receive our latest news and exclusive offers via email.
Sign up
Branch News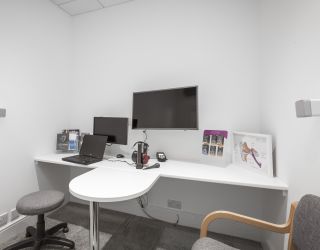 Nov 17, 2020 - Leightons News
We're open, here for you and now introducing an enhanced hearing care offering to our Basingstoke, Tadley & Winchester patients.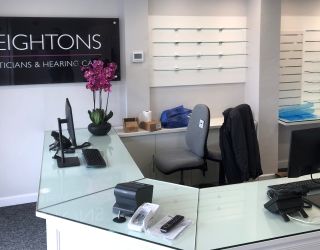 Nov 18, 2019 - Leightons News
If you hadn't already heard the news, Leightons Tadley has moved to a new address! Don't worry too much though, we're only just down the road.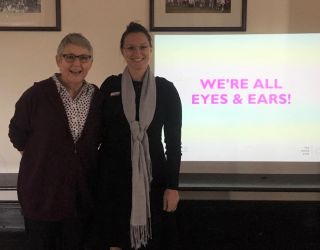 Oct 16, 2019 - Leightons News
Recently, an expert team from Leightons Tadley visited the Aldermaston Ladies Group to give a presentation on the importance of regular eye exams and looking after your hearing.
View all branch news