Leightons Tunbridge Wells is located right next to the Royal Victoria Place shopping centre. Many of the branch's older patients first visited as children and have remained loyal customers to this day.
Branch News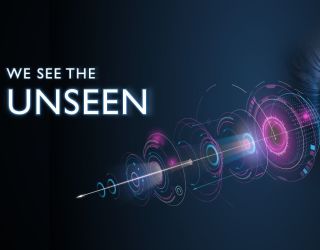 Dec 30, 2021 - Eye Care
Here at Leightons, we know that vision is a priceless gift, but all too often many may take it for granted. That's why the NHS recommends that everyone should have an eye examination at least once every two years.
View all branch news