Last updated 19th July 2021.
Book your appointment
Please book an appointment before visiting this practice. CLICK HERE to book.
As restrictions change, all our practices continue to operate on an "appointment only" basis. We are a Primary Healthcare provider and must remain in line with NHS regulations, so all our existing safety measures remain in place. These include regular sanitising of the practice, all staff wearing full PPE and all patients are expected to wear a face covering for the duration of their visit. We recognise that this may not be the case elsewhere, but we must prioritise safety and ensure the best protection for all our patients and staff. If you are exempt, then please let us know ahead of your appointment so that we can make suitable arrangements to look after you. If you forget to bring a face covering, one can be provided for you. Rest assured, we look forward to the day when we can smile at one another with more than just our eyes!
Leightons Tunbridge Wells is located right next to the Royal Victoria Place shopping centre. Many of the branch's older patients first visited as children and have remained loyal customers to this day.
We're pleased to announce that Arthur Hayes Opticians Tunbridge Wells has joined Leightons Tunbridge Wells. Both teams share a great pride in providing clinical excellence to our local community, and we look forward to sharing our expertise to find the best optical and hearing solutions for our customers.
We've moved!
With this joining of forces, Leightons Tunbridge Wells has moved into the Arthur Hayes premises. You'll now find us just down the road at 2 Goods Station Road, Tunbridge Wells, Kent, TN1 2BJ.
How we're keeping you safe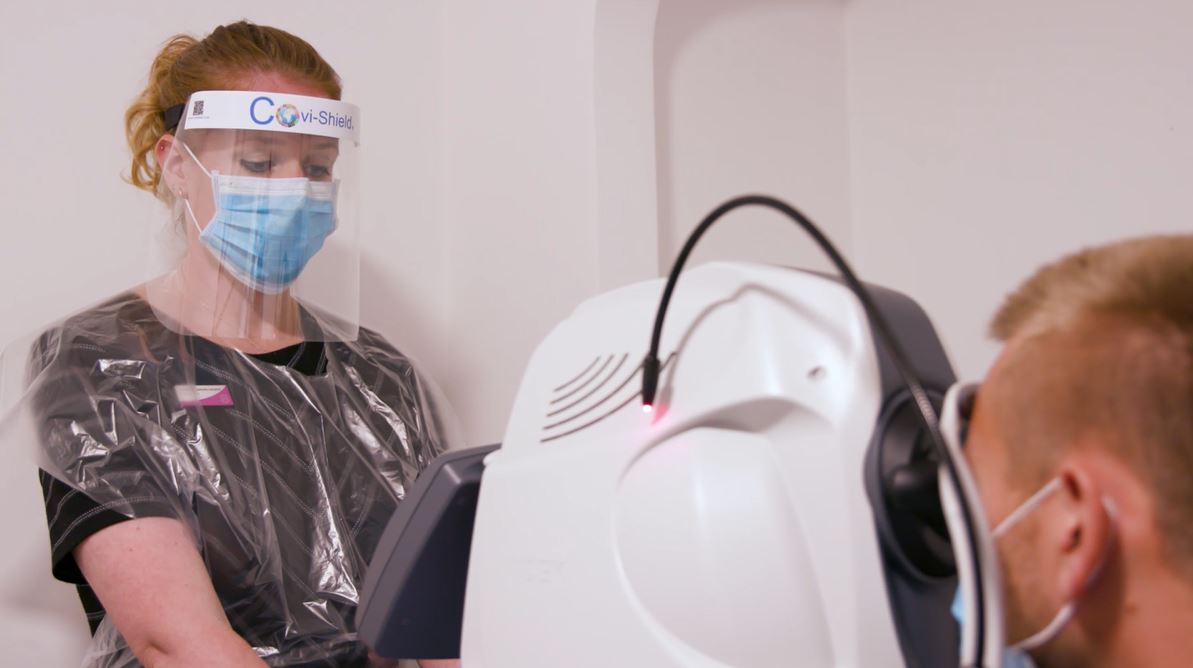 At Leightons we want to reassure you that when you visit us in practice, your safety is our number one priority. We want you to be confident in the actions we have taken to provide you a safe and sanitised experience.
For information on the measures we've put in place click here. If you have any queries or just want some guidance ahead of your appointment, call the team on 0800 40 20 20 or email [email protected].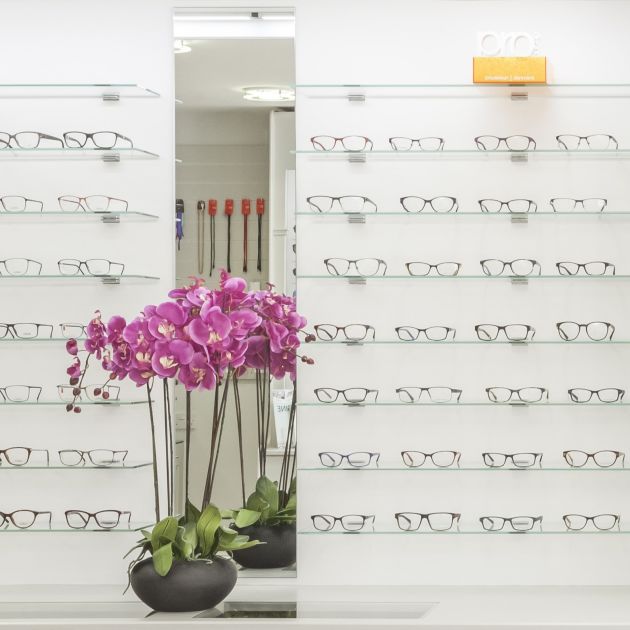 Keep up with the latest products and services
Sign up today to receive our latest news and exclusive offers via email.
Sign up
Branch News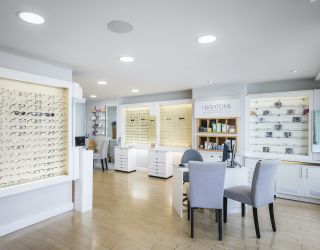 Mar 20, 2020 - Eye Tests
At Leightons Tunbridge Wells, we are thrilled to announce that we're now offering colorimetry assessments for children and adults who suffer with photosensitive problems, better known as visual stress. "Visual Stress" can lead to reading difficulties, headaches and other sight related problems when reading text. A colorimetry assessment tells us what colour of tinted glasses to prescribe, allowing the wearer to comfortably enjoy reading.
View all branch news