Leightons Wokingham is situated in the heart of the busy market town. Established by Timothy Barrett in 1996, it is proud to be the first to become a franchise of Leightons Opticians & Hearing Care. The branch has a calm and welcoming atmosphere with friendly, experienced staff.

Branch News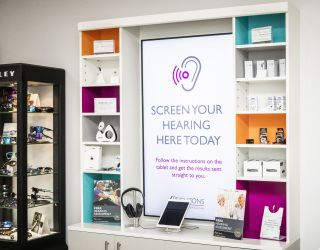 Jan 6, 2021 - Leightons News
We're are proud to now introduce an enhanced hearing care offering to our patients in Wokingham and Woodley, and to welcome our newest audiologist to the team: Olivia Byers FDSC RHAD.
View all branch news