Leightons Wokingham is situated in the heart of the busy market town. Established by Timothy Barrett in 1996, it is proud to be the first to become a franchise of Leightons Opticians & Hearing Care. The branch has a calm and welcoming atmosphere with friendly, experienced staff.
Branch News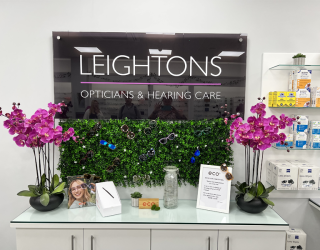 Nov 8, 2023 - Events
At Leightons Wokingham, we believe in the power of sustainability and the positive impact it can have on the environment. To celebrate and promote all things eco-friendly, we hosted a remarkable Eco event from 9th to 21st October.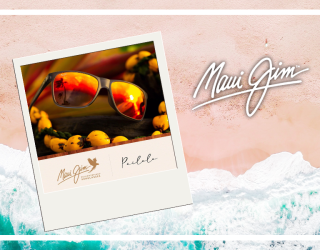 Apr 26, 2023 - Events
On Saturday (22nd April), Leightons Wokingham held a spectacular Maui Jim event, showcasing their incredible sunglasses and glasses collection from one of the world's best brands.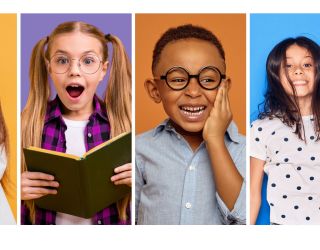 Aug 11, 2022 - Children's Eye Care
Leightons Wokingham are proud to say that we are now offering specialist glasses and contact lenses for myopia in children, and our accredited dispensing opticians can tailor the treatment plan to your child's needs.
View all branch news