Luxury British eyewear
Cutler & Gross is a luxury British eyewear brand founded in 1969. They combine the finest Italian craftsmanship with irrefutably cool style. The brand's signature is their creativity in their designs: contemporary and unique, with simple trademark numbers on each design rather than a flashy logo.
For decades, Cutler and Gross's glasses relied, in part, upon whispers within style and fashion circles, now they are known and worn by many.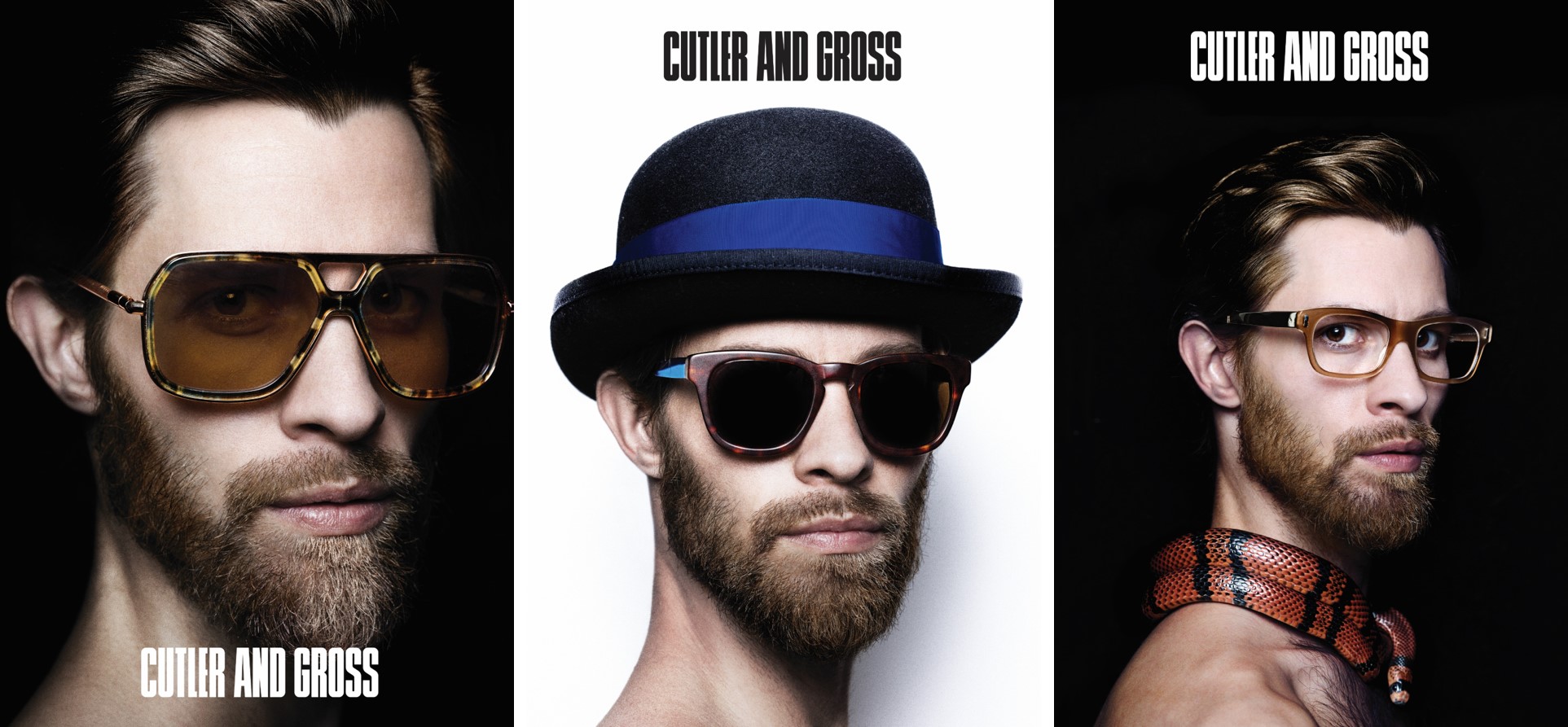 For the individual
Cutler and Gross is a visionary, a luxury British eyewear brand that has been creating sunglasses and glasses for the discerning client with a sense of individual style for over 46 years. The designs are bold and unique yet effortlessly stylish. Cutler & Gross is for the individual, worn as a conspicuous product for those wishing to make a statement.
Since its establishment in fashion's halcyon days, Cutler and Gross has been synonymous with quintessential British style. Considered bastions of iconic eyewear, glasses and sunglasses designed by the brand have been worn by some of the most recognisable faces of the last four decades, from Rihanna to Sir Elton John. The brand was even featured in the film franchise "Kingsmen".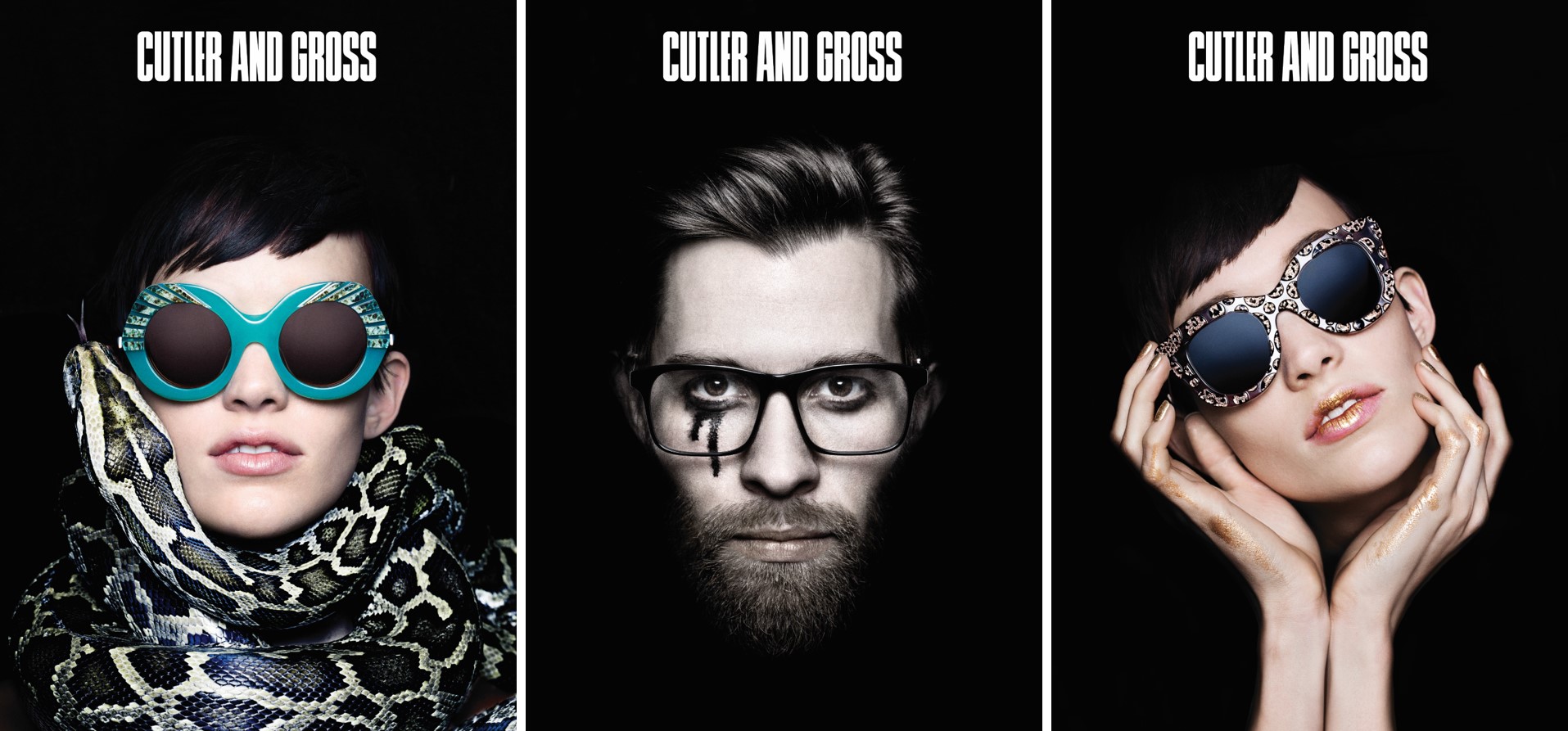 Bespoke craftsmanship
The brand produces the highest quality frames, all finished by hand with the most meticulous attention to detail. Each piece draws on a wealth of traditional artisanal eyewear craftsmanship as they are handmade in its own factory in Cadore, Italy. The production of a single frame takes up to 12 weeks and includes 42 steps; the intricate process includes design, cutting, barrelling, banding and polishing, all completed entirely by hand.
Discover Cutler & Gross
To view our range of Cutler And Gross Eye wear spectacles and sunglasses, simply contact or visit your local store stocking the range and our dispensing opticians will be more than happy to help. Why not also book an eye test to see whether your eyesight or prescription has changed?