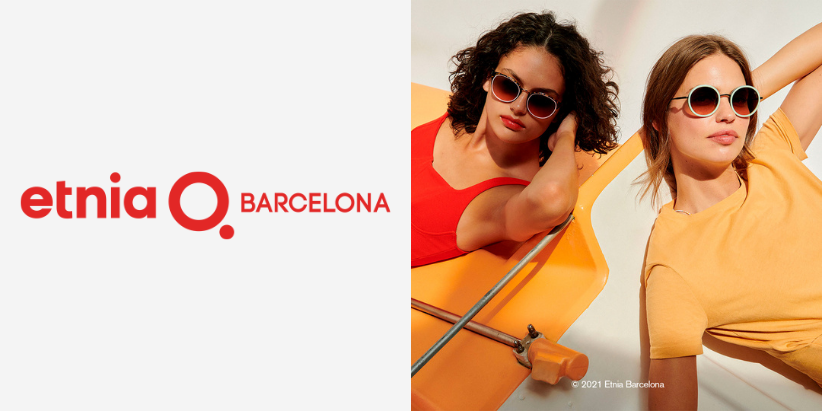 Etnia Barcelona
Etnia Barcelona was founded in Spain in 2001 by David Pellicer. However, its history goes back much further than that – David Pellicer's grandfather, Fulgencio Ramo, began the family's passion for sunglasses when he set up his own factory in the 1950s, in the town of Poble Sec.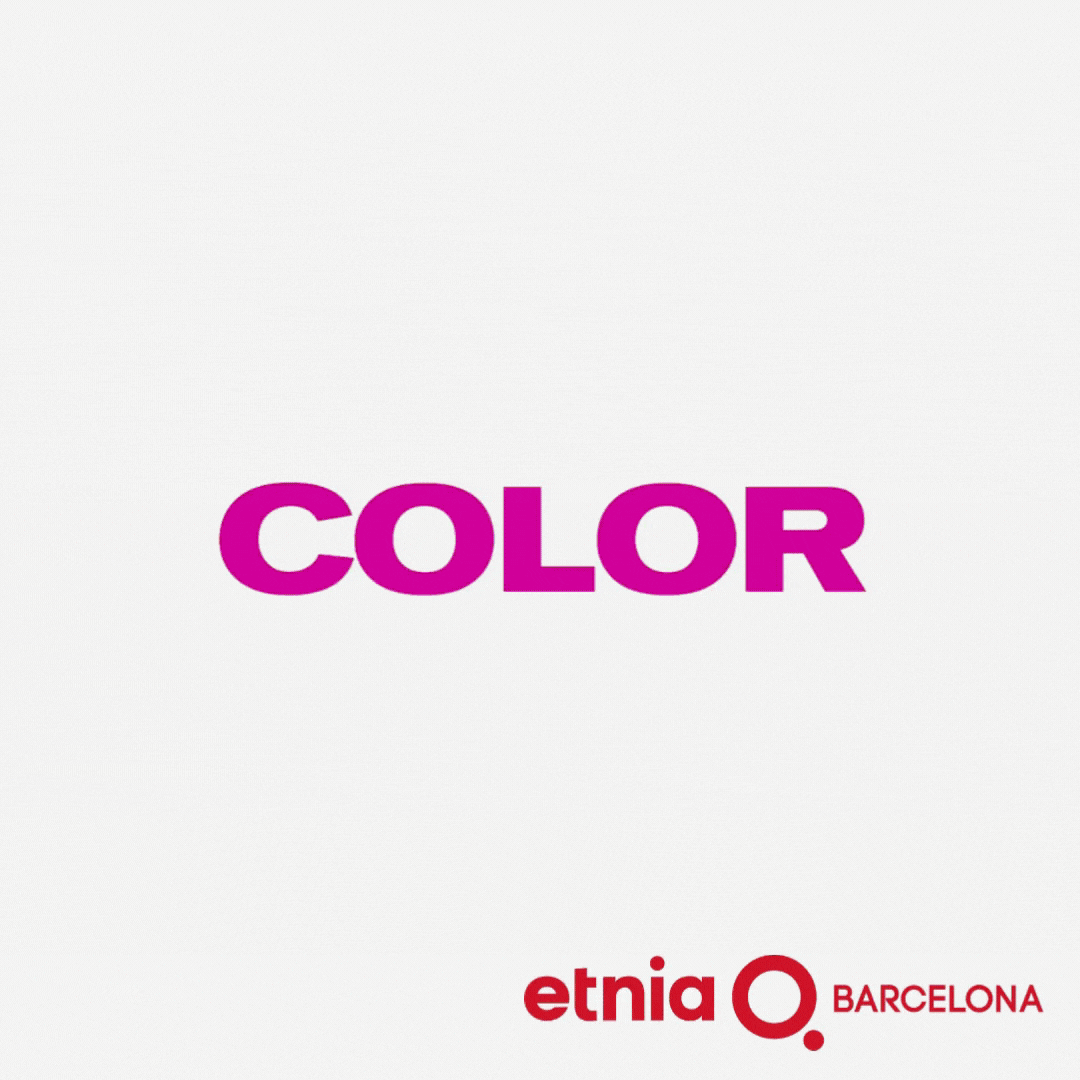 Fulgencio gradually passed his passion and expertise on to his daughters as they helped him out at the factory in the early days of his company. As a result, the company continued to grow through the enthusiasm, knowledge and dedication of the family. By the end of the 90s, the second generation were designing, manufacturing and distributing glasses to all of Spain.
As a result, David Pellicer, the third generation of this family, spent his childhood surrounded by glasses and grew up playing at his parents' factory. Inevitably, he rapidly developed his knowledge of glasses design and manufacture, starting work at the family factory at the age of 17.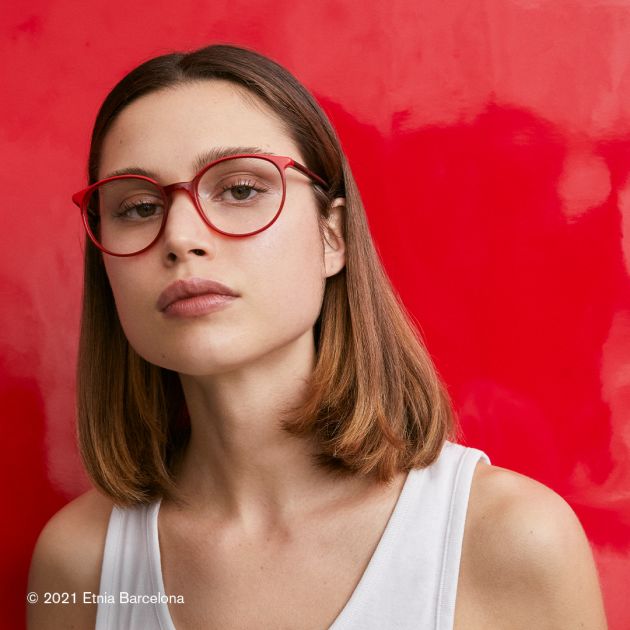 The birth of colour
Deciding to start his own company, David did not just want to continue to manufacture black or brown glasses, he wanted to build a distinctive brand. He introduced colour into his designs; bright yellows and reds, as well as mixing two or three colours in one frame.
From that pioneering first collection, the bold designs of Etnia Barcelona focus on individuality, personality and freedom. This has continued over recent years, with the company developing their unique colour palettes based on extensive research of artistic disciplines, runway and street trends.
Etina Barcelona not only offer frames for adults but they offer collections that cover a wide age range, including a vibrant kid's collection. With colour at the heart of this Spanish company Etina Barcelona want to ensure they offer a wide range of colours to both adults and children.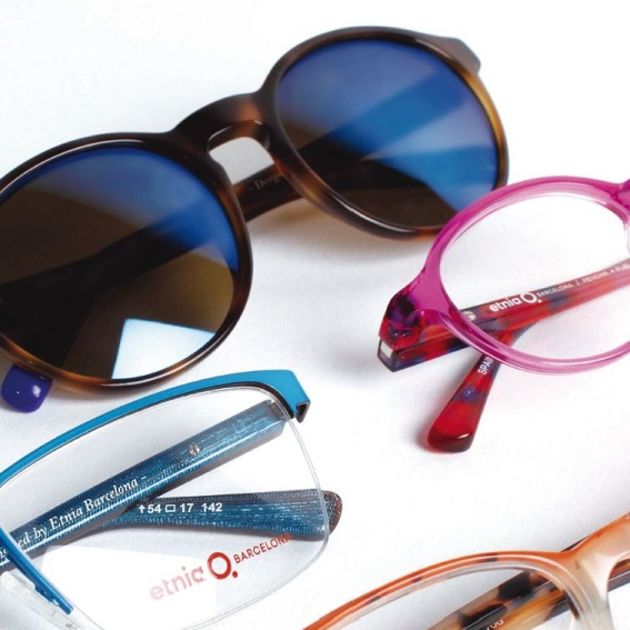 Passion and tradition
Etnia Barcelona has grown from three generations of expertise over the course of 70 years. Technical know-how and attention to detail have been transmitted between family members from the very beginning, maintaining a tradition of excellence and high quality finishing.
With decades of expertise and their trademark innovations in colourways, Etnia Barcelona combines artistic freedom with history and tradition, embodying the spirit of the city that continues to inspire it.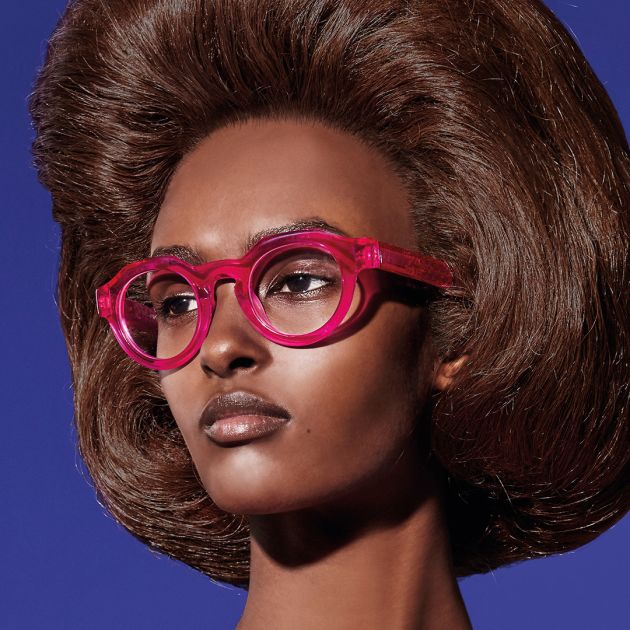 The BOLD eyewear collection is the latest release from Etnia Barcelona, fusing elements of the brand's core DNA with an added edge of rebellion to create iconic pieces of eyewear that are full of attitude whilst still exuding glamour. Oversized and extravagant, BOLD is dedicated to colour and invites its wearers "to overcome fears and take risks".
Discover Etnia Barcelona at Leightons
As third generation family businesses, Leightons and Etnia Barcelona are a natural pairing; both founded on strong family heritage and expert knowledge while continuing to grow and innovate in their respective fields.
Etnia Barcelona frames can be seen and tried in most of our branches. You can find your nearest branch here.
If you'd like to try Etnia Barcelona glasses and sunglasses or have any questions about the brand, simply call us on 0800 40 20 20 and we'll be happy to help. Alternatively, if you would like to have your prescription checked before purchasing new glasses, you can book an eye test online.