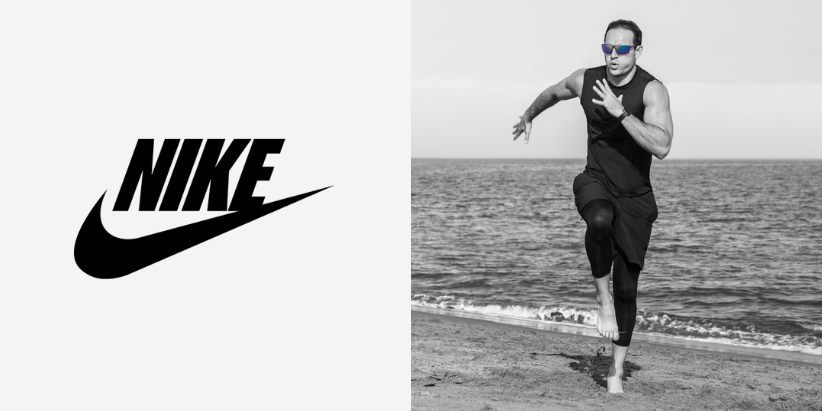 A leading athletic brand
Athletic brands don't come much bigger than Nike. Leightons Opticians stock a range of Nike glasses and Nike sunglasses to meet the needs of every athlete, from the elite to the sport inspired.
"If you have a body you are an athlete."
Nike's mission is to expand human potential, by creating ground-breaking innovations within sport and athletics. Creating more sustainable products and building a diverse, creative team Nike make positive impacts on communities and offer the ability for every individual to push themselves to the limit.
Nike dare to design the future in sportwear, by taking risks and working as a team and as part of the community Nike really are a brand willing to connect with their customers and to create something innovative and new for them to enjoy.
In eyewear
Nike have the same focus on sport and performance in their eyewear as they do in their apparel and sportswear. The optical styles maintain the same attention to detail and ultimate focus on the athlete, providing premium quality eyewear to help see sport better. Sophisticated designs are lightweight and durable with rich colourations that add appeal.
The new Young Athlete design in collaboration with Kevin Durant is a follow up to the adult optical style. The frame is versatile and ideal for teenagers and adults with petite builds. Durant's signature logo is featured on the outer temples.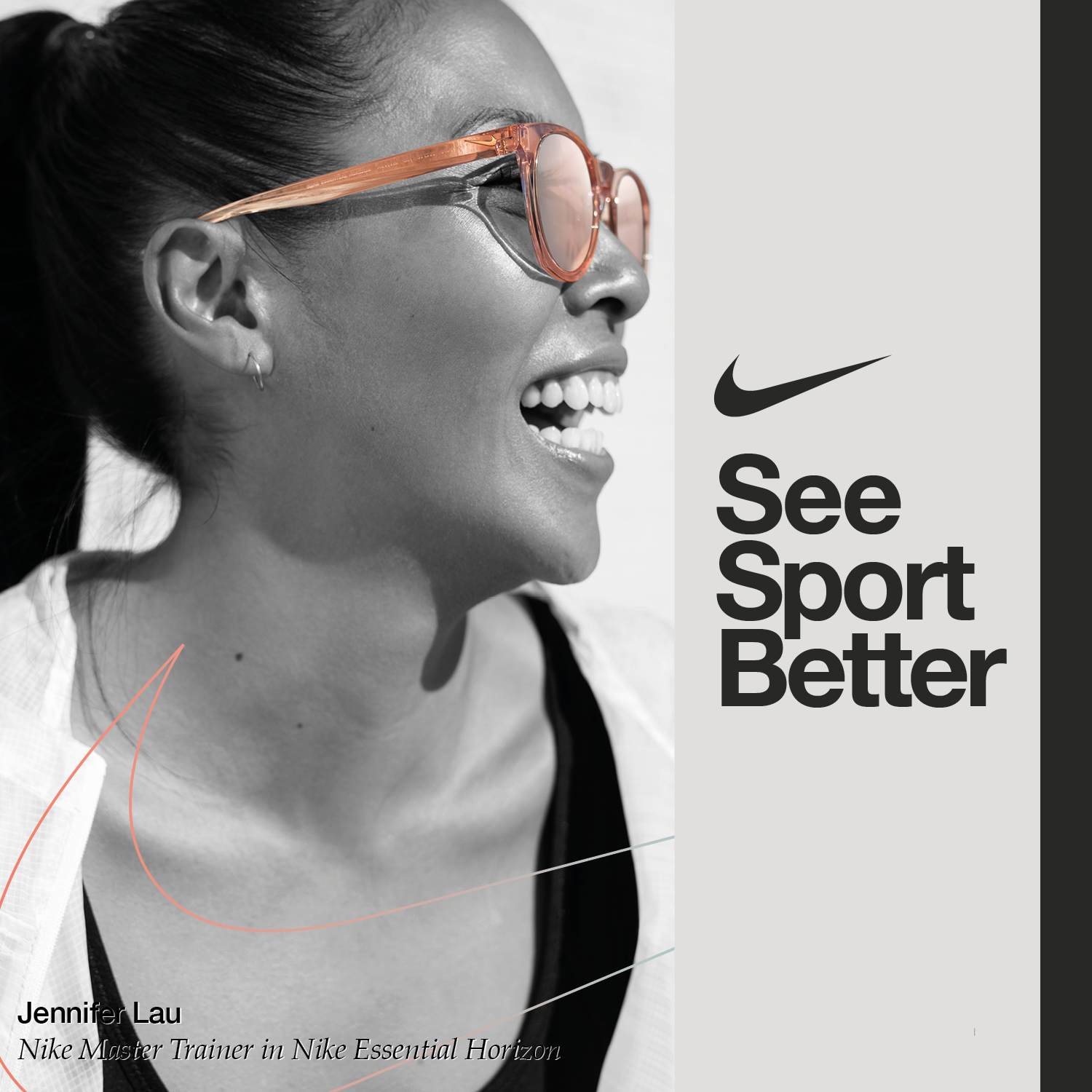 True to its mission
The Nike eyewear collection offers superior technology such as Nike's patented Max Optics and Engineered Tints, ventilation, secure wrap temples, and Flexon memory metal. Nike eyewear offers something for everyone.
To view our range of Nike glasses, Nike sunglasses or other designer brands, simply contact or visit your local Leightons branch stocking the range, and our dispensing opticians will be more than happy to help. Why not also book an eye test online to see whether your eyesight or prescription has changed?