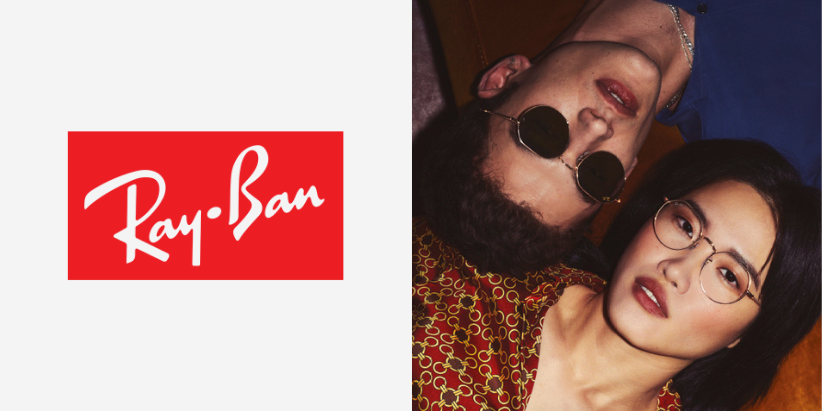 The Philosophy of Sunglasses
Style, tradition and freedom of expression are the key values underpinning the philosophy of Ray-Ban sunglasses.
For generations, Ray-Ban has been the undisputed world leader in sun and prescription eyewear and is arguably the most globally recognised eyewear brand. Ray-Ban's roots go back to 1929, when the United States Air Force issued a commission for sunglasses that would perform under the extreme conditions faced by pilots. The revolutionary winning design was a gold Aviator with G15 lenses.
The Ray-Ban brand name was patented in 1937 and this is considered the birth of the brand. The Aviator would be followed with more iconic models, including the launch of the Wayfarer in 1952 and the Clubmaster in 1986. It wasn't long after release that the Wayfarer appeared on the big screen in classics like Rebel Without a Cause, worn by James Dean, and Breakfast at Tiffany's with Audrey Hepburn. The Aviator sunglasses remain the No.1 bestselling sunglasses today, worn by movie stars, rock icons and trendsetters from all over the world.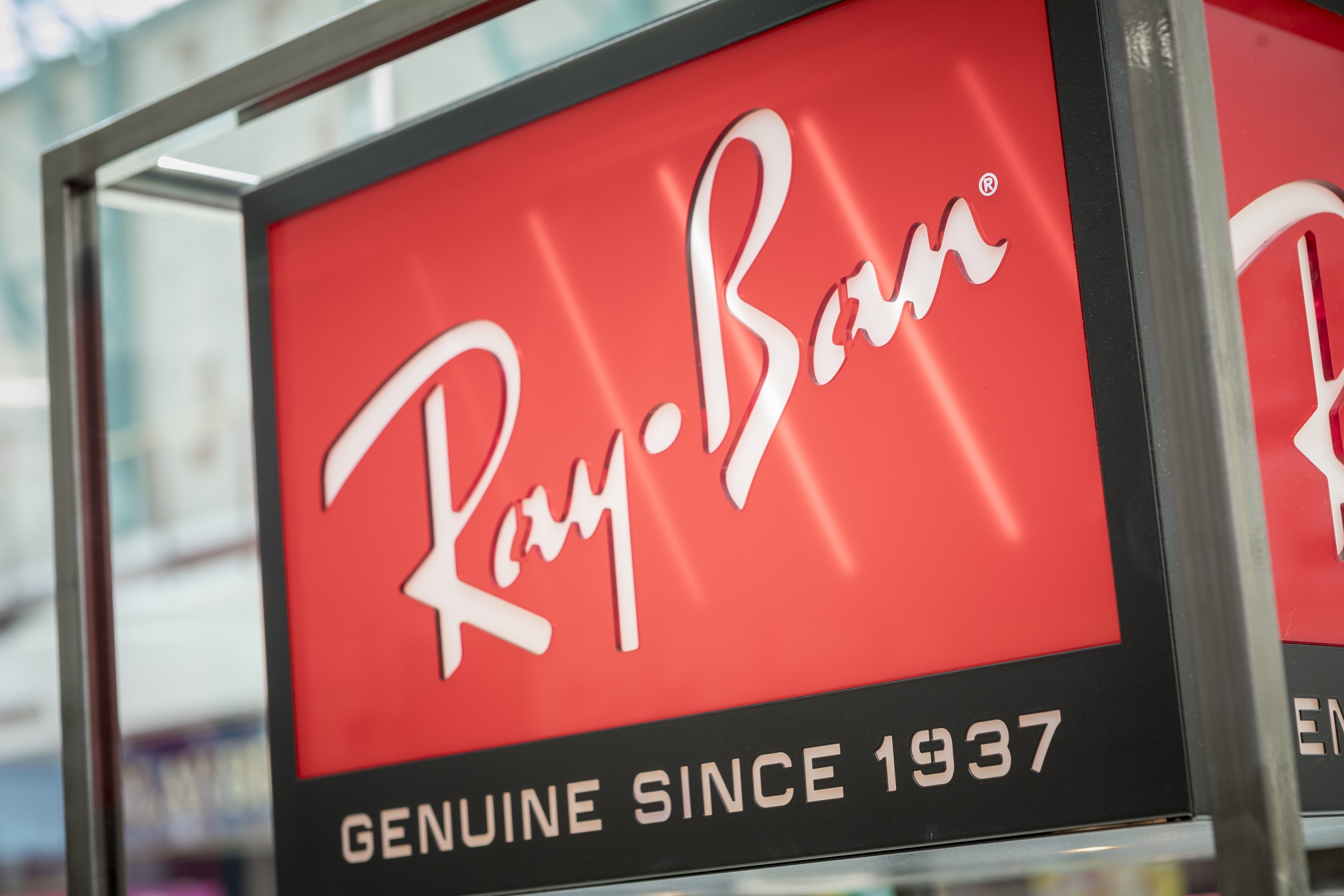 The Ray-Ban style
Ray-Ban have strong values in history, authenticity and style. They believe in perfecting the classics and creating timeless designs. Ray-Ban's values are:
Timeless
Authentic
Courageous
Quality and Function
History and Heritage
Iconoclastic Cool
Modern celebrity wearers include Jennifer Aniston, Rita Ora, Catherine Duchess of Cambridge and Sam Smith.
Ray-Ban are continually looking to move forward while embracing their connection with pop culture classics. A media campaign named 'Never Hide' was an interactive digital project with content created by fans of the brand. The campaign highlighted the brands connection with pop culture and the ability to express individual style that it provides its wearers. Ray-Ban continues to develop, creating new while referencing the old, providing their wearers with iconic, timeless designs.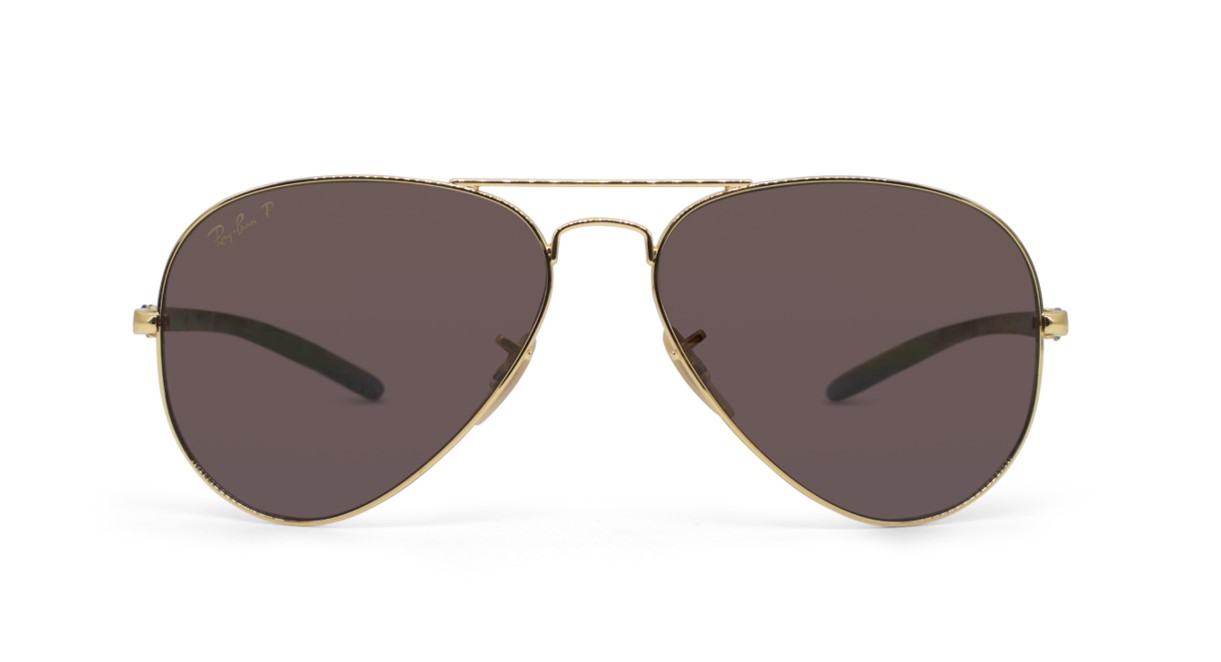 The making of Ray-Ban
Ray-Ban use a variety of materials for their sunglasses, from basic metals through acetate to carbon fibre and titanium. They also offer the option to glaze with their brand logo etching on the lens. Their frames are so well received they are even a sponsorship partner of Formula One racing team Scuderia Ferrari.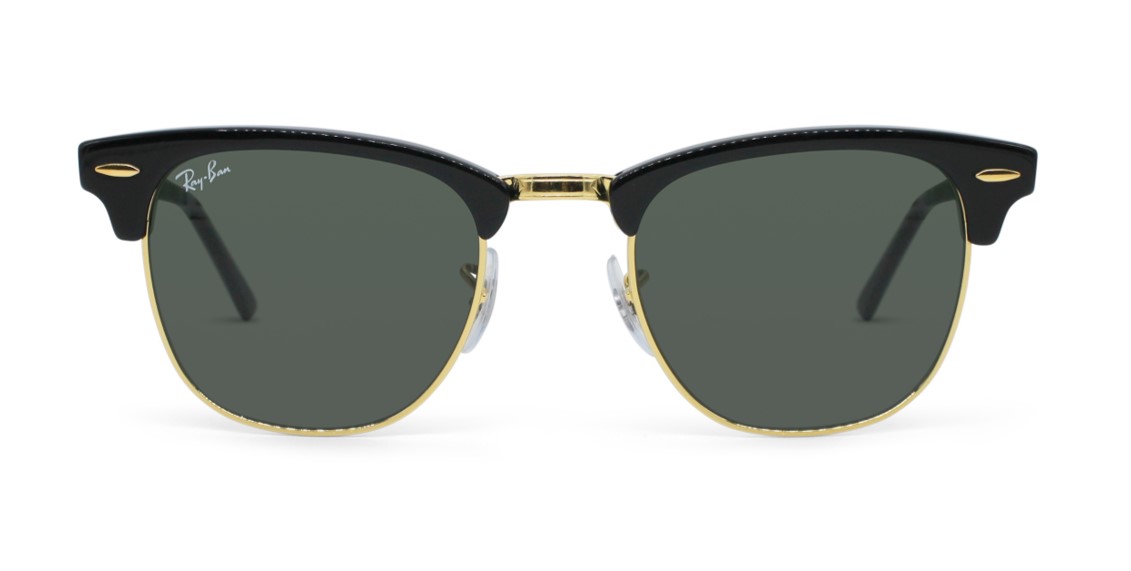 Discover Ray-Ban at Leightons
Our Leightons branches stock the latest prescription and non-prescription Ray-Ban glasses and sunglasses that incorporate the style and design that have made the brand what it is today.
Unaffected by the conceptual transience of fashion, Ray-Ban immediately made a name for itself thanks to the absolute quality and authenticity of its eyewear, now more "modern" than ever and worn by countless movie celebrities and trendsetters all over the world.
To view our range of Ray-Ban sunglasses and glasses, simply contact or visit your local Leightons branch and our fully-qualified dispensing opticians will be more than happy to help.