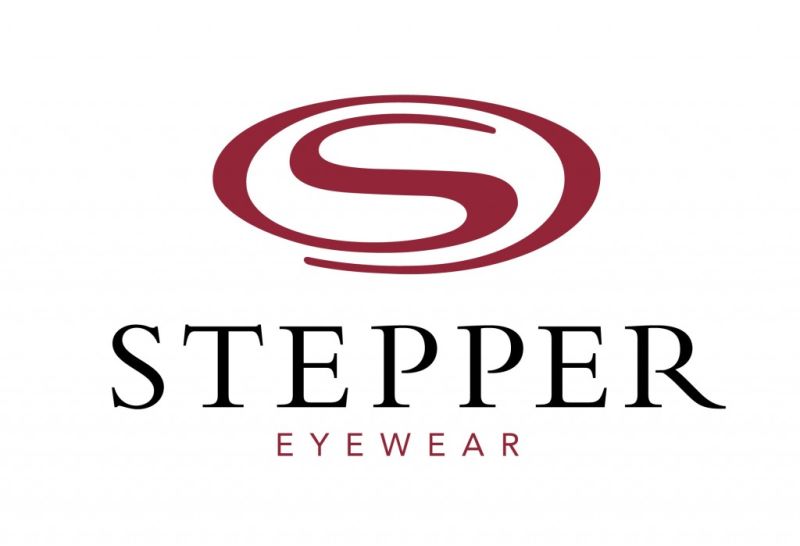 It's a feeling
"Comfort comes from understanding the anatomy of the face and creating a frame that works in harmony with the contours."
Hans Stepper, Founder of STEPPER Eyewear
Stepper has been manufacturing eyewear since 1970, the founder, Hans Stepper entered optics assisting his father who owned a small opticians in Stuttgart.
Hans noticed how much happier the patients he saw were when they had a comfortable and correctly fitting frame.
Comfort and fit
This experience and his passion for providing comfortable eyewear led Hans in a direction the company has been on ever since. This passion spawned the idea to create injection moulded frames based around the contours of the face.
Since the 1970s the brand has become available across the world with opticians attracted to the frames that give their customers such pleasure. Today, Stepper frames are sold in more than 60 countries with over 150 new styles launched every year.
With the company's roots in dispensing, there continues to be a preoccupation with comfort and fit. All Stepper designs start from the bridge (nose). From this 'bridge out' design principle, Stepper creates spectacles with the primary objective of their frames being best for purpose – that of correcting vision.
Materials
TX5 is the plastic of choice for all contemporary Stepper frames. The design and manufacturing with this material has moved move forward enormously in recent years. Thinner, more delicate designs are now possible as the product development team push what can be achieved with this remarkable material.
Also, the brand has had great success with Titanium. This material is the perfect fit for Stepper products. Its lightness, strength, rigidity, durability, plasticity (in beta form) and hypo-allergenic characteristics make it a great metal alternative to the TX5 material.
Design
Persistence in the brand's fundamental design principles means Stepper has developed an almost unique reputation for quality, well-fitting frames. It may produce very classically styled frames but at its core are innovation and technology. As a brand, Stepper will continue creating frames renowned for comfort and fit and this focus will never change.
The current collection of ladies and gents styles follows a classic styling theme. Timeless designs that look good and feel great on. The best way to appreciate a Stepper frame is to put one on your face and feel the difference.
To view our range of Stepper eyeglasses and sunglasses, simply contact or visit your local store stocking the range, and our dispensing opticians will be more than happy to help. Why not also book an eye test to see whether your eyesight or prescription has changed?