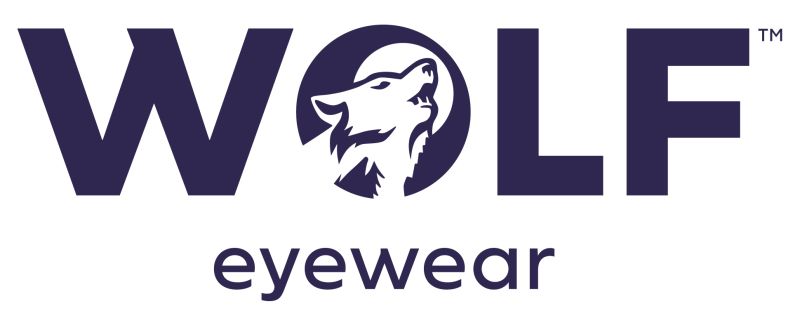 A passion for quality
Ian, Tom and Margaret Wolfenden have a combined background in optics of over 50 years, with a well trusted reputation in the market. As a company they have been ever growing throughout the years and remain loyal to their passion for quality design in eyewear.
The design
Wolf designs offer frames with high quality materials, focusing on offering a comfortable and feel lightweight feel on the face. With the greatest respect for ergonomics Wolf want their frames to fit perfectly to allow for optimal comfort.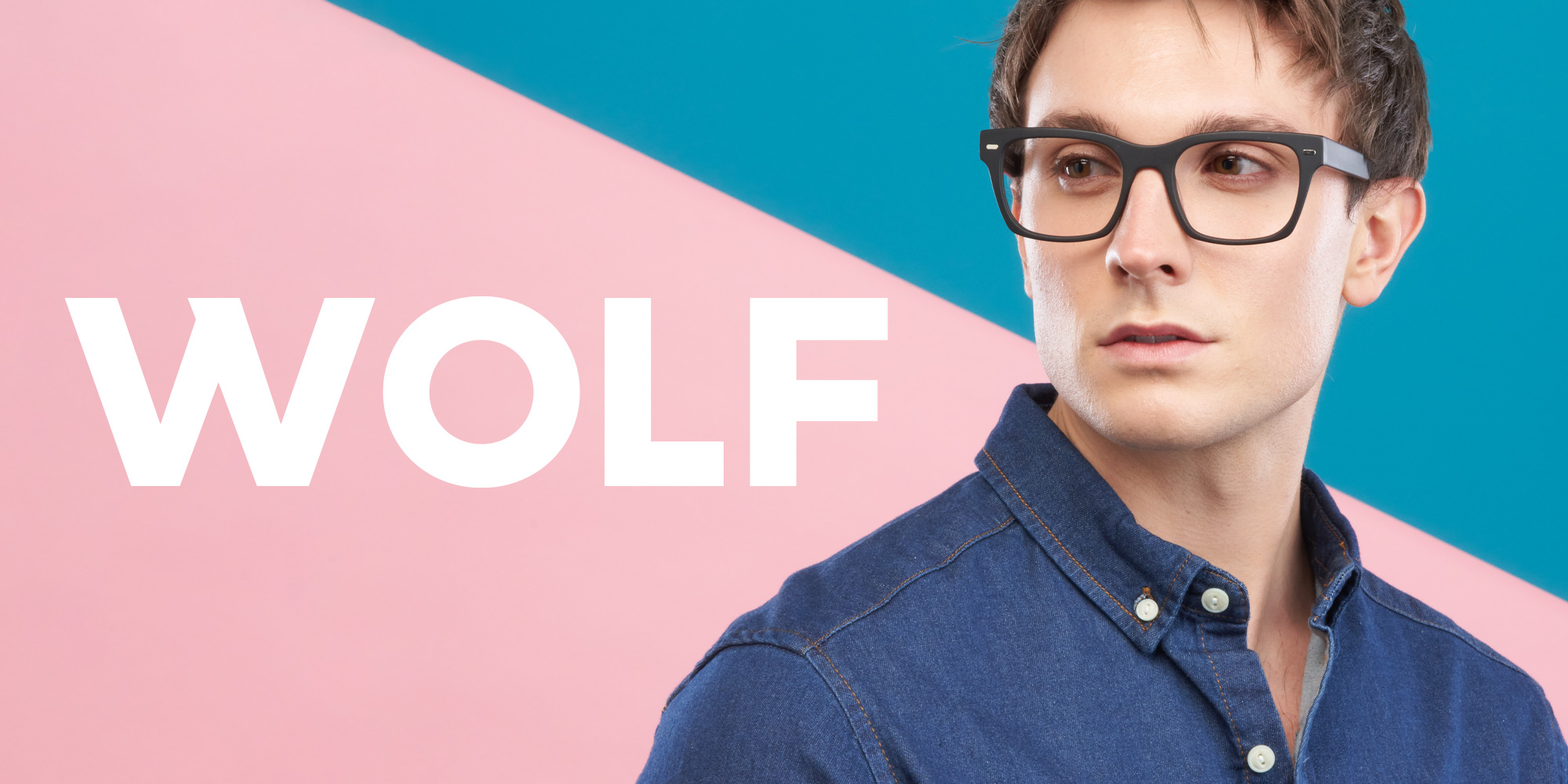 The family
With the business being family run for so many years, they strive to work exclusively alongside other independent family run businesses, such as Leightons. Family is a big part of the Wolf eyewear brand, which is part of what makes them so popular. In keeping with the family theme, Wolf eyewear offer frames for both adults and children, to allowing every member of the family to enjoy their fun and innovative frames.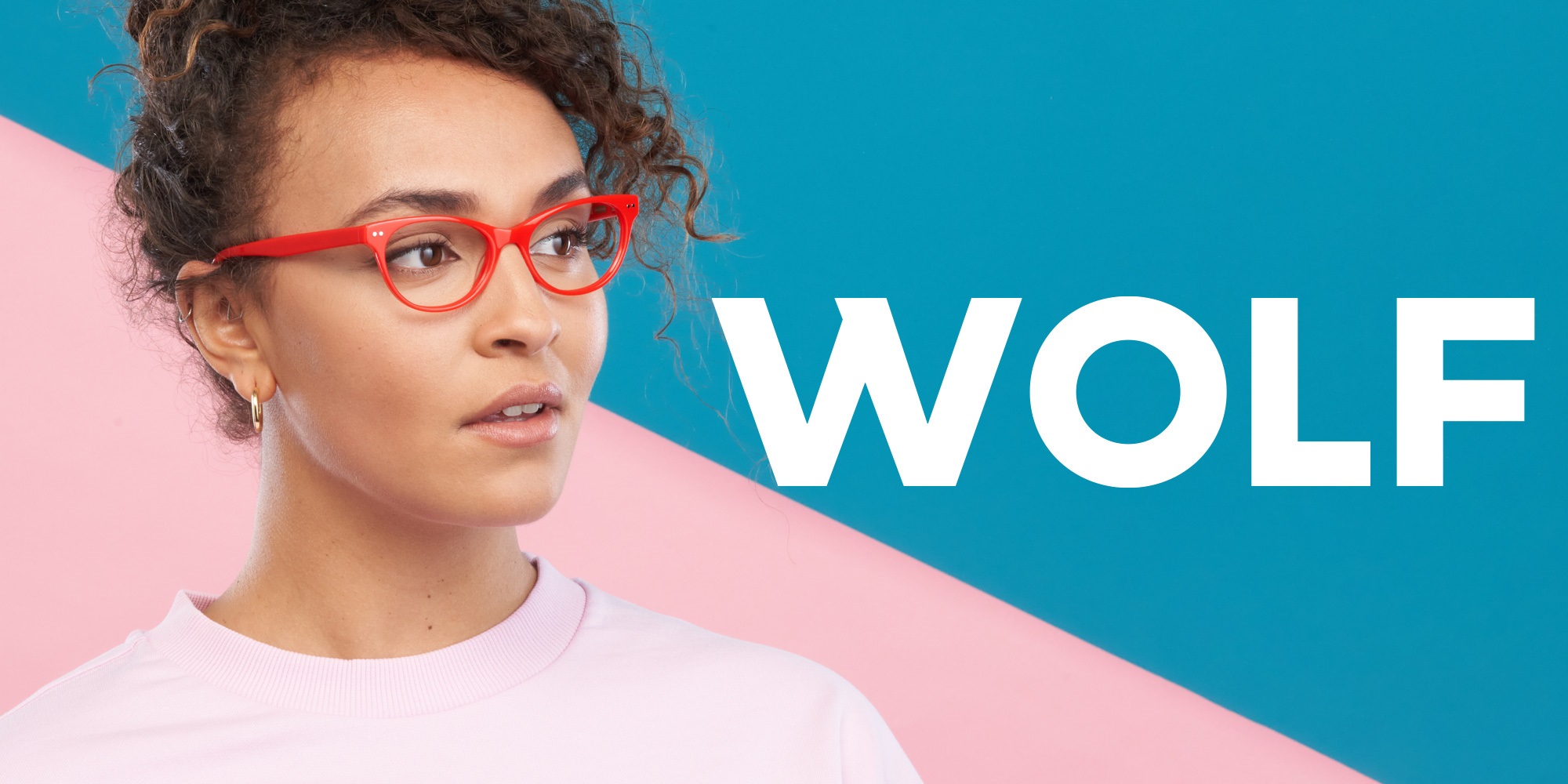 The team
It's not just Ian, Tom and Margaret behind Wolf eyewear, they also rely on the rest of their team to ensure everything runs smoothly and to provide the best possible service for their customers. They have a great service driven team at their head office and a well-respected sales team on the road, all of whom help make Wolf what they are today. Ian Wolfenden believes that "life is too short to be serious" and not only is this reflected in their friendly and welcoming brand, but also in their fun choices of colours and eyewear styles.
Find out for yourself
To view our range of Wolf glasses and sunglasses simply contact or visit your local branch stocking the range and our fully qualified dispensing opticians will be more than happy to help. Why not also book an eye test to see whether your eyesight or prescription has changed?