Macular Week: Shining a light on macular degeneration
Jun 27, 2018 in Eye Care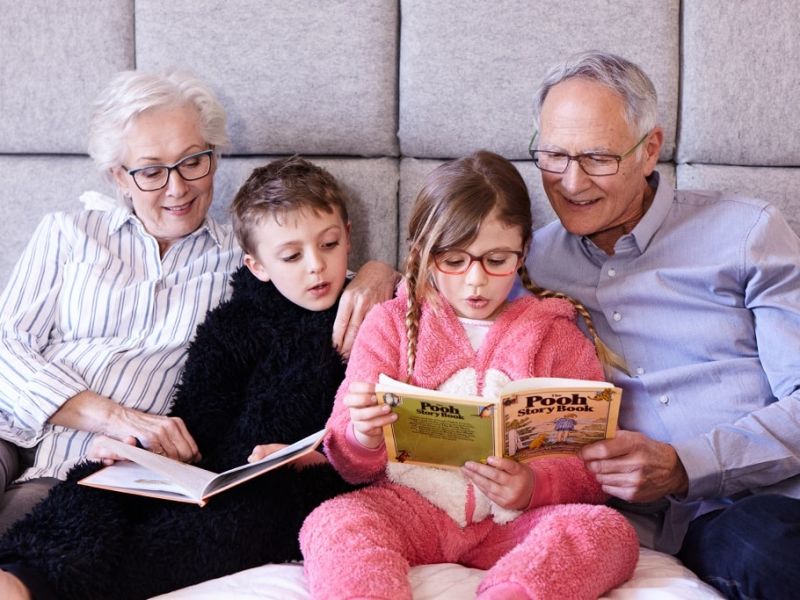 Every year the Macular Society runs Macular Week, an event aiming to raise awareness of macular degeneration – a condition affecting 500,000 people in the UK, making it one of the leading causes of vision loss.
This year Macular Week runs from 25th June to 1st July. It's main message is the importance of getting regular eye tests to spot macular disease early. Macular disease can lead to macular degeneration – also known as age-related macular degeneration (AMD for short), as it is more common in those over 50.
What is age-related macular degeneration?
AMD affects the macula, an oval, yellow spot near the middle of the retina. When working as it should, the macula collects images and sends them to the brain, which interprets the images and allows you to see. In other words, the macular is the single most important part of the eye for you to see.
Age-related macular degeneration causes the macula to stop working as it should, resulting in distortion, blurring and loss of central vision. There are two types of age-related macular degeneration, known as 'dry' and 'wet':
Dry AMD makes up the majority of cases of AMD, and results in a gradual loss of vision over time. It's caused when the macula becomes damaged due to a build-up of fatty waste products, called drusen.
Wet AMD is a more serious form of the condition, which develops when abnormal blood vessels form under the macula and damage its cells. Vision can deteriorate quickly, and there is currently no cure. With early detection, some treatments are available which can sometimes reduce the impact of this condition.
Have I got age-related macular degeneration?
Symptoms of age-related macular degeneration include:
Difficulty reading, as text appears blurry
Difficulty recognising faces
Colours appearing less vibrant
Seeing blind spots in your field of vision
How can I help reduce my chances of developing macular degeneration?
Some factors, such as age, are out of our control. But there are things you can do to reduce your risk:
Stop smoking
Eat a healthy diet with plenty of vegetables
Exercise regularly
Try to limit your alcohol intake
Wear sunglasses with UV protection when out in the sun
Want to get involved in Macular Week 2018?
Visit the Macular Society's website to find out how you can get help.
Book your eye test now
To keep your eyes healthy and detect signs of macular degeneration early, book an eye test online at your local Leightons branch or call us on 0800 40 20 20.