How to find the best hearing aid for you and your lifestyle
Sep 24, 2020 in Hearing Aids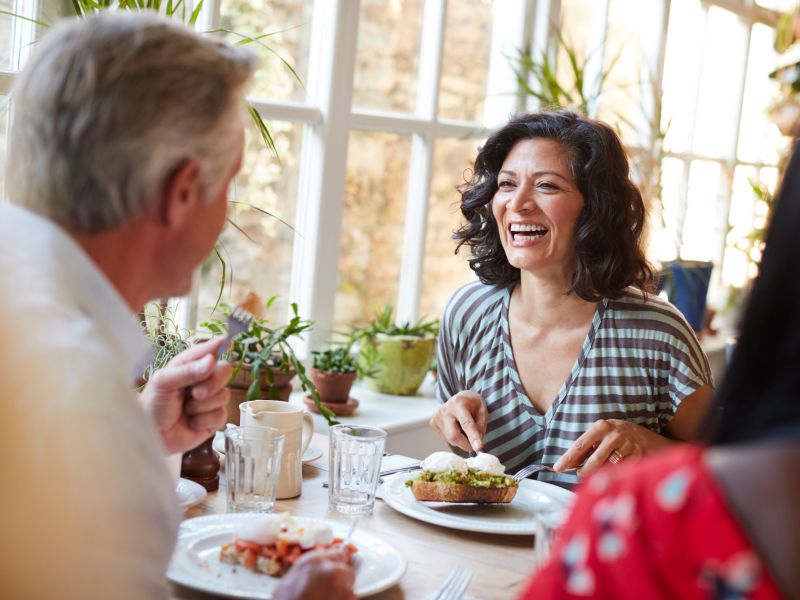 Once you've called in for a FREE Full Hearing Assessment with us and our expert audiologists have checked your overall hearing health, it may be time to pick out a new hearing aid.
Which type of hearing aid is right for you?
There are so many different manufacturers out there with so many different technological features such as bluetooth capability, accompanying apps, rechargeable hearing aids. Comparing and choosing the right one for your specific needs can be confusing.
Taking on the advice from your dedicated audiologist and talking about your lifestyle will help you find the best hearing aid device and style for your hearing needs. The first thing you should consider when choosing the right hearing aid, are the results of your Full Hearing Assessment. Our audiology experts will be able to guide you through exactly what you need, although it's worth having a read up on what styles are out there and what will best suit your lifestyle.
What styles are available? How to choose the right hearing aid to improve your hearing
Behind-the-ear (BTE) aids and Receiver-in-canal (RIC) aids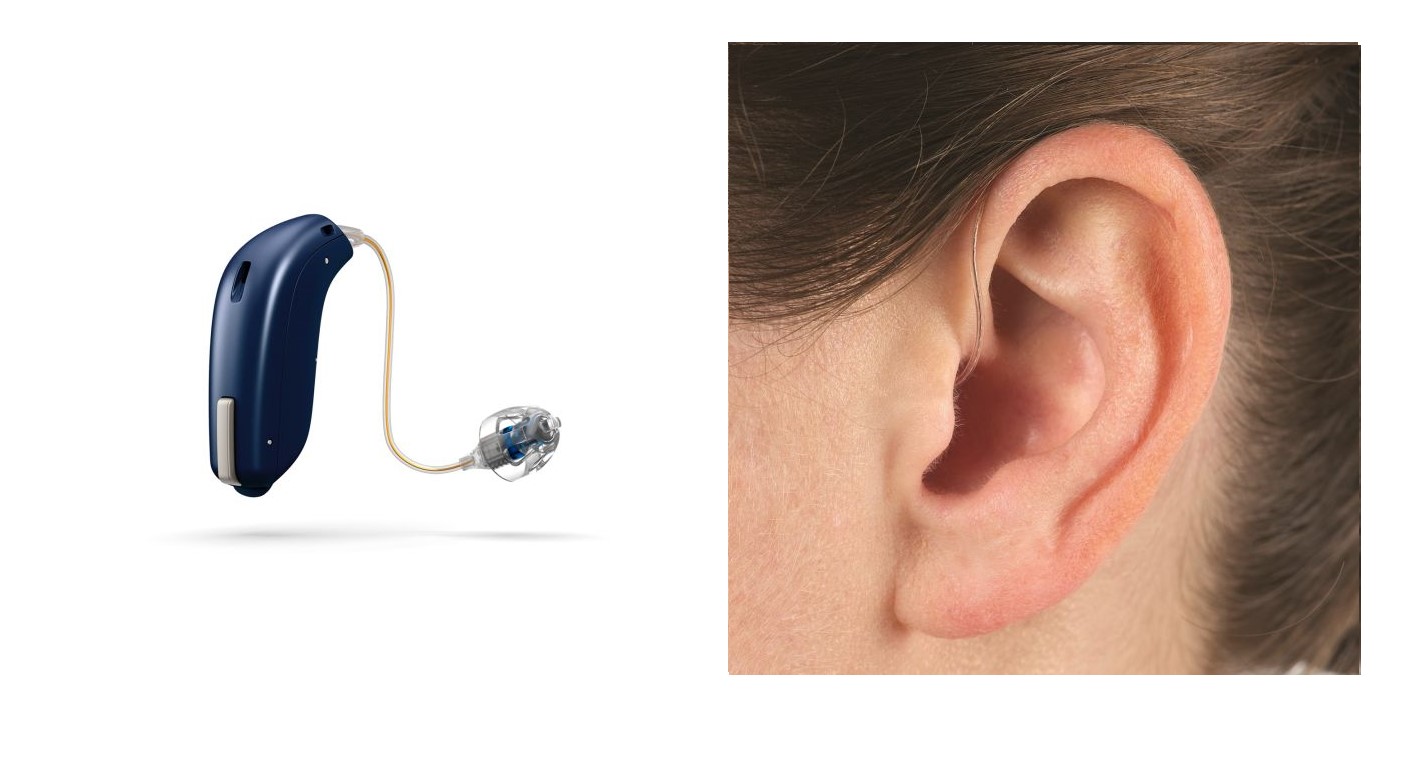 The most common form of hearing aids are 'receiver in canal' hearing aids or RICs. Behind-the-ear hearing aids are often used in more severe cases of hearing loss.
As you would expect, these sorts of devices nestle in behind the ear, with the casing attached to a thin electronic wire with a small rubber dome. These prove popular because they are available in a rechargeable form, making it easy to use all day without having to worry about the battery running out.
Perfect for: mild to severe hearing loss, easy to use.
In-the-ear (ITE) aids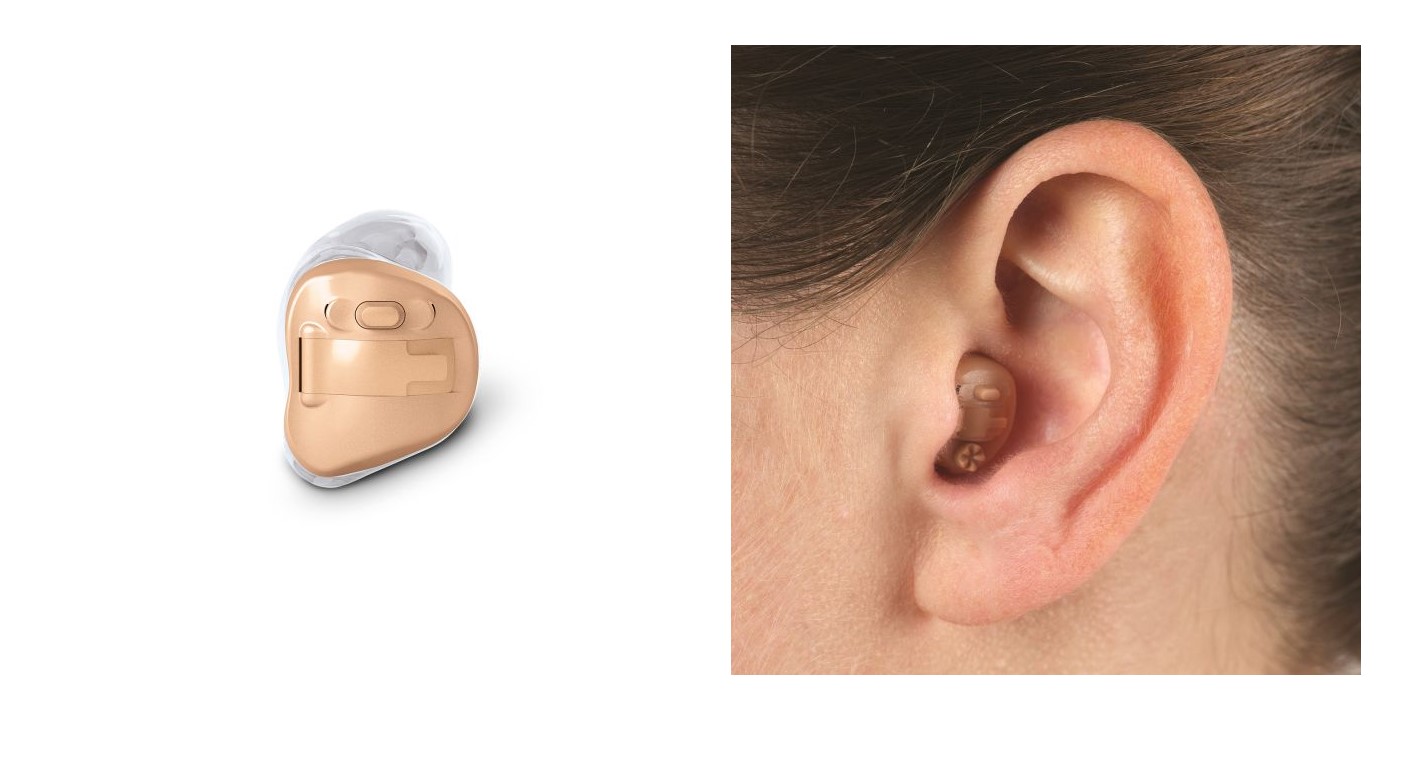 ITE devices have all of the various parts that others have but are located discreetly within the ear.
These generally take slightly more adjusting to but they can offer a real boost for your hearing.
Perfect for: moderate hearing loss, patients with dexterity issues as they are easy to handle and insert
Invisible-the-canal (IIC) and completely-in-the-canal (CIC) aids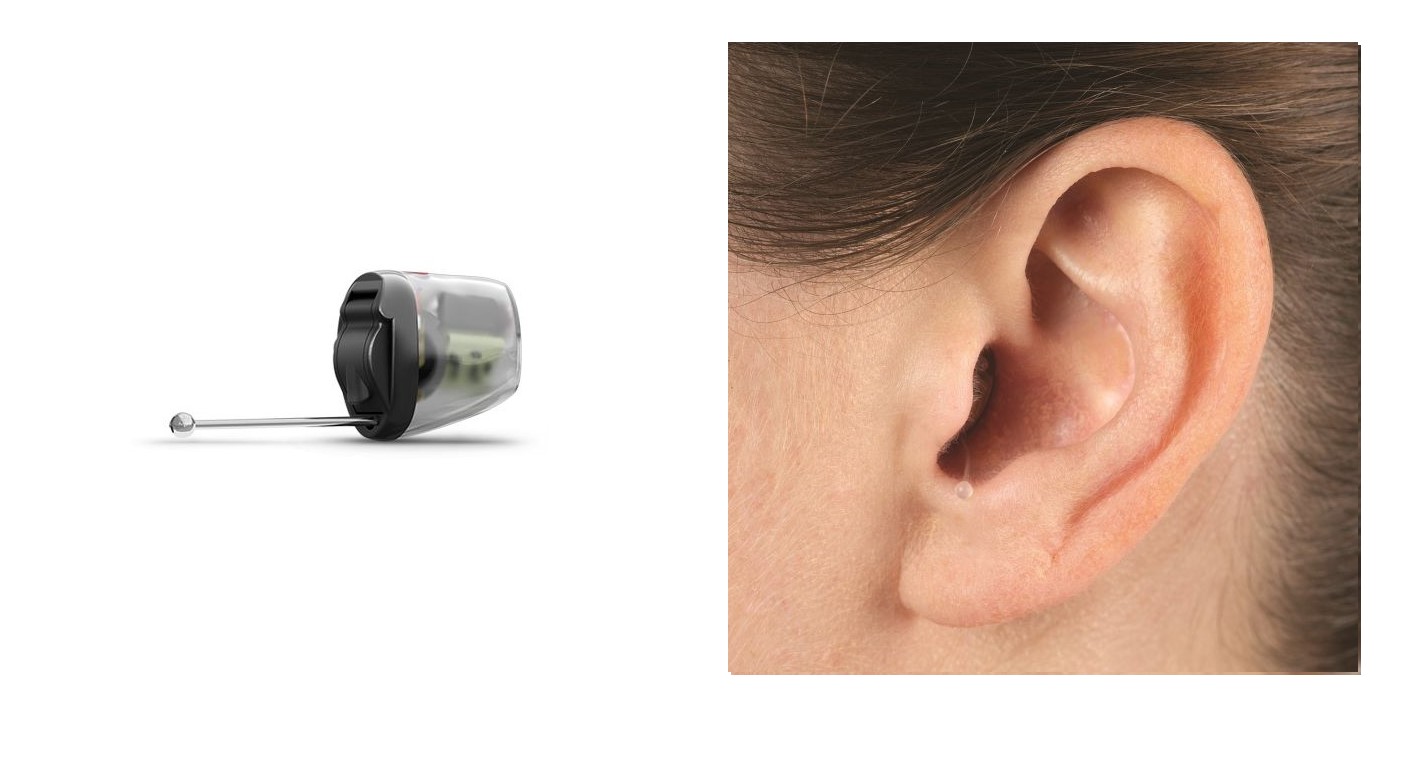 Held in tiny cases within the canal, these are the smallest hearing aids on offer and are one of the most discreet hearing aids available.
Perfect for: moderate hearing loss, an almost invisible style
How do I choose the best hearing aid for my lifestyle?
1) We begin by looking at the styles for different levels of hearing loss. We recommend starting your discovery of hearing aids by choosing the right hearing aid style from your Full Hearing Assessment results.
For instance if you are experiencing a mild to moderate hearing loss, you might want to choose the CIC – Completely in the Canal Hearing Aids, which are virtually invisible in your ear, however if you are experiencing a severe hearing loss, your audiologist may recommend BTE – Behind the Ear hearing aids. BTE Hearing Aid Devices are comparatively larger as they require more power to amplify sounds significantly to overcome a greater level or hearing loss.
2) Consider your lifestyle and hobbies. What would help you live life to the fullest? Do you need hearing aids that can keep up with your busy schedule or sporting activities?
At Leightons, we stock hearing aids for athletes, for skiing, gardening, socialising and more. If keeping up with your hobbies is important to you, then it is important to us. Speak with your dedicated audiologist about how to get the most out of your hearing aids, live life to the full and which devices would be the best hearing solution for you.
3) Think about the technology: what else could a hearing aid offer you to help you live life to the full?
Wireless connectivity, such as bluetooth, is one of the most recent and best advances in hearing aid technology. Devices that are enabled with this feature can be wirelessly connected to other devices like your mobile phone, music system, television & computer etc, using Bluetooth technology. At the press a button, your incoming call can be transferred directly into your hearing aid.
4) Ask what other features your Hearing Aid device has which can improve your day to day and keep track of any changes to your hearing, including features like Feedback Management, Data Logging, and rechargeability.
5) Take a moment to explore what makes you feel confident and comfortable: what is your personal style?
We will always recommend a style of hearing aid that is the most clinically appropriate for you and your needs, of which, cosmetics is an important aspect. We give you a variety of different colour options in the style that is most appropriate for you.
Our audiologists will also demonstrate how to wear your hearing aid correctly with a mask or glasses for the best sound and optimum comfort.
6) Finally, review the price & service offered by your new hearing solution - including the aftercare.
At Leightons, we don't just sell hearing aids. We offer complete Hearing Care Packages that give you everything you need from the moment you walk in the door. Our three hearing care packages which offer an array of different benefits including: unlimited aftercare, free follow up appointments, complimentary Ear Wax Removal and a 100 day money-back guarantee.
Explore our Hearing Aid Packages and Prices

You can also benefit from our Hear Now. Pay Later. Payment Plan which allows you to comfortably spread the cost of your new hearing aid over 10 months.
Your hearing can't wait but your payment can.
Hear Now. Pay Later. With Leightons Opticians and Hearing Care.

Call our Dedicated Patient Support team on 0800 40 20 20 to book an appointment.