Leightons Opticians & Hearing Care Cirencester is found in the town centre, in the historical area of Dyer Street. The building itself is Grade II listed and constructed of local Cotswold stone, giving it a great deal of character. Leightons has been providing expert eye care from this beautiful building in Cirencester since December 1995.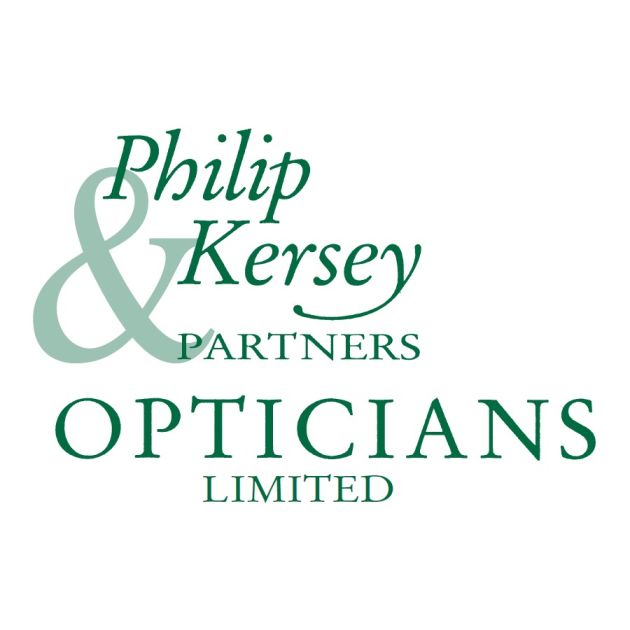 Leightons Cirencester is pleased to now be welcoming customers of Philip Kersey Opticians. Our businesses both strive to provide the best possible service alongside high quality clinical care.
Read more
Branch News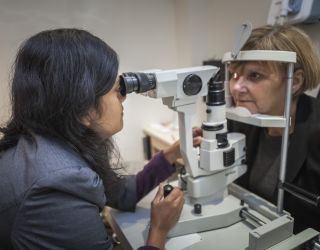 Oct 10, 2022 - Eye Care
At Leightons, we continually invest in technologies to better look after your vision and the health of your eyes, to enable us to deliver the best possible eye examination.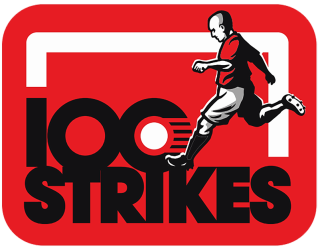 Jan 7, 2022 - Leightons News
The Leightons Cirencester team are honoured to be supporting Edward Simpson, a very special young man and patient of our Cirencester practice, with his 100 Strikes at Cancer challenge.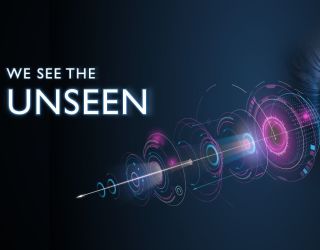 Dec 30, 2021 - Eye Care
Here at Leightons, we know that vision is a priceless gift, but all too often many may take it for granted. That's why the NHS recommends that everyone should have an eye examination at least once every two years.
View all branch news