Last updated 12th April 2021.
Book your appointment
Please book an appointment before visiting this practice. CLICK HERE to book.
We're open by appointment only. Looking after your vision and hearing to keep you connected has never been more important. We are here for you, always putting your safety first with a professional, friendly approach. Book an appointment online or call our Dedicated Patient Support Team on 0800 40 20 20.
Leightons Reading has a long history, having been part of the town for several decades. The original store was on Oxford Road, before moving to beautiful new premises on Queen Victoria Street in 2016.
The new-look branch boasts cutting-edge equipment and the world's leading glasses and sunglasses brands, as well as the same personal, expert service you can always expect from Leightons.
Leightons Reading is pleased to now be welcoming customers of Caversham Eyecare Opticians.
Our businesses both share similar values, taking great pride in providing clinical excellence and high quality care to find the best solutions to suit our customers' lifestyles. The familiar faces of Gary, Jayne and your regular optometrist will all be joining the Leightons team in store, extending the expertise we offer to the town.
How we're keeping you safe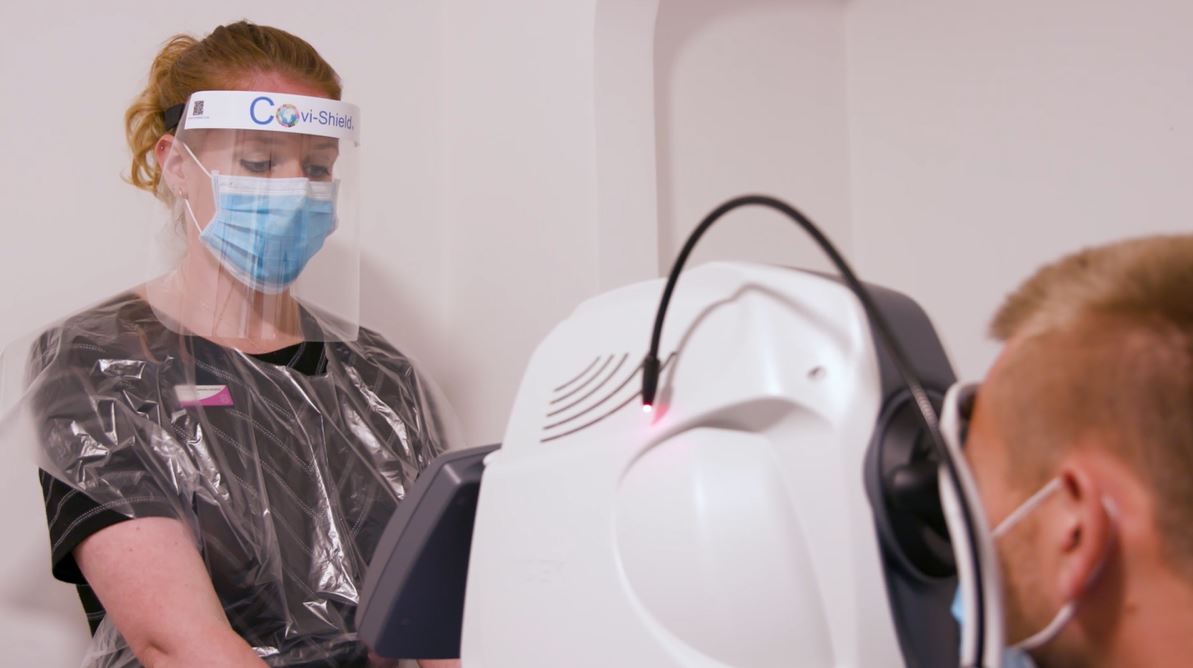 At Leightons we want to reassure you that when you visit us in practice, your safety is our number one priority. We want you to be confident in the actions we have taken to provide you a safe and sanitised experience.
For information on the measures we've put in place click here. If you have any queries or just want some guidance ahead of your appointment, call the team on 0800 40 20 20 or email [email protected].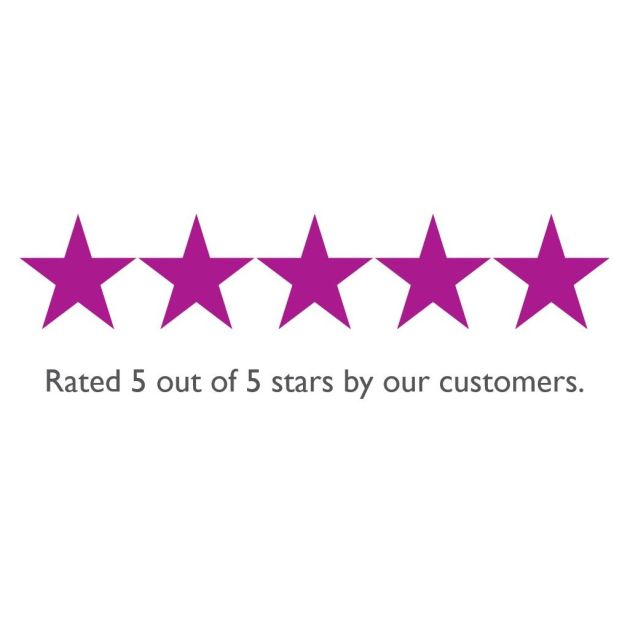 "Wonderful service as always. I have relied on Leighton's Opticians since I was 13 years old, 55 years ago, and have never been disappointed. You always have a good range of frames and have encouraged my family to come to you. In 1964 I lived in Southampton where you still have the same shop in The Avenue. You are like an old friend." - J. Westwood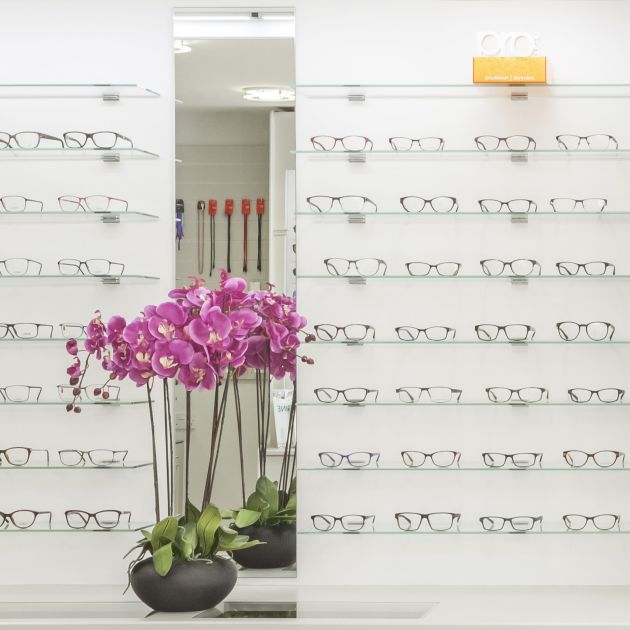 Keep up with the latest products and services
Sign up today to receive our latest news and exclusive offers via email.
Sign up