Leightons Reading has a long history, having been part of the town for several decades. The original store was on Oxford Road, before moving to beautiful new premises on Queen Victoria Street in 2016.
The new-look branch boasts cutting-edge equipment and the world's leading glasses and sunglasses brands, as well as the same personal, expert service you can always expect from Leightons.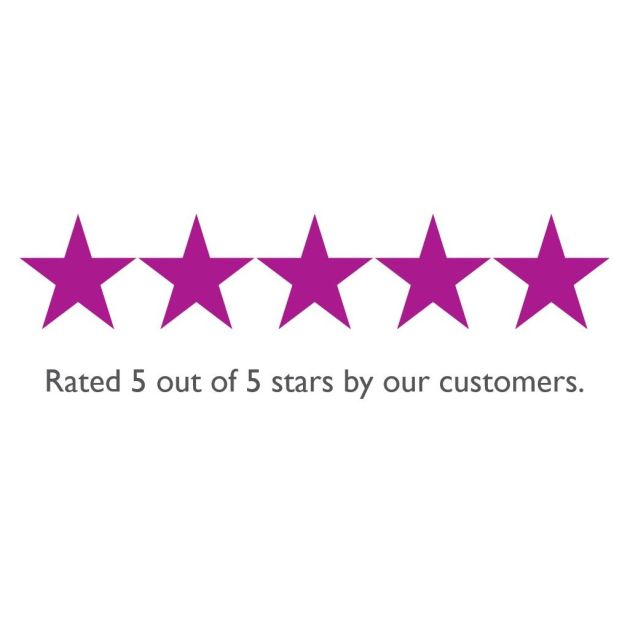 "Wonderful service as always. I have relied on Leighton's Opticians since I was 13 years old, 55 years ago, and have never been disappointed. You always have a good range of frames and have encouraged my family to come to you. In 1964 I lived in Southampton where you still have the same shop in The Avenue. You are like an old friend." - J. Westwood
Branch News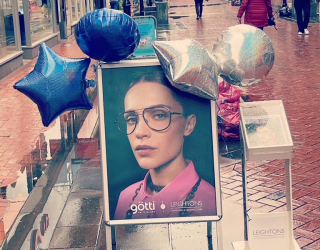 Nov 13, 2023 - Events
Leightons Reading hosted a special Götti Trunkshow on Thursday 2nd November 2023, where we presented our guests with an exclusive display of glasses and sunglasses from one of the world's most cutting-edge brands.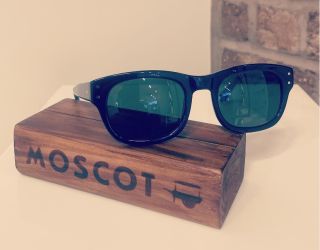 Oct 10, 2022 - Glasses & Sunglasses, Leightons News
Straight out of New York City, Leightons Reading are excited to announce that they are exclusive stockists of the oh-so-stylish MOSCOT eyewear within Reading.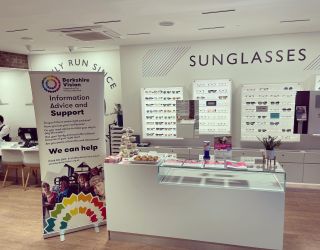 Oct 10, 2022 - Leightons News
At Leightons, our teams are always searching for ways to help their communities and local charities, and are especially keen when they involve cake! So on Wednesday 5th October the fabulous team at Leightons Reading hosted a charity cake sale to help raise money and awareness for Berkshire Vision, a charity which supports those affected by sight loss within Berkshire.
View all branch news