Leightons Southampton is located in the Stag Gates area, on the edge of the city. It is a friendly, welcoming store with strong links to the local community. Inside, you'll find cutting-edge equipment, beautiful frames and helpful, expert staff on hand to deliver the best possible service.
Parking outside the store is available, with additional parking available at The Elizabeth House Hotel. Please display this permit: Leightons Southampton Parking Permit
Branch News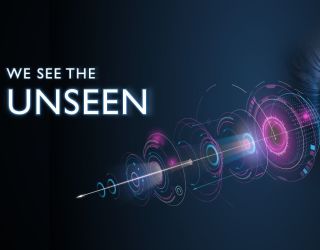 Dec 30, 2021 - Eye Care
Here at Leightons, we know that vision is a priceless gift, but all too often many may take it for granted. That's why the NHS recommends that everyone should have an eye examination at least once every two years.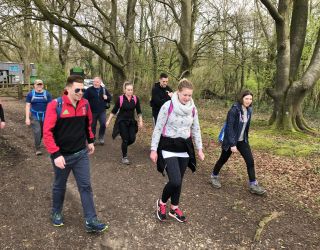 Aug 19, 2019 - Leightons News
As part of the Leightons Foundation's fundraising efforts in 2019, team members from across the Leightons group have committed to walking 100km along the Thames Path.
View all branch news