Book your appointment
CLICK HERE to book.
PLEASE BOOK BEFORE VISITING THIS PRACTICE. We are open, ready and looking forward to supporting you with all your vision and hearing care needs. Even though these are unusual times, we would like to assure you that although we are working differently, we are here to provide ongoing enhanced care for our hearing and optical patients. Please call our Dedicated Patient Support Team on 0800 40 20 20 or book an appointment online.
Leightons Sutton opened its doors in its current high street location over 16 years ago, when the company took on both Gordon's Opticians and Linwood Strong Opticians. The branch is highly respected by local GP practices as well as the local community, due to the high quality eyecare provided. Some patients have been visiting us for more than 50 years!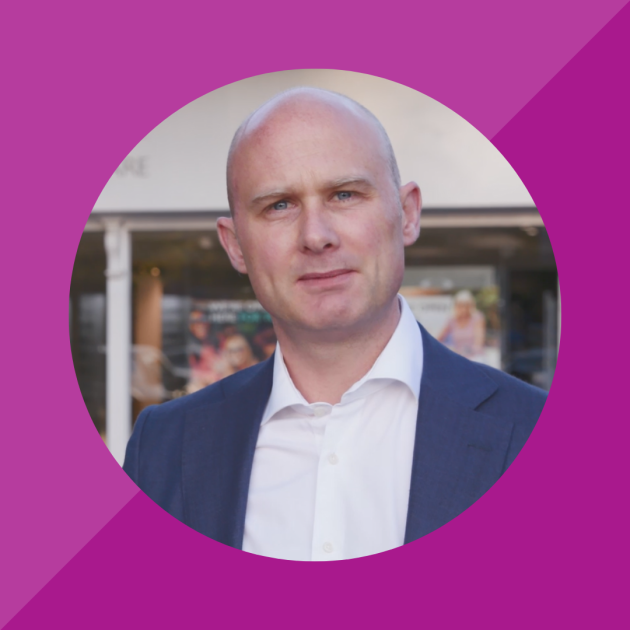 Keeping you safe
As we welcome you back into practice, we thought it may be useful to share how we will be providing a safer environment, for you.
WATCH HERE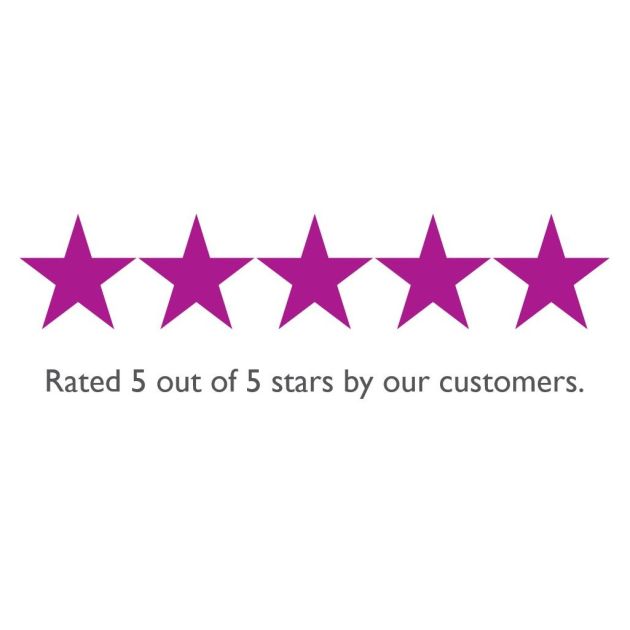 "Excellent. Very friendly service and very caring. Very happy with new spectacles." - J. Holman
"All staff give excellent service. The follow up service is superb." - E. D. Weaving
Keep up with the latest products and services
Sign up today to receive our latest news and exclusive offers via email.
Sign up
Branch News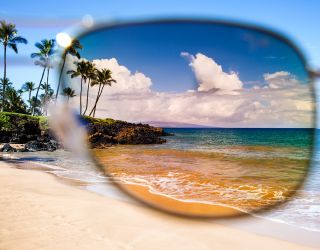 Aug 18, 2020 - Leightons News
Are you having a staycation this year? With the help from the Qualified Dispensing Opticians at Leightons Sutton, you can bring Hawaii to your home and relax in a fabulous pair of Maui Jim sunglasses.
View all branch news