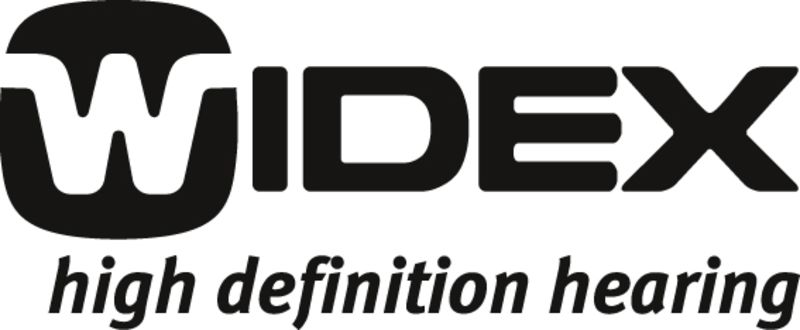 Widex Hearing Aids
Widex is one of the world's largest manufacturers of hearing aids. It is a family-owned company, beginning in Denmark in 1956, but now employs over 4000 people worldwide with Widex hearing aids being sold in more than 100 countries.
Widex hearing aids combine years of understanding with a natural curiosity in finding solutions to suit individual hearing loss. They develop high quality digital technology that has solidified their reputation as one of the industry's most innovative aid manufacturers. Widex's amazing advances include creating their own wireless technology and even the world's first digital in-the-ear hearing aid.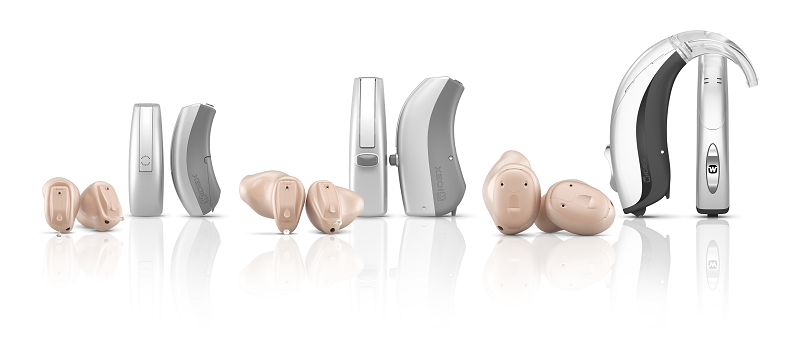 Core Values
Widex hearing aids are built with the company's key vision in mind: to give people unlimited access to a world of sound by providing perfect hearing. This vision is supported by Widex's five core values:
Customers First
Pioneers
Reliability
Team Spirit
Passion These core values mean that Widex put their customers at the heart of everything they do. They strive to break new ground and find new approaches, with a proud tradition of innovation whilst continuing to provide reliable and efficient products. And much like us at Leightons, they are driven by their desire to help people hear better to get the most out of life.
The Widex Sound
The Widex Sound technology in Widex hearing aids means that you can still hear softer sounds without making loud sounds too uncomfortable, which means you can still go out and do the things you love without being held back by hearing loss.
Widex hearing aids are completely customisable, so your experienced Leightons audiologist can tailor them precisely to your own individual needs. As a result, you can comfortably hear a whole spectrum of sounds in the most natural way possible, so you can keep living life to the full.
Find out more
To see whether Widex hearing aids could be right for you, get in touch with your local branch or call us on 0800 40 20 20. You can also book a free hearing assessment online to find out more about the wide range of hearing solutions we offer.