Leightons Camberley can be found on the main high street in the centre of the town. Having been refurbished in October 2015, the store is a bright, welcoming and friendly environment. The Camberley team are also closely involved in the local community, running regular awareness events and presentations, and are also part of the Collectively Camberley local business scheme.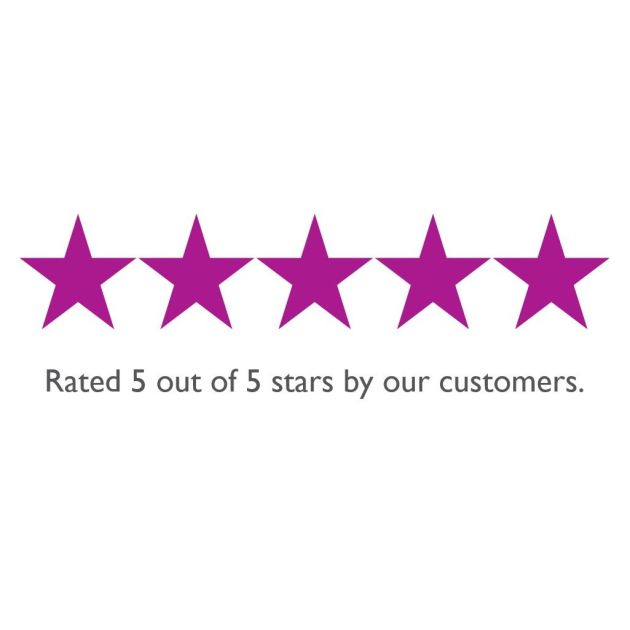 "2 appointments with excellent service from Andrew on both occasions. Everything explained fully and clearly, excellent service when choosing spectacles etc from ladies. Thank you." - C. Kelly
"Very warm and welcoming, a real pleasure and very professional. My Maui Jims are excellent." - R. Barritt
Branch News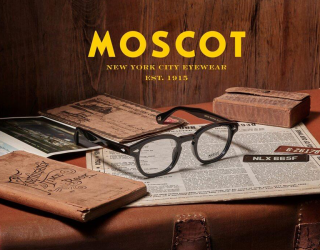 Dec 5, 2023 - Leightons News
Leightons Camberley is thrilled to announce a stylish addition to their eyewear collection – Moscot! Renowned for timeless designs and quality, Moscot brings a touch of New York City flair to our Camberley branch.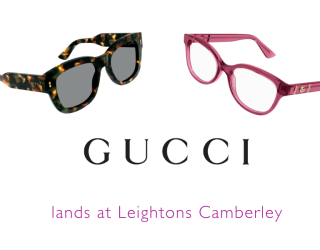 Sep 7, 2022 - Leightons News
Gucci: iconic, influential, Italian, and now available for you to discover at Leightons Camberley! This world-renowned brand is arguably one of the most popular on the planet and it's hard to disagree when they have been creating the very finest fashion pieces since the 1920s.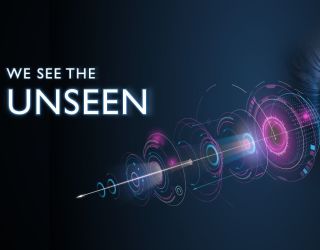 Dec 30, 2021 - Eye Care
Here at Leightons, we know that vision is a priceless gift, but all too often many may take it for granted. That's why the NHS recommends that everyone should have an eye examination at least once every two years.
View all branch news