Book your appointment
CLICK HERE to book.
PLEASE BOOK BEFORE VISITING THIS PRACTICE. We are open, ready and looking forward to supporting you with all your vision and hearing care needs. Even though these are unusual times, we would like to assure you that although we are working differently, we are here to provide ongoing enhanced care for our hearing and optical patients. Please call our Dedicated Patient Support Team on 0800 40 20 20 or book an appointment online.
Camberley High Street is undergoing highway improvement works from 4th Nov 2019 to December 2020. Leightons Camberley will be open as normal throughout this period. Camberley High Street and Princess Way will be open to pedestrians but closed to traffic and there is no access to Knoll Walk.
The Square and The Atrium multi-storey car parks remain unaffected and to reduce any inconvenience to those who need to quickly pop into town, SHBC are offering 1hr free car parking from 6th Jan to 6th Apr 2020 at Knoll Road Multi-Storey Car Park.
Leightons Camberley can be found on the main high street in the centre of the town. Having been refurbished in October 2015, the store is a bright, welcoming and friendly environment. The Camberley team are also closely involved in the local community, running regular awareness events and presentations, and are also part of the Collectively Camberley local business scheme.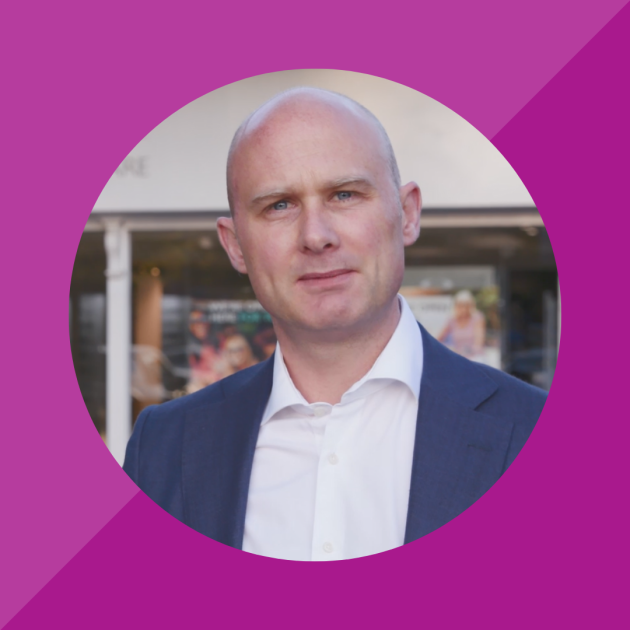 Keeping you safe
As we welcome you back into practice, we thought it may be useful to share how we will be providing a safer environment, for you.
WATCH HERE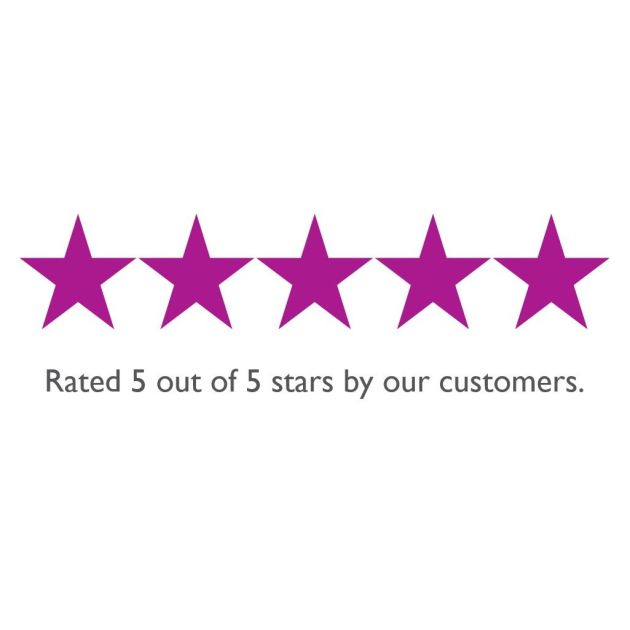 "2 appointments with excellent service from Andrew on both occasions. Everything explained fully and clearly, excellent service when choosing spectacles etc from ladies. Thank you." - C. Kelly
"Very warm and welcoming, a real pleasure and very professional. My Maui Jims are excellent." - R. Barritt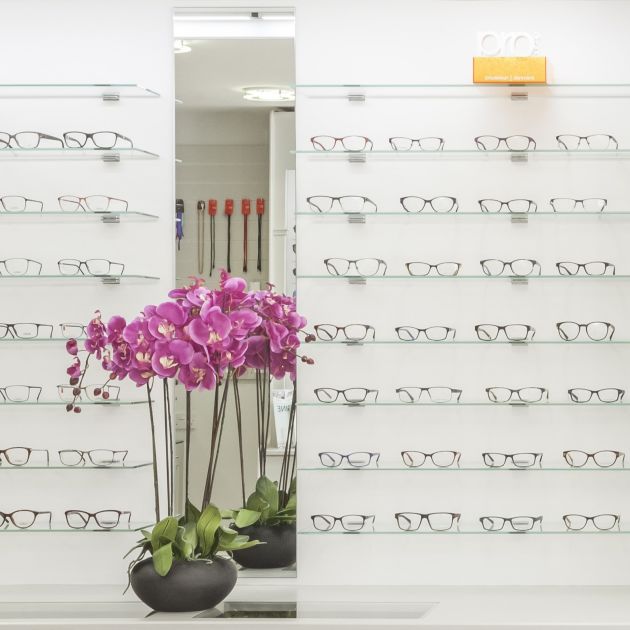 Keep up with the latest products and services
Sign up today to receive our latest news and exclusive offers via email.
Sign up
Branch News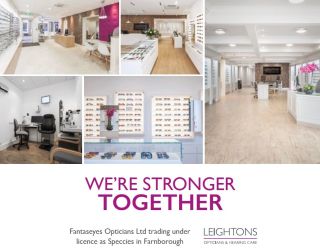 Oct 10, 2019 - Leightons News
We are pleased to announce that Leightons has been joined by Fantaseyes Opticians Ltd, trading under licence as Speccies in Farnborough.
View all branch news