Leightons Camberley can be found on the main high street in the centre of the town. Having been refurbished in October 2015, the store is a bright, welcoming and friendly environment. The Camberley team are also closely involved in the local community, running regular awareness events and presentations, and are also part of the Collectively Camberley local business scheme.
Please Note
In line with NHS guidance, please wear a face covering when visiting unless you are exempt, and please book an appointment before attending the practice. Click here for more information. (Last updated 10th December 2021)
How we're keeping you safe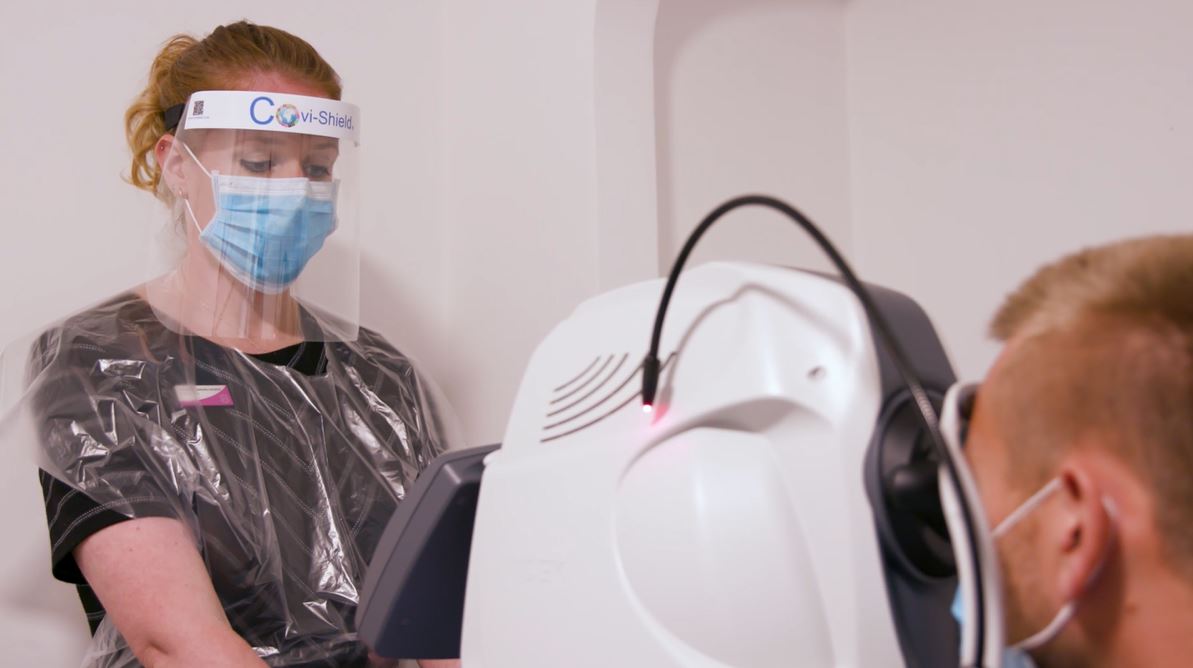 At Leightons we want to reassure you that when you visit us in practice, your safety is our number one priority. We want you to be confident in the actions we have taken to provide you a safe and sanitised experience.
For information on the measures we've put in place click here. If you have any queries or just want some guidance ahead of your appointment, call the team on 0800 40 20 20 or email [email protected].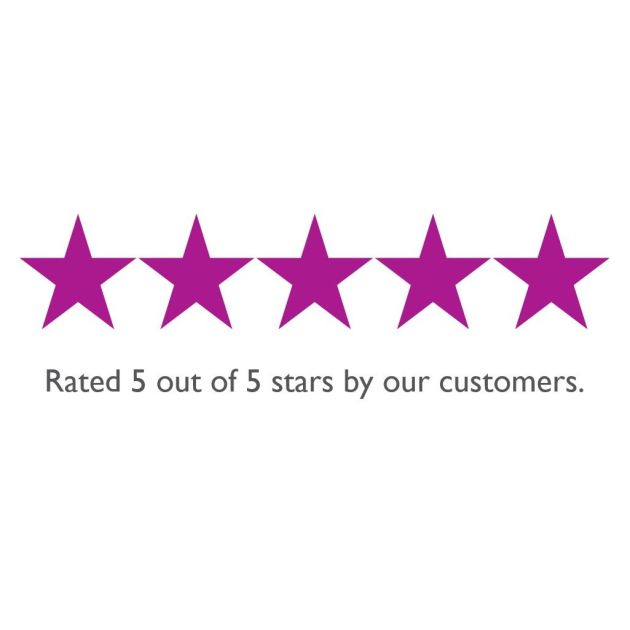 "2 appointments with excellent service from Andrew on both occasions. Everything explained fully and clearly, excellent service when choosing spectacles etc from ladies. Thank you." - C. Kelly
"Very warm and welcoming, a real pleasure and very professional. My Maui Jims are excellent." - R. Barritt
Branch News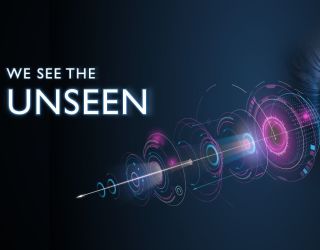 Dec 30, 2021 - Eye Care
Here at Leightons, we know that vision is a priceless gift, but all too often many may take it for granted. That's why the NHS recommends that everyone should have an eye examination at least once every two years.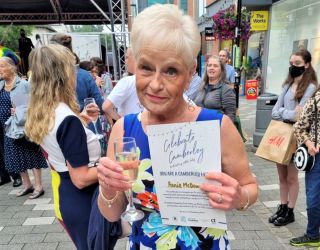 Aug 11, 2021 - Leightons News
Please join us in extending our warmest congratulations to Annie McDowall, Senior Optical Hearing Assistant at Leightons Camberley, for her recent award as a Camberley Hero!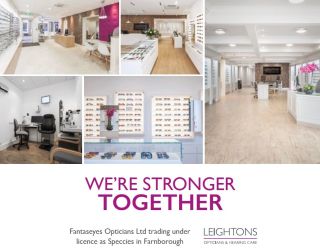 Oct 10, 2019 - Leightons News
We are pleased to announce that Leightons has been joined by Fantaseyes Opticians Ltd, trading under licence as Speccies in Farnborough.
View all branch news