Leightons Cobham is a small, but exceedingly busy, practice in the heart of the beautiful Surrey village, with the River Mole running through the historical mill. The practice moved to its current high street location in 2021, with easy access to car parks, shops and plenty of restaurants and cafés. Cobham village is very sociable, contributing to the warm and friendly environment within the branch.
Branch News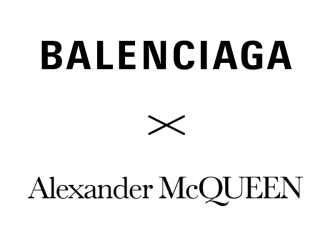 Sep 20, 2022 - Glasses & Sunglasses
Serving stunning looks straight from the catwalk, Leightons Cobham are delighted to welcome two exciting new brands into the practice – Balenciaga and Alexander McQueen!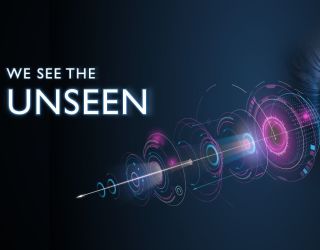 Dec 30, 2021 - Eye Care
Here at Leightons, we know that vision is a priceless gift, but all too often many may take it for granted. That's why the NHS recommends that everyone should have an eye examination at least once every two years.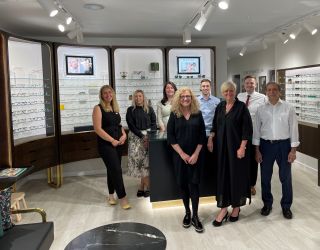 Jul 9, 2021 - Leightons News
After many years in the making, we are pleased to proudly announce the opening of our BRAND NEW Cobham practice on Monday 5th July!
View all branch news