Book your appointment
CLICK HERE to book.
PLEASE BOOK BEFORE VISITING THIS PRACTICE. We are open, ready and looking forward to supporting you with all your vision and hearing care needs. Even though these are unusual times, we would like to assure you that although we are working differently, we are here to provide ongoing enhanced care for our hearing and optical patients. Please call our Dedicated Patient Support Team on 0800 40 20 20 or book an appointment online.
Leightons Cobham is a small, but exceedingly busy, practice in the heart of the beautiful Surrey village, with the River Mole running through the historical mill. The practice is on a tree-lined parade with easy access to car parks, shops and plenty of restaurants and cafés. Cobham village is very sociable, contributing to the warm and friendly environment within the branch.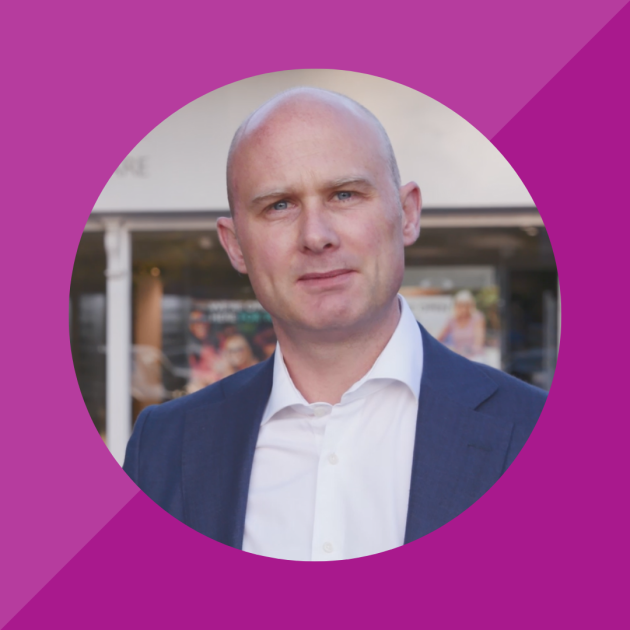 Keeping you safe
As we welcome you back into practice, we thought it may be useful to share how we will be providing a safer environment, for you.
WATCH HERE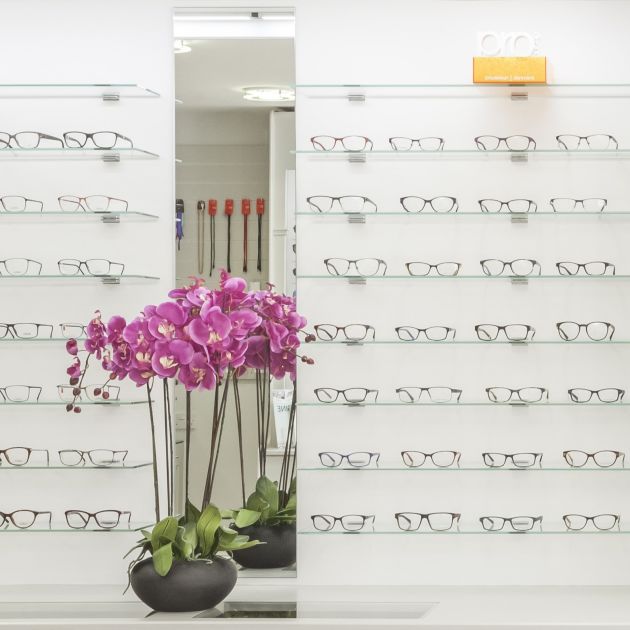 Keep up with the latest products and services
Sign up today to receive our latest news and exclusive offers via email.
Sign up
Branch News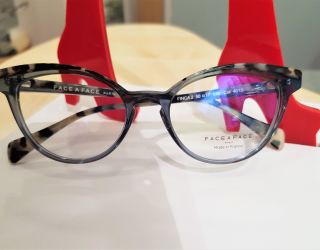 Nov 26, 2019 - Leightons News
Leightons Cobham have recently introduced two new and exciting styles: an environmentally friendly range of spectacles from Eco and the vibrant Bocca collection, from French brand FACE A FACE.
View all branch news