Leightons Leadenhall Street is conveniently located in the heart of the City of London. With beautiful designer glasses and sunglasses available alongside the expert knowledge of the team, you're certain to experience the best possible care and find your perfect look.
Branch News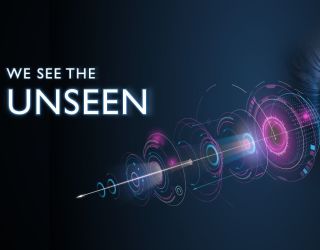 Dec 30, 2021 - Eye Care
Here at Leightons, we know that vision is a priceless gift, but all too often many may take it for granted. That's why the NHS recommends that everyone should have an eye examination at least once every two years.
View all branch news