DITA
Discreet luxury. For over 20 years DITA has built its brand to become the iconic name that it's known for in the eyewear world today. Even without being able to physically see what goes on behind closed doors, you can feel the work of the designers that goes into each and every pair of DITA frames.
A Category of One
Their innovative glasses and sunglasses are inspired by all things nautical/automotive/aviation, so much so that they're partnered with the Aston Martin Red Bull Racing Formula One team, allowing them to work with their customers first hand, finding out what works for their lifestyle and conditions.
A cut above the rest, in their own words, DITA is renowned for:
DESIGN THAT FINDS BEAUTY IN PURPOSE
CRAFTSMANSHIP THAT CELEBRATES THE UNSEEN
CULTURE THAT TRANSCENDS CONVENTION
The Reinvention of Eyewear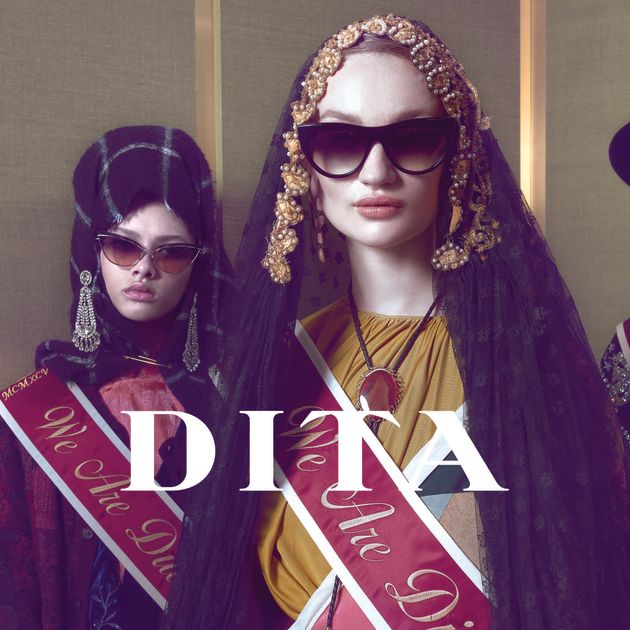 Created in 1995, DITA took what we knew and loved, turned it on its head and invented an eyewear brand that broke the mould, exceeding all expectations through daring frames, everlasting designs and pioneering technology. True leaders in optical innovation, DITA is a brand we know our customers will fall for, as did we. Their incomparable knowledge and experience in design and manufacturing provides a variety of luxury styles to suit all.
The DITA Family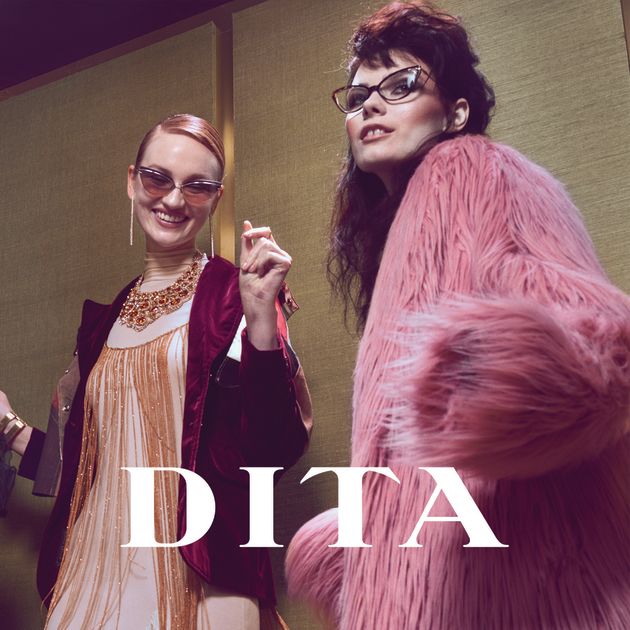 With a reputation for having some of the world's most elite clientele, Leightons are proud to now be a part of the DITA family. They pride themselves on their inclusivity and having a frame to suit every occasion. Their collections include ultra-thin acetates, stainless-steel metal core lamination and characteristic frames that stand out. The brand has even worked with the powerful and glamourous Dita Von Teese, featuring her very own collection.
The collection offers a 'vintage-style care-eye frame' modernised slightly to suit the vintage glamour of today. Her collection reflects, strong, elegant and glamourous women, which is exactly how you feel when you wear the glasses.
Why Leightons loves DITA
DITA eyewear is currently available in our Farnham and Marlow branches, led by Branch Managers Krish Hawabhay and John Singh. They give us their views on the brand:
Krish: "Over the last few years I've made a strategic decision to curate and focus on more independent brands in Farnham - that's what I'm passionate about. However during my travels to international shows namely Milan, Paris and Munich, I've been on the lookout for a really cool and glamorous premium independent brand. For me DITA ticks that box perfectly. It's a creation for the more fashion forward individual. One who not only appreciates the finer things in life but equally for that elegant and sophisticated look. I see DITA as a sophisticated accessory and more, to just call it eyewear is simply not enough!"
John: "Los Angles to Marlow - DITA meets Leightons Insight. It's the wear it with confidence collection! I believe that eyewear has become the identity of one's style, it tells the story of a person who wears it with confidence. DITA's collection is perfect for Marlow. Inspired by luxury, quality and confidence that is emoted by each individual frame."
Discover DITA eyewear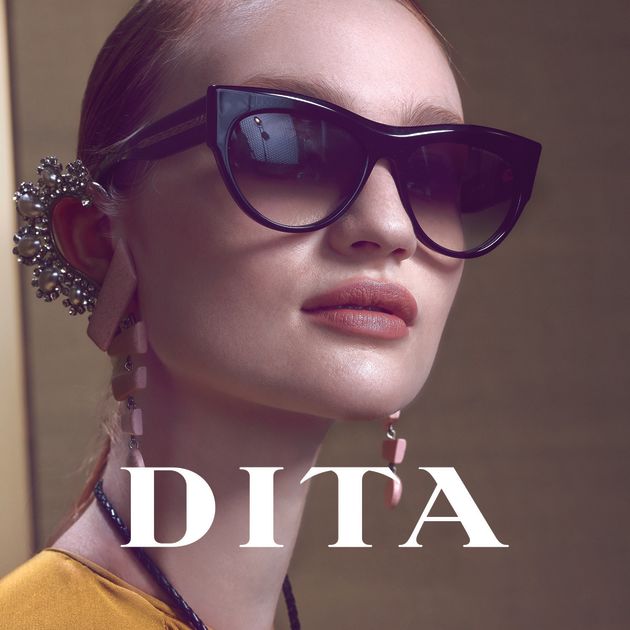 Visit our Farnham or Marlow branches to try on a pair of DITA glasses. They brand have already proven popular with many of our customers, so be sure to come and view the frames yourself.
Our fully-qualified dispensing opticians are available to help you find the pair for you, making sure they meet your needs and fit perfectly.
We can also fit your prescription lenses in the frames, but if you think your prescription may have changed, you can book an eye exam online or call us on 0800 40 20 20.