A New Perspective
Having started in just 2011, Garrett Leight California Optical are relatively new to eyewear, though that doesn't make them any less special. Garrett Leight are a second generation family business with a fresh, youthful perspective on the world of eyewear, creating designs that are on-trend and modern.
From a Venice Beach studio in 2011, the first collection was created. The collection was made up of four unique styles: Hampton, Rialto, Speedway and Brooks.
In 2012, Garrett Leight opened their LA flagship store and the first issue of Spectacle Magazine, their lifestyle, fashion and eyewear magazine, was printed. From then on they only grew, outgrowing their Venice headquarters they expanded to Downtown LA's Arts District and opened an office in Paris. The brand later expanded with new retail outposts in Hayes Valley, San Francisco and Soho, New York. Collaborations are important to Garrett Leight's brand, working with names such as Amelie Pichard, Mark McNairy, Thierry Lasry, and Robert Geller, highlighting new collections and creating connections within the fashion and eyewear industry.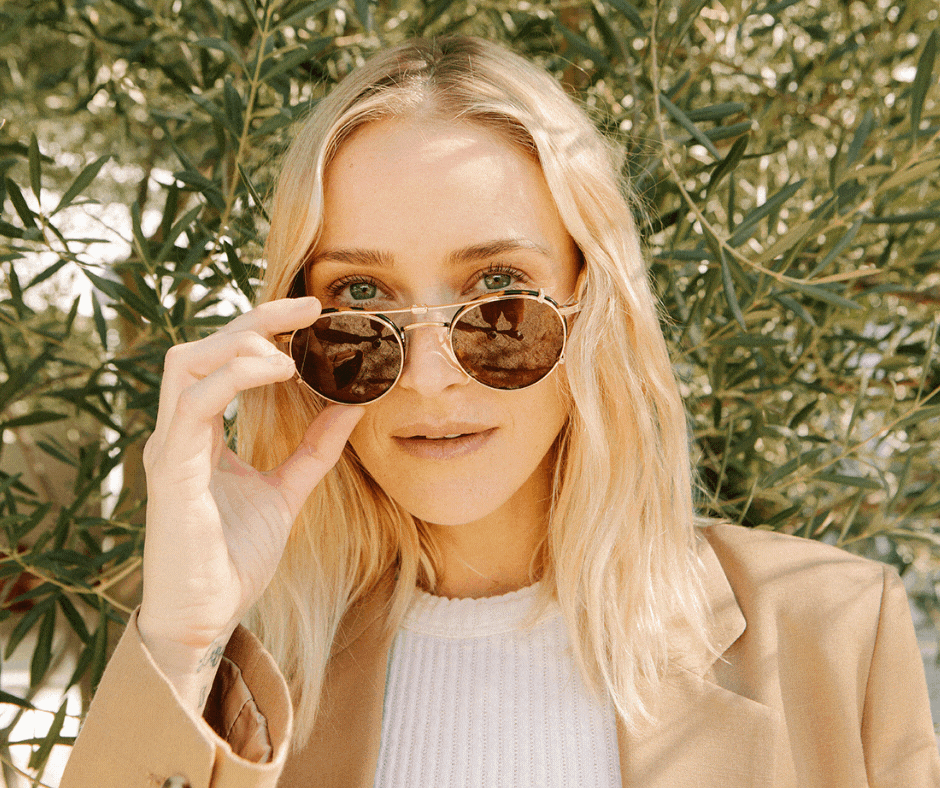 "We believe in"
Garrett Leight California believe in quality and details, California and its stories. The frames are all handmade, with fine finishes and premium materials and processes from leading suppliers in Japan, Italy and China. Garrett Leight are proud to state that their eyewear is created by the best makers in the world.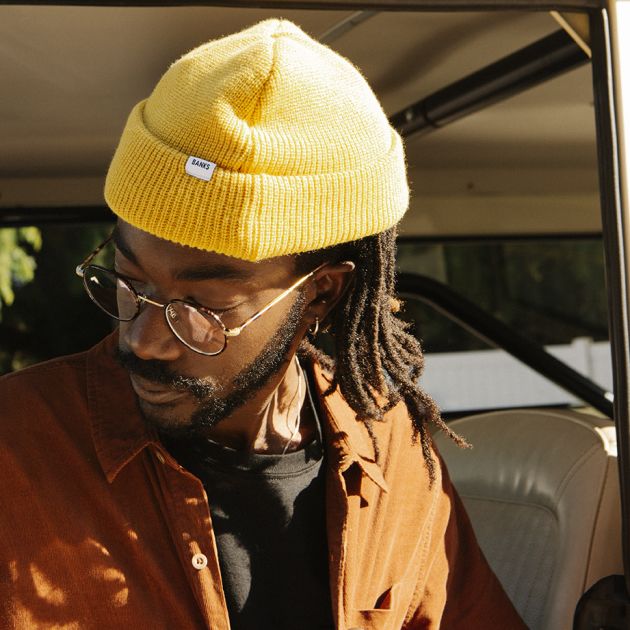 Garrett Leight glasses and sunglasses focus on premium quality details in their eyewear to ensure a high quality finish. "The details are not the details; they make the product." Garrett Leight believe in the details. The details are what can make the product unique, so they make sure that they use the finest materials, unique acetates, polarised glass, and CR39 lenses from top sources. The mineral glass lenses of their sunglasses, with anti-reflective coating and layered mirrors, offer incredible levels of protection and clarity.
California is a huge part of the Garrett Leight brand. Having started in Venice Beach and been designed in LA, each frame is named after a Venice street and stamped with VC/CA 90291. Every piece they sell is hand finished and then adjusted in the Los Angeles studio. The brand is heavily inspired by the people, places and stories of California, and this attention to detail helps retain their authentically Californian feel.
Beyond their glasses and sunglasses, Garrett Leight work with photographers, designers, writers and artists in order to create original content for their Spectacle Magazine and to share the stories of California with you. They also have an enormous social media presence, and a notable celebrity following as a result.
Unique to you
Garrett Leight know that your style is unique to you, and their goal is to help you realise it. Garrett Leight offer customisable frames, finishes and lenses so you can have a pair of glasses that are totally unique to you.
Discover Garrett Leight California Optical at Leightons
If you'd like more information about Garrett Leight California Optical glasses and sunglasses visit your local Leightons branch where our fully qualified dispensing opticians will be more than happy to help. You can also book an eye test online with us to see whether your eyesight or prescription has changed.